Speed Dating: lesbians 26–35 y.o., pan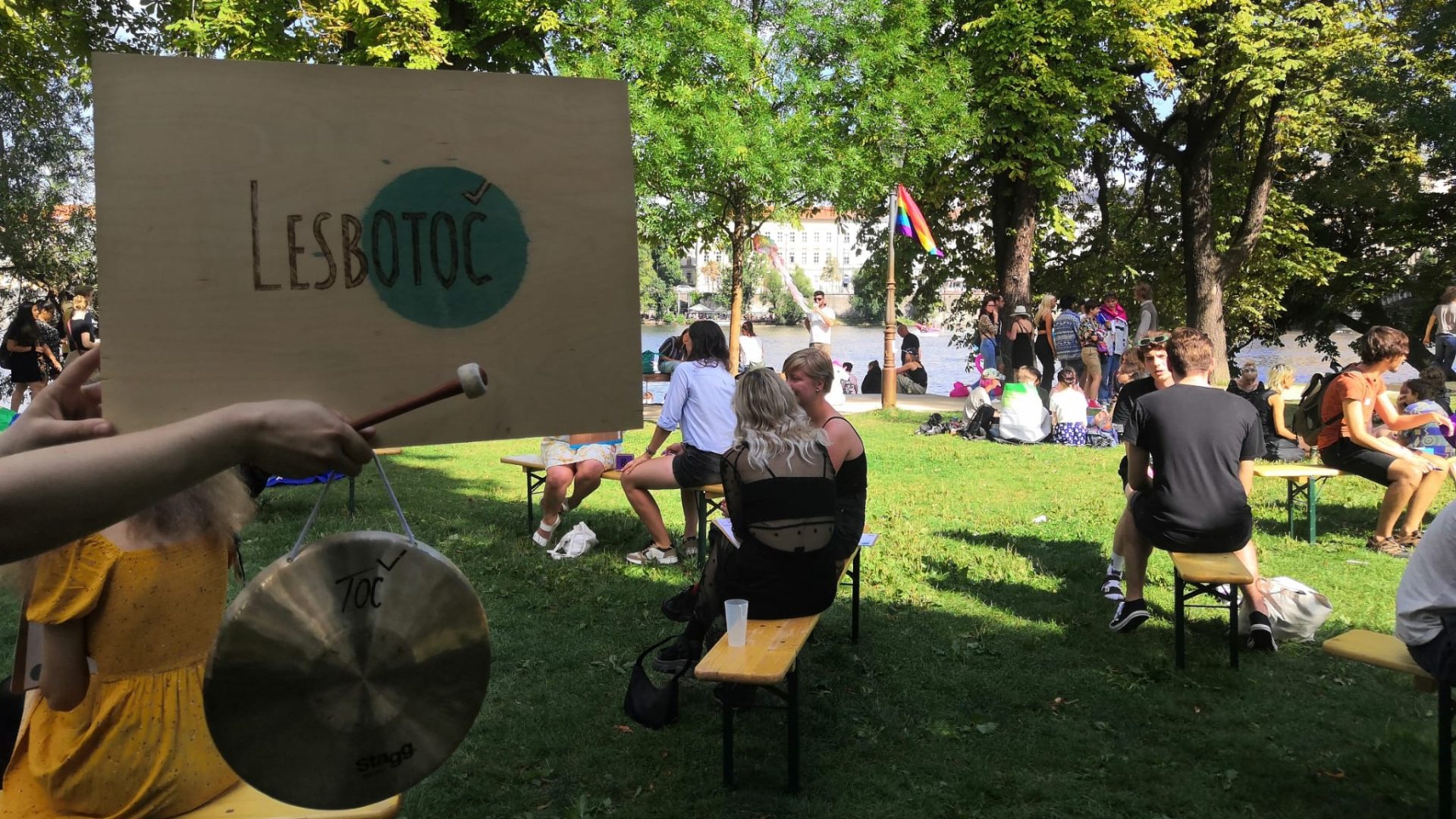 One hour is enough to have eleven dates. Come to Speed Dating, a unique way to meet as many people as possible in a very short time. Each participant will receive a unique identifier to protect their identity as well as a card where they can record who they like. After that they are divided into pairs and, following a sound signal, they have four minutes to find out whether they like the other person. When the time's up, another sound signal announces that it's time to switch partners for the next "date". After all participants meet everyone else, they return the cards where they've indicated who they wish to exchange contact information with. If there is a match on both sides, we share the contacts via SMS.

Click on the link and register for the event.
Event accessibility – for 18+ only
Vibe check – smaller event (up to approx. 30 people), quiet (no loud music, shouting, etc.), requires interacting with the audience or other attendees, seating options, outdoors
Host – Marta and Jitka (Lesbotoč members)
Organizer – Lesbotoč
Lesbotoč is a group of five women from different parts of the country. They organize various events aimed at helping people meet one another in the real world.
Pride Village – Additional Programme