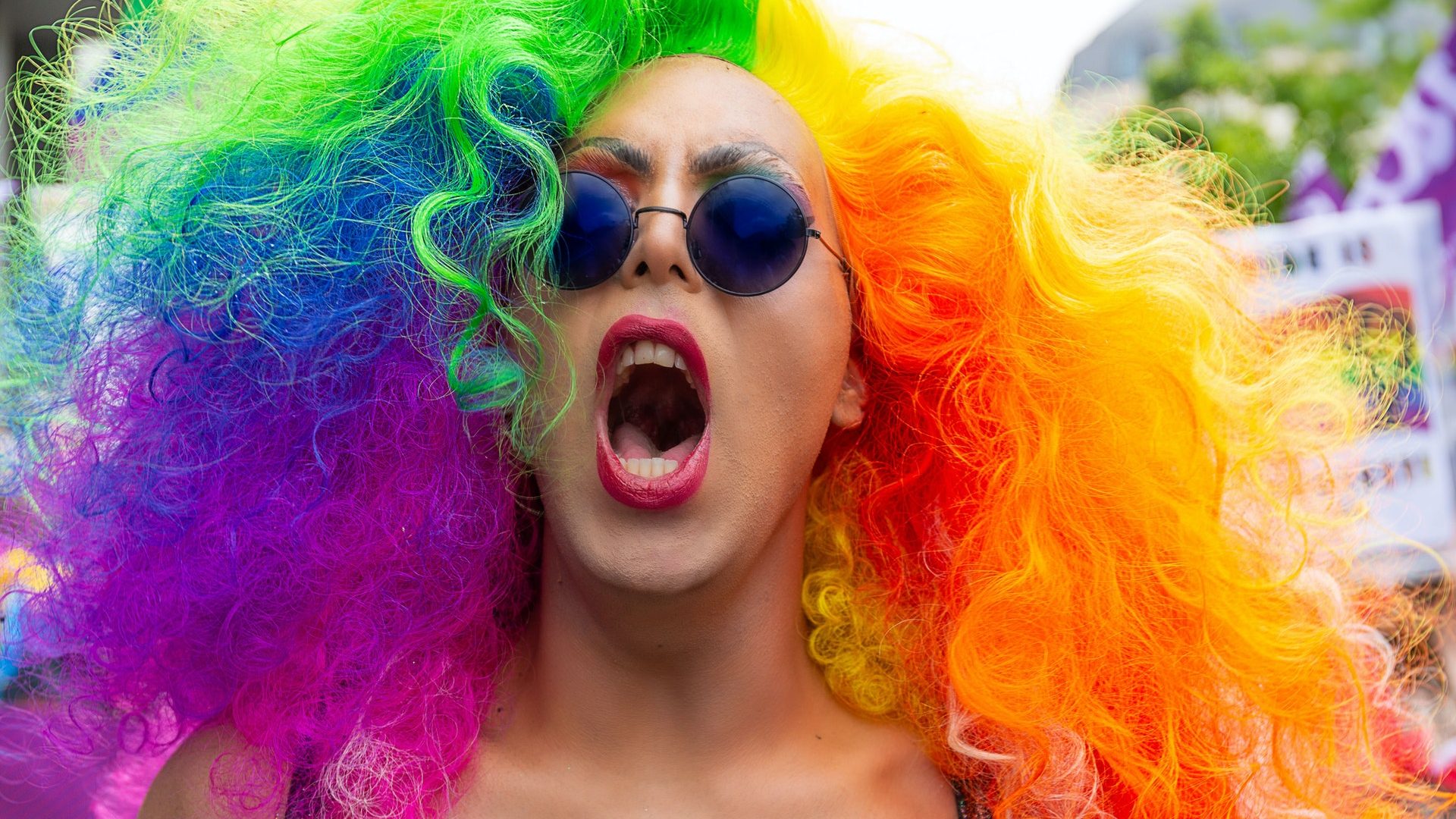 We love to be in the spotlight! We will happily provide you with information about the festival, try to arrange an interview with one of the guests or the organizers, or send you press releases. Contact us.
Contact person for media and journalists:
Basics you should keep in mind to not make a fool of yourself:
The Prague Pride Festival and Prague Pride z.s. are not the same. Prague Pride z.s. is an organization that runs a number of different events and projects. The Prague Pride Festival is one of them.
The festival is not just a Saturday rainbow parade through Prague. It's a week-long event with dozens of activities in the program that take place in many locations throughout Prague.
The Prague Pride z.s. chairperson and the festival director are not the same position. The chairwoman of the association is Lenka Bátrová, the festival director is Tom Bílý.
The Prague Pride Festival is not a festival of sexual minorities. Nor is it a festival of (only) gay and lesbian people. It is an LGBT+ festival, i.e. a festival that focuses on all queer people and their "allies".
Press releases
Prague Pride festival logo
This is the new logo of the Prague Pride festival designed for us by the Perfect Planet studio. Instructions how to correctly use it are in the Logo manual. Keep in mind that the festival has a different logo than the organization Prague Pride z. s.