Transportation around Prague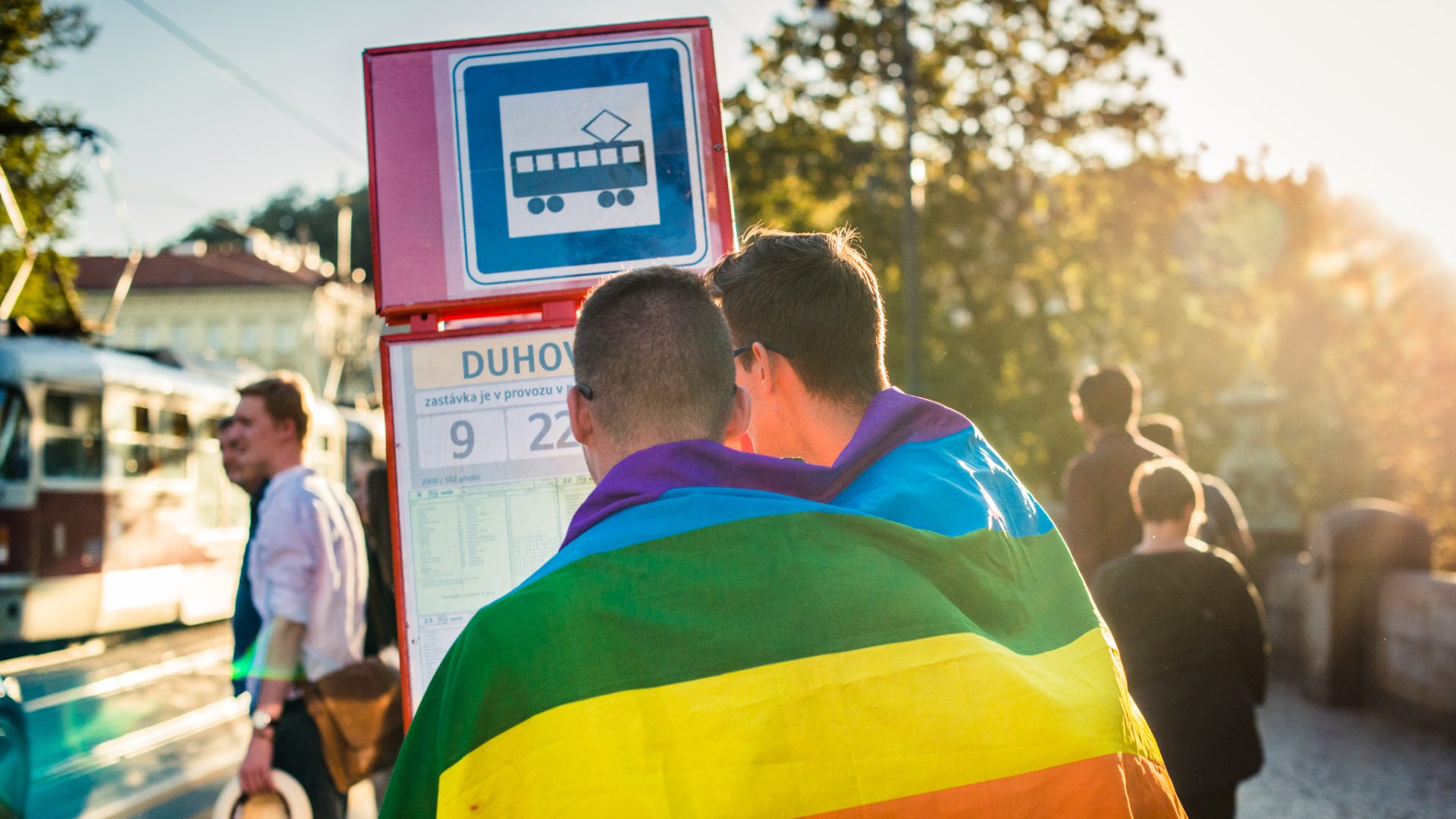 There are many ways to get around Prague. Each of them has its advantages and disadvantages. Here are our recommendations:
Your car
Unless your permanent residence is in Prague, parking will be very problematic. Prague uses a system of parking zones and non-residents can park only in certain designated spaces (usually for a fee). On top of that, you might get stuck in heavy traffic. You obviously wouldn't want that to happen on your way to a festival event. In the city center, a car is definitely not recommended as a means of personal transport.
Taxi
There are many taxi companies in Prague. However, not all of them are reliable and taking a taxi is a gamble – especially for foreigners. The riskiest is to get into a taxi you found standing on the street. They won't hesitate to charge you an absurdly high amount and seeking justice afterwards is difficult. Prague still has room for improvement in this area. Reliable taxi services do exist, though.
Liftago
Liftago is a reliable and modern taxi service. They have a mobile app that you can use to call a taxi. You enter your route and the number of passengers, and it immediately shows you the available cars in the area, how quickly they will be at your location and how much it will cost. The drivers are licensed so you can be assured of your safety. You can pay using your smartphone. We use Liftago ourselves and can highly recommend it. The Liftago app is available for both Android and iOS.
Car4way carsharing
If you want to be able to get around as you please, don't like public transport or would like to go on a trip somewhere out of town, then CAR4WAY carsharing is a great option for you. The main advantage: it's a car and you can drive it wherever you want. What's even better is that it's not yours, and once you complete your journey, you don't have to keep it on your mind. Plus, CAR4WAY cars can park in blue and purple parking zones, which are otherwise reserved for Prague residents only.

Public transport
Public transport in Prague is excellent. It doesn't always offer maximum comfort in summer, but it's affordable and gets you practically everywhere. You can find comprehensive information at  dpp.cz/en, but we've made a summary of the most important information for you below.
Tickets valid throughout the entire public transport network. All tickets are transfer tickets, so you can switch freely between metro, trams and buses without having to pay for a new ticket. The validity of tickets has fixed duration instead: you can buy 30-minute (30 CZK), 90-minute (40 CZK), 1-day (120 CZK) and 3-day tickets (330 CZK). Discounts might be offered as well. The validity of tickets is calculated from the moment they are validated.
Every ticket bought ahead of time must be validated once you get on a tram or bus as well as at metro vestibules (entrances) –⁠ look for the small yellow validators.
Tickets can be bought via ticket vending machines at certain stops (only some of them accept credit cards), as well as via machines in trams and buses with the corresponding signage (contactless card payment only). You can also buy them at newsstands, by SMS or through the Lítačka mobile app. The Lítačka app is available for both Android and iOS.
The best way to look for connections and schedules is the official Lítačka app from Prague Public Transit Company. Alternatively, the IDOS app or Google Maps work really well too. And a little tip: After midnight there are different transport lines – they have different numbers and take different routes.