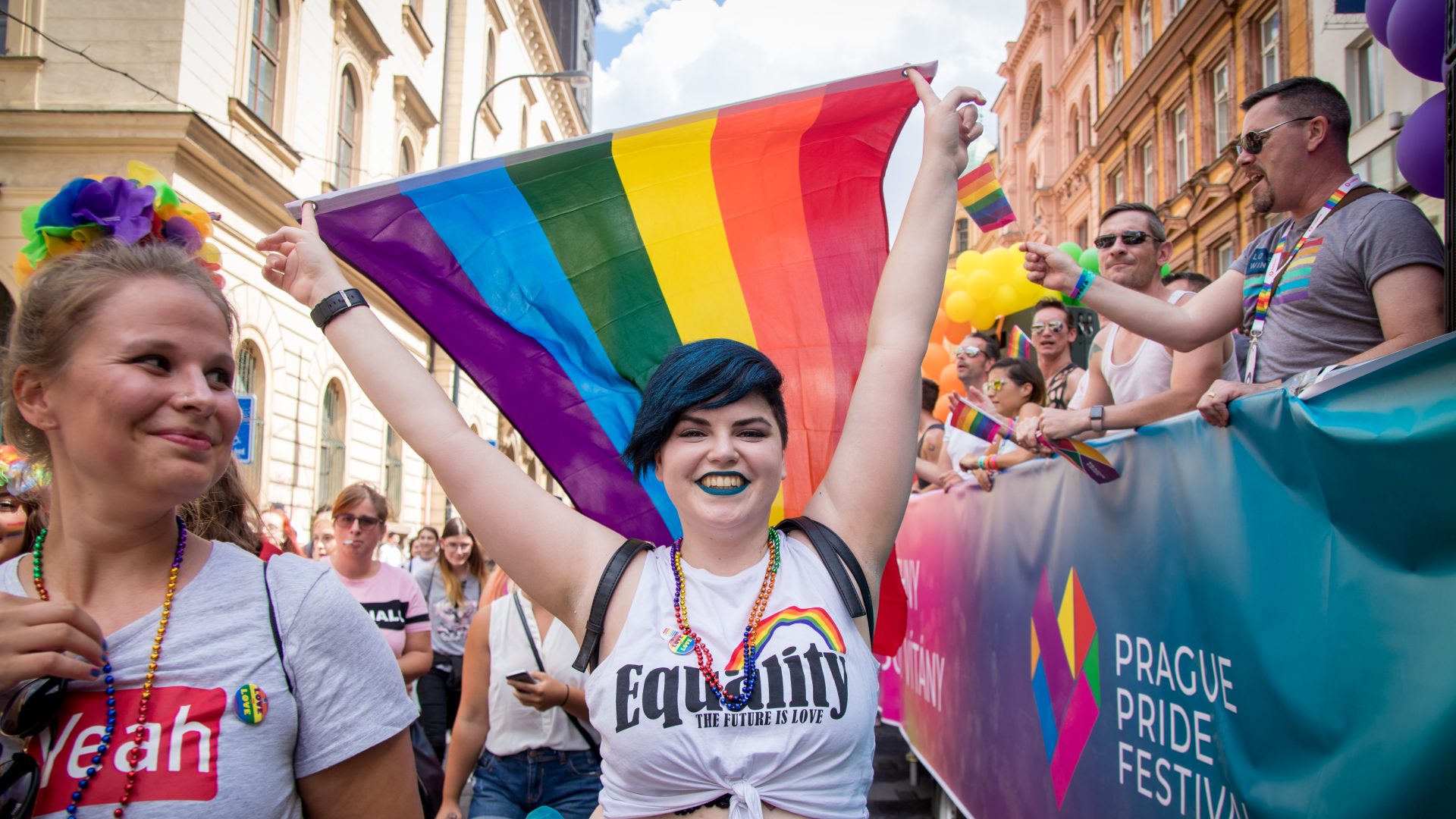 The Prague Pride Festival has been held annually every August since 2011. Nowadays, the festival is one of the biggest cultural events in the Czech Republic.
A word from the festival director
The preparations for the 12th Prague Pride festival are in full swing. The good things from previous years remain and there are many new things to look forward to! This year's festival theme will reflect the current situation of LGBT+ people in Central and Eastern Europe, during the festival we will even organize an international conference on human rights.
During the second week in August the Pride Village on the Střelecký island and other festival venues Pride House and Pride Life will be open again. Simply stay tuned, the Prague Pride festival 2022 will be worth it!
To answer the question all of you are asking: YES. The Saturday's Pride Parade is finally going to take a place again! We are still working on its exact form, but we already know, that we will strive for greater sustainability, social and ecological responsibility and, naturally, for the biggest possible accessibility and inclusivity – regarding not only the parade but the festival as a whole.
Tom Bílý, festival director