Accessibility of the festival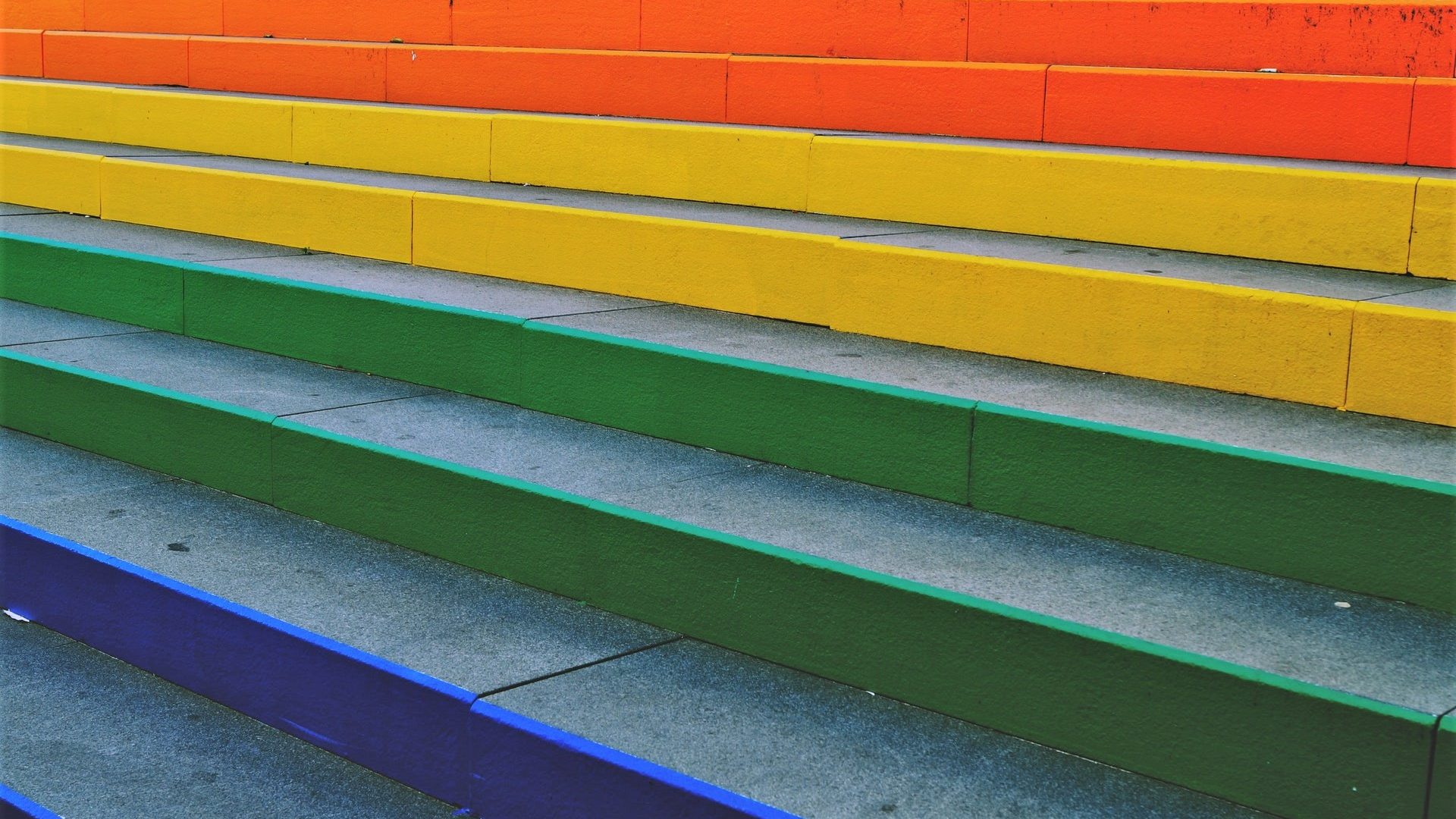 Barrier-free access
We strive to make the festival accessible to all. Unfortunately, the available buildings and other venues appropriate for our festival have their limits. Their accessibility is as follows:
Pride Village
Střelecký ostrov (Střelecký Island) is accessible by a barrier-free elevator. There are also barrier-free paid toilets on the island inside a bridge pillar.
Pride House
This venue unfortunately isn't barrier-free.
Pride Life
Individual floors are accessible by a barrier-free elevator. Also available are barrier-free toilets.
Pride Gallery
This venue unfortunately isn't barrier-free.
Pride Café
This benue is barrier free, toilet including.
Pride Parade
The route starts at Wenceslas square, follows through the Na Příkově street, Celetná street, Old Town Square, Pařížská street, over the Čechův bridge and up the stairs to the Letná park. The route is about 3 Kilometers long and the majority of it is paved with cobblestones. The route of the parade (all the way to the stairs to Letná) is barrier-free and wheelchair accessible. However, due to the paving we recommend having assistance.
A barrier-free bus will be available under the stairs to Letná to take people with reduced mobility and families with prams up to Letná at no charge.
Interpretation into Czech Sign Language
Regrettably, it is not yet within our production and financial means to provide interpretation for all events at the festival. We concentrate our efforts where we think it makes the most sense.
We interpret few selected events: Main opening concert on Monday, Pride Voices, Rainbow and Red stage in Pride Park.