Short Films & Long Drinks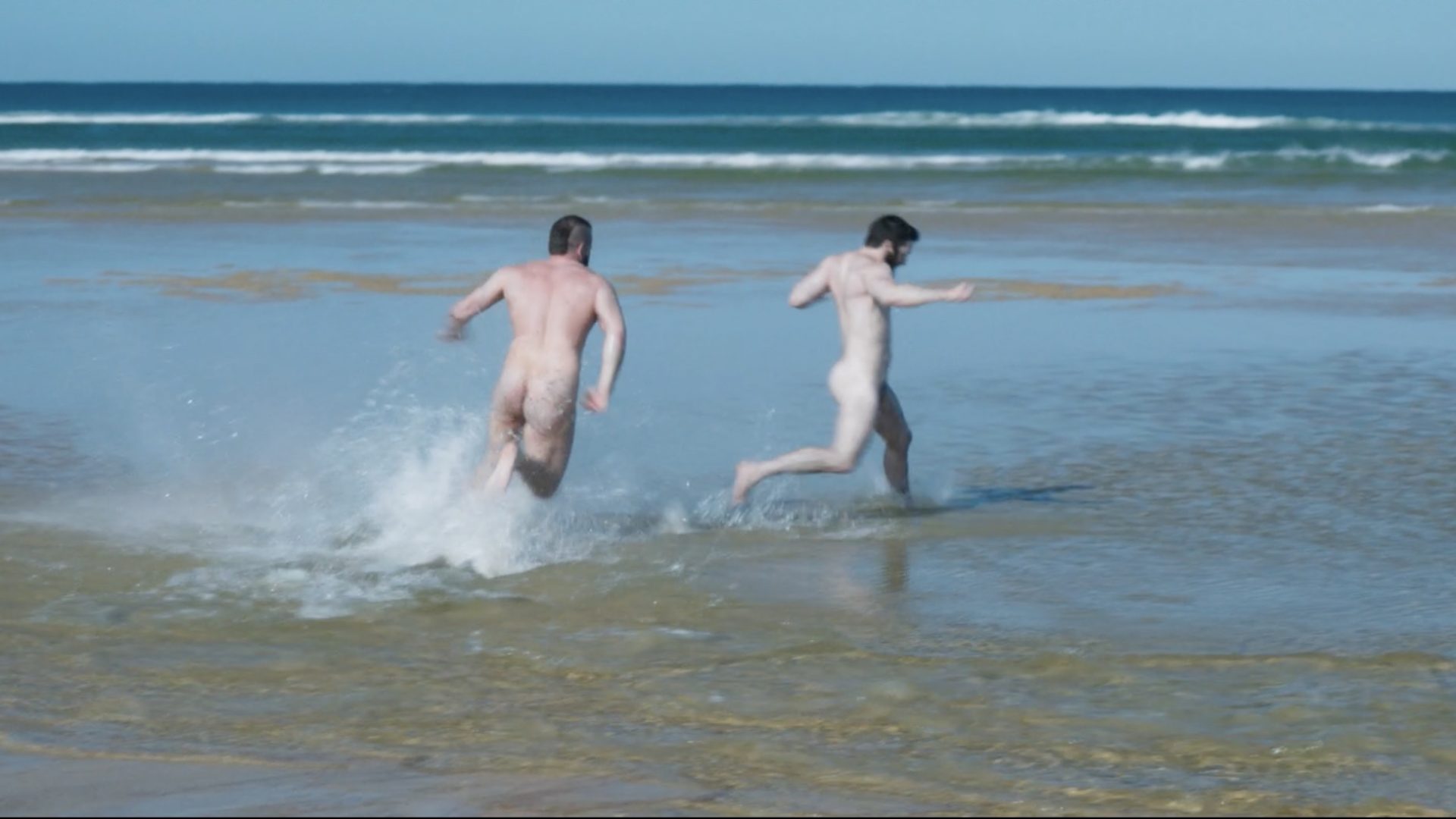 A selection of LGBT+ shorts that disrupt traditions (social, familial, partner, sexual, religious, etc.) will be screened at the cozy Dorado Coffee. The selected shorts consist of both documentaries and feature films and are divided into three blocks. Among them you will find "Her Dance" (winner of Best Short Film at the Palm Springs Film Festival), "Kiko's Saints" (winner of Best Short Film at the San Diego FilmOut) and many more. Enjoy the screening with refreshing alcoholic and non-alcoholic cocktails in a casual café atmosphere. Films will be screened with the original English subtitles ONLY.
18:00 BLOCK 1: Documentaries Strip (Czechia, 10 min) An intimate exploration of a relationship between two women. One of them is a stripper and the other has to cope with it. The film deals with issues of identity and the masks we wear on the outside. Directed, written, edited by Kateř Tureček
Take Me to Prom (Canada, 21 min) Movie proms usually mean a happy ending sealed with a kiss in the middle of the dance floor. But the memories of queer high schoolers that this documentary reconstructs are usually more complicated. Fortunately, this cross-section of nostalgic experiences stretching back to the 1950s shows that nowadays we can ask anyone to dance. Directed by Andrew Moir
O-Chlup (Czechia, 17 min) The way we look is often not just our personal choice. It also depends on how we should look. Society likes it when they can tell who is a woman and who is a man. Ideally, a woman is slim and shaved, a man doesn't wax his legs. Directed and written by Josefina Lubojacki
19:30 BLOCK 2: Festival Highlights Snake (North Macedonia, 20 min) When a young boy hides on a stranger's balcony to escape a bully, he enters a glittering fairy tale world. The dreamy place suddenly yields a rare encounter. But will the fragile friendship hold up in the real world? Directed and written by Andrey Volkashin
Her Dance (Israel, 22 min) Aya, a trans girl, shows up uninvited at her beloved sister's wedding celebration. But her mother does not welcome her with open arms. She even hides her from the others, and so begins a very frustrating spectacle. A suggestive glimpse into Israel, where Aya struggles with her own family's transphobia. Will the girl be met with at least a little understanding? Directed and written by Bar Cohen
Kiko's Saints (France, 25 min) A young illustrator travels around France to find inspiration for her new manga. Her attention is drawn to an interesting gay couple she comes across. She secretly starts drawing both men. But what if the subject awakens feelings in the author herself? Directed and written by Manuel Marmier
21:00 BLOCK 3: Czech Classics Must Be Painful (Czechia,15 min) A short comedy drama about communication barriers. After missing their train, forever student Danny and his Spanish friend have to wait at the deserted train station in Central Bohemia with homophobic locals. Little do they know that Danny understands every word they say. The film won the European TV channel ARTE's award for best student short film. Directed and written by David Semler
Peacock (Czechia, 26 min) Playwright Ladislav Stroupežnický was an important figure of Czech theater realism. The story of his turbulent youth and first love, however, was much more reminiscent of a romantic tragedy, the imprint of which Stroupežnický carried with him all his life. The now cult film won the Best Direction Award at the 2016 Sundance Film Festival and became the first Czech short film in the competition section of the festival. Directed by Ondřej Hudeček Screenplay by Ondřej Hudeček and Jan Smutný
Event accessibility – barrier-free, accessible with a dog
Vibe check – smaller event (up to approx. 30 people), seating options, indoors
Organizer – Dorado Coffee David and Ami, a Czech-Colombian couple, opened their café and gallery Dorado Coffee only a year ago, but in that short time it has already become the centre of Latin American culture and gay life in Prague. Enjoy their selection of coffee, chocolate, cocktails, wine, beer and homemade desserts and relax in one of the comfortable hammocks in their blooming garden. Besides holding art and photography exhibitions, they also host concerts, film screenings, workshops, pop-up restaurants, author readings, etc.
Pride Café
Betlémské náměstí 1