Film and Debate: Muxes, Third Gender in Indigenous Community in Mexico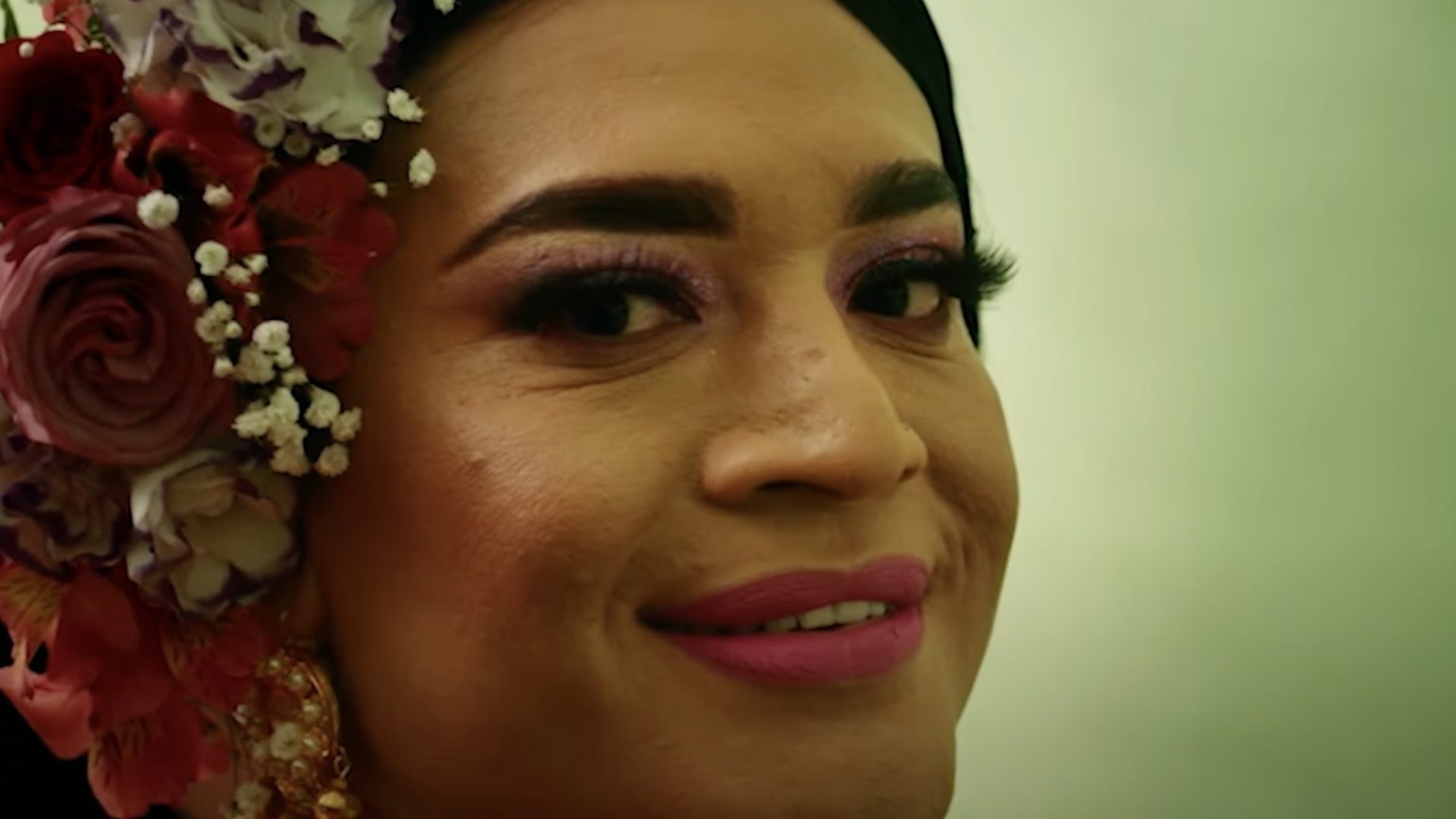 Muxes, intrepid, daring, and danger seekers is a Mexican documentary released in 2005. The film offers an intimate and revealing look into the Muxe community in the Istmo de Tehuantepec, Oaxaca, Mexico. The documentary delves into the lives of muxes, individuals assigned male at birth but who adopt roles and expressions of feminine gender. It explores their gender identity and how they navigate in a society that generally adheres to binary gender conventions. Throughout the film, the story of various muxes, their personal experiences, and how they face challenges and discrimination in their environment are presented. The documentary showcases their courage and determination in living authentically, defying social norms, and carving out their path in a world that often fails to understand or accept them. Through interviews, testimonies, and glimpses into the daily lives of muxes, the documentary sheds light on their community, culture, and their struggle for recognition and equality. It also emphasizes the importance of acceptance and respect for gender diversity.
20:30: Video call/ discussion with Ana Karen a Muxe that lives in Mexico.
The conversation with Ana Karen offers a remarkable insight into a different cultural perspective on gender identity and expression. It provides an opportunity to explore the rich tapestry of human experiences beyond the confines of traditional gender norms and binary frameworks. Understanding and appreciating diverse gender identities is a crucial step toward creating a more inclusive and accepting world for all.
Event accessibility – suitable also for teenagers, accessible with a dog, barrier-free
Vibe check – smaller event (up to approx. 30 people), quiet (no loud music, shouting, etc.), seating options, indoors
Organizer – Dorado Coffee
David and Ami, a Czech-Colombian couple, opened their café and gallery Dorado Coffee only a year ago, but in that short time it has already become the center of Latin American culture and gay life in Prague. Enjoy their selection of coffee, chocolate, cocktails, wine, beer and homemade desserts and relax in one of the comfortable hammocks in their blooming garden. Besides holding art and photography exhibitions, they also host concerts, film screenings, workshops, pop-up restaurants, author readings, etc.
Pride Café
Betlémské náměstí 1