Exhibition opening – Logos magazine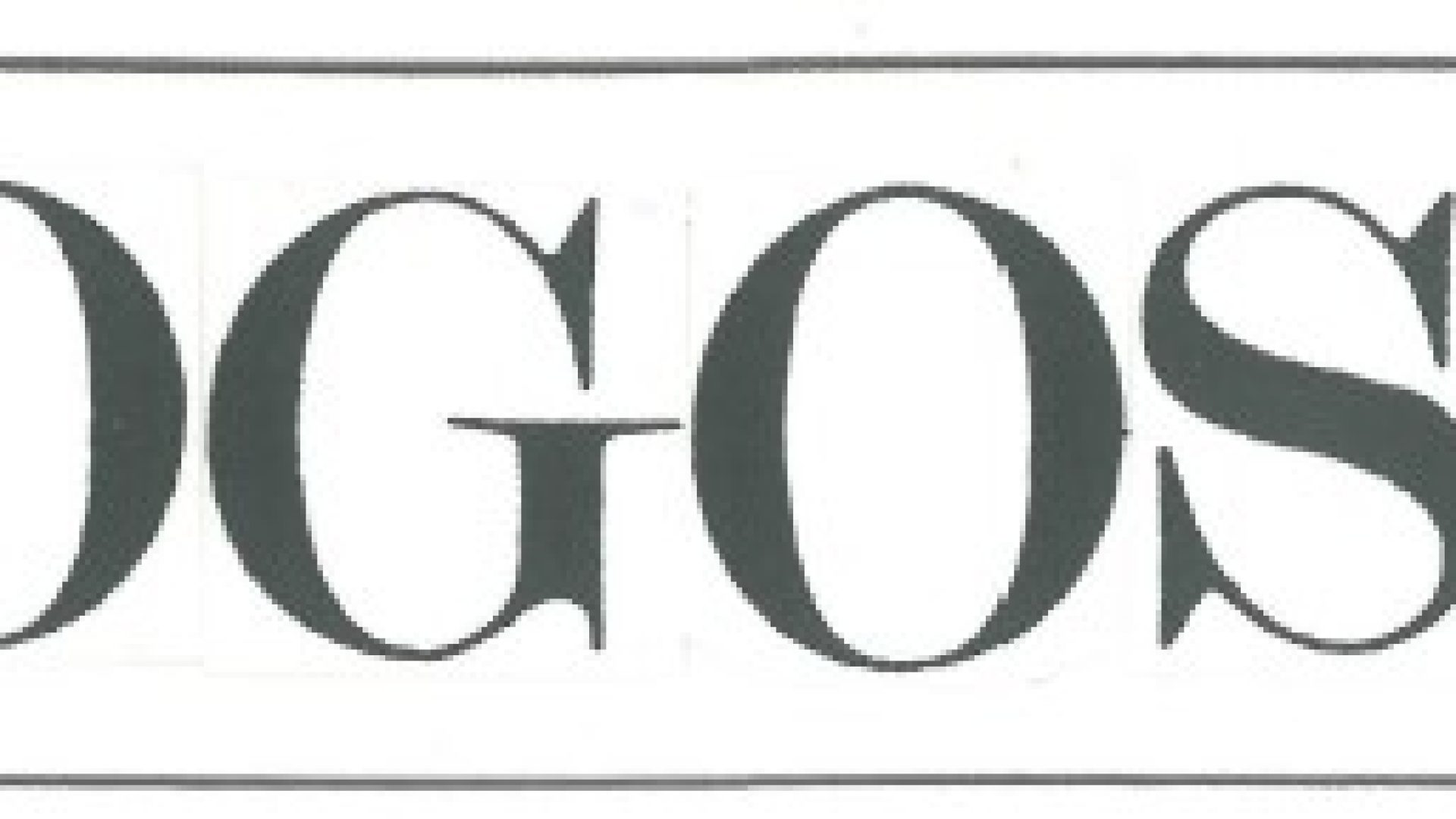 The exhibition introduces the history of the Logos magazine, which was devoted to the issue of LGBTQ Christians.
The first issue of the magazine was published on April 4, 1993. The authors of the editorial of the first issue wrote: "The lack of information has a negative impact even on the current pastoral practice. Gay people are often hurt by the misunderstanding and lack of education of their clergy, in whom the confrontation with homosexuality awakens embarrassed or even dismissive reactions." The exhibition wants to remind that answers have been found to a number of questions, while others still remain the subject of discussions and the establishment of common paths.
Organizer: Logos Czech Republic
Logos is an ecumenical fellowship of LGBTQ+ people, their families and friends.