Service at the end of Prague Pride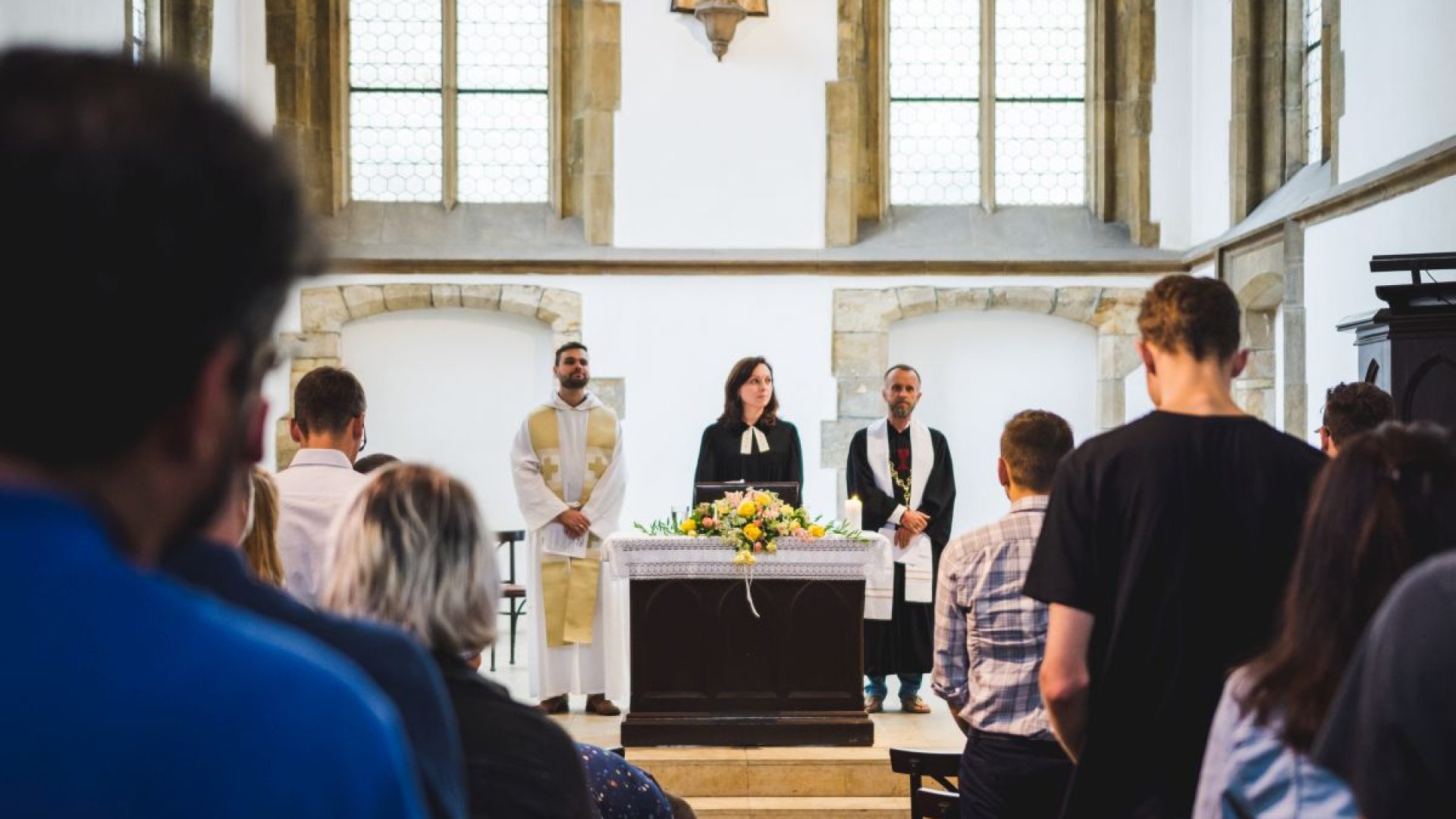 The closing service of the Prague Pride festival served by several women ministers from different churches.
The traditional ecumenical service at the end of the Prague Pride festival will be jointly composed by several women pastors from different churches. Together we will pray, sing and read from the Bible. A programme of the service will be available on site – so you don't have to worry about not being able to navigate what is going on around you. Through the joint worship of Christian men*women from different churches, we want to show LGBT+ people that the most vocal Christian radicals are not presenting a faithful picture of God's people. The joint service will demonstrate that the prejudice of LGBT+ people against Christians is as unnecessary as the prejudice of Christians against LGBT people. Come and see for yourself. The service will be followed by refreshments with space for conversation.
Organizer: Křesťanstvo pro pestrost