Out-in-church – experiences of LGBTQ Christians in Germany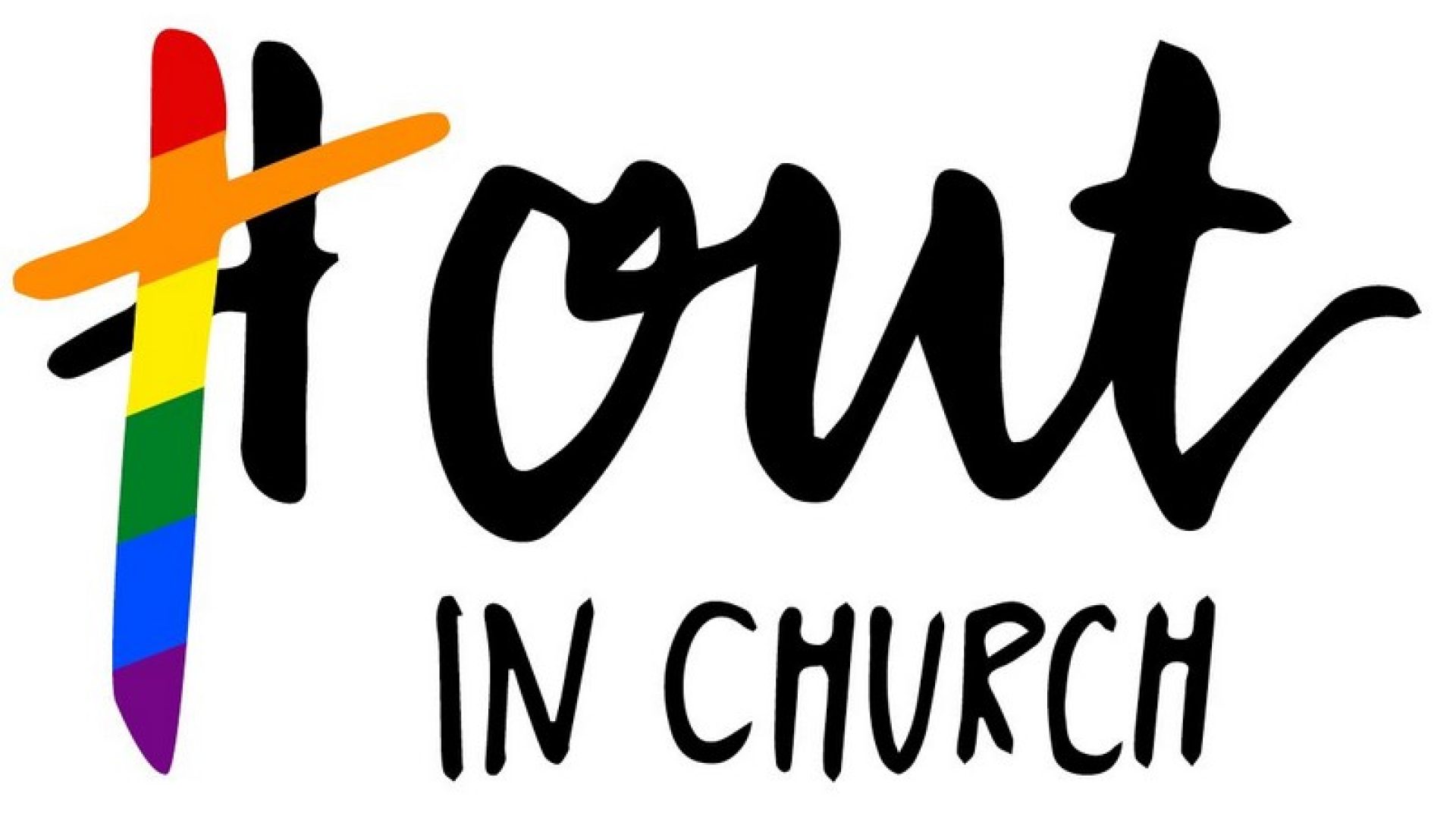 Miki Herrlein, a representative of the Out-in-Church movement, will talk about the situation of LGBTQ believers and the Catholic Church in Germany
In January 2022, 125 German Catholics went through coming out. By making their difference public, they wanted – as they write on the website of the movement – to draw attention to discrimination and exclusion. According to their testimony, church authorities claim that LGBTQ people are incapable of establishing "correct relationships" with others, that they lose a piece of their humanity because of their "objectively disordered" affections, and that same-sex relationships "cannot be recognized according to God's revealed plans as objectively appropriate". Such discrimination is a betrayal of the gospel and is the opposite of the evangelical mission of the church, which is to "become a sign and instrument of intimate union with God and the unity of all humanity." During the meeting with the representative of the Oot-in-Church action, we want to discuss the inspirations from Germany and the possibilities of improving the integration of LGBTQ believers in the Czech environment.
Organizer: Logos Czech Republic
Logos is an ecumenical fellowship of LGBTQ+ people, their families and friends.