Hungary 2021 vs. Germany 1920 – Same Story?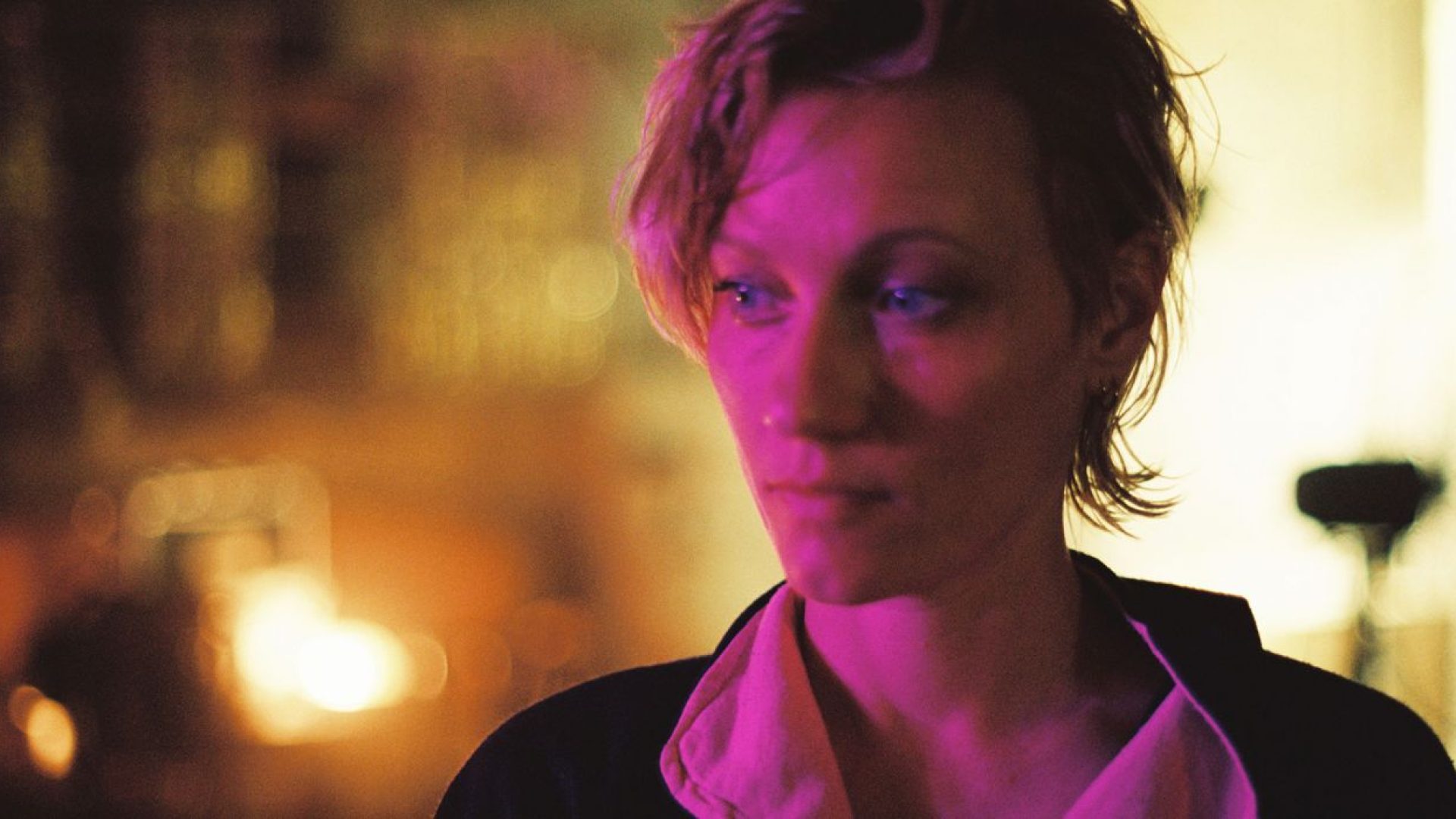 In June 2021, the Hungarian government party Fidesz, led by Viktor Orbán, passed a law prohibiting the portrayal of homosexuality to minors. It is an attempt to erase queerness from Hungarian public life. At that time, the filming of the miniseries ARD Eldorado KaDeWe – Now is our time was taking place in Budapest, addressing the life of the queer Berlin subculture around 1920. Two main actresses, Lia von Blarer and Valerie Stoll, decided to artistically and activistically confront the political situation.

The photography book Hurry Up And Wait truthfully reflects the attempts of Hungarian queer individuals to regain the freedom and space for action that the current government has taken away from them. The authors will personally present their book at Dorado Coffee.
Event accessible – accessible with a dog
Vibe check – small event (up to approx. 30 people), quiet (no loud music, shouting, etc.), seating options, indoors
Guests
Lia von Blarer – a German-Swiss theater and film actress. She grew up in Basel and later moved to Berlin, where she studied acting at the University of Music and Theatre Rostock. You may know her from films like Youth Topia (2021), 99 Moons (2020), MaPA (2020), among others.

Valerie Stoll – German actress from Berlin, she performs in several theaters in Potsdam and is known for films like Hanna's Homecoming (2018), Cloudy Clouds (2021), and Tatort (2022)
Organizer – Dorado Coffee
David and Ami, a Czech-Colombian couple, opened their café and gallery Dorado Coffee only a year ago, but in that short time it has already become the centre of Latin American culture and gay life in Prague. Enjoy their selection of coffee, chocolate, cocktails, wine, beer and homemade desserts and relax in one of the comfortable hammocks in their blooming garden. Besides holding art and photography exhibitions, they also host concerts, film screenings, workshops, pop-up restaurants, author readings, etc.
Pride Café
Betlémské náměstí 1