KKAFE, Střelecký ostrov 336, Praha 1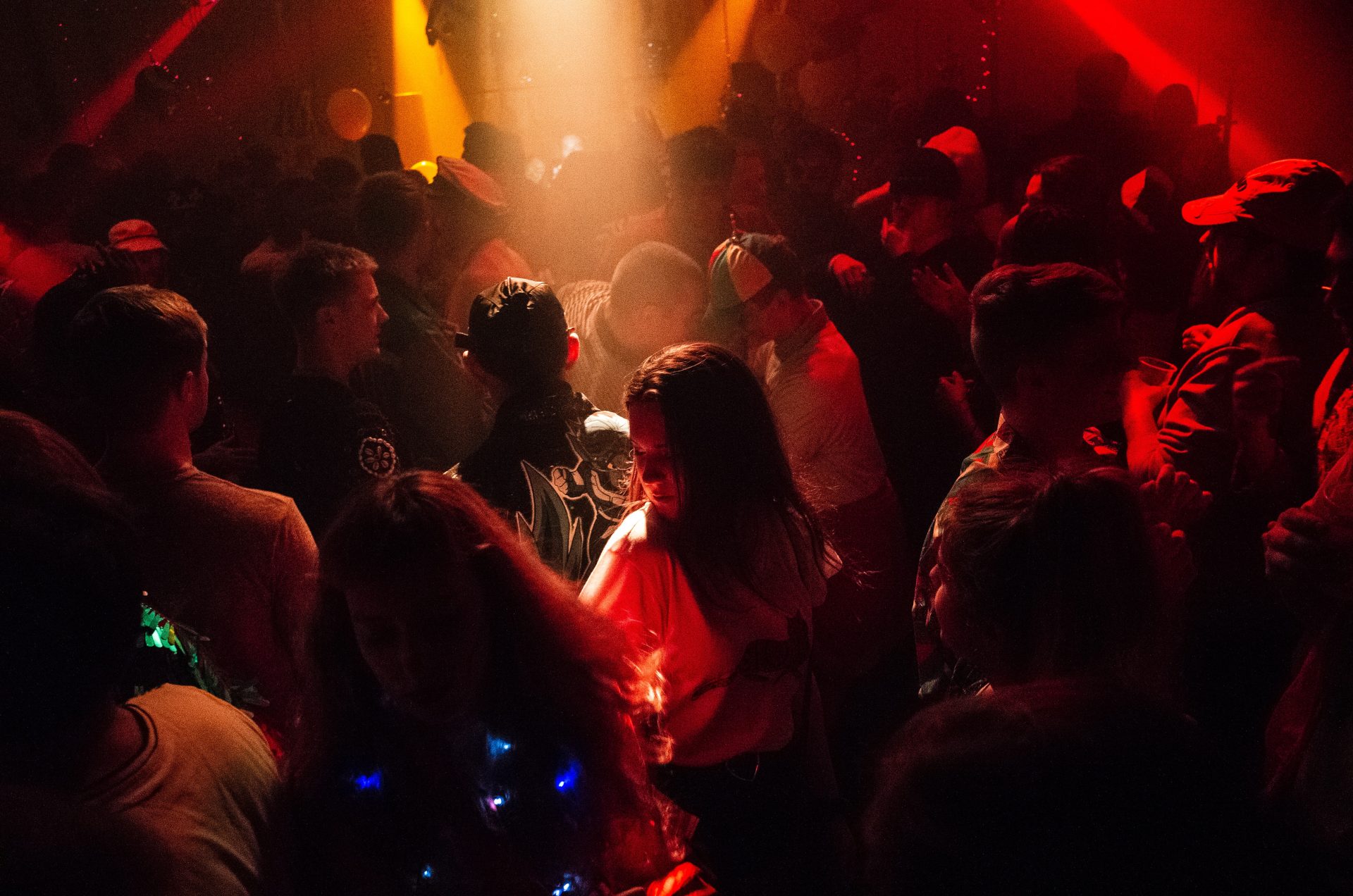 Pride Club is an exciting new space for the Prague Pride Festival that will allow visitors to celebrate and support the queer community even more than before. From Monday to Friday, Střelecký ostrov becomes the hottest place in Prague for those who love great fun and dance music. Pride Club will create a safe and inclusive environment every day, welcoming all people with an open heart who want to experience one of the liveliest and most anticipated events during this year's Prague Pride Festival. Join us for a celebration full of unforgettable musical moments, free self-expression, joy, love and acceptance at Pride Club at the Prague Pride Festival.

Every day we will throw parties curated by the promoters of the best Prague queer parties. Pride Club will thus represent the diversity of queer music and will allow its visitors to explore different genres such as house, techno, pop, soul, funk or disco, which will be the main focus of Friday's Pride Discothèque, which will seamlessly follow after Nora Waacking Inferno earlier in the evening on Střelecký ostrov. You have a lot to look forward to!