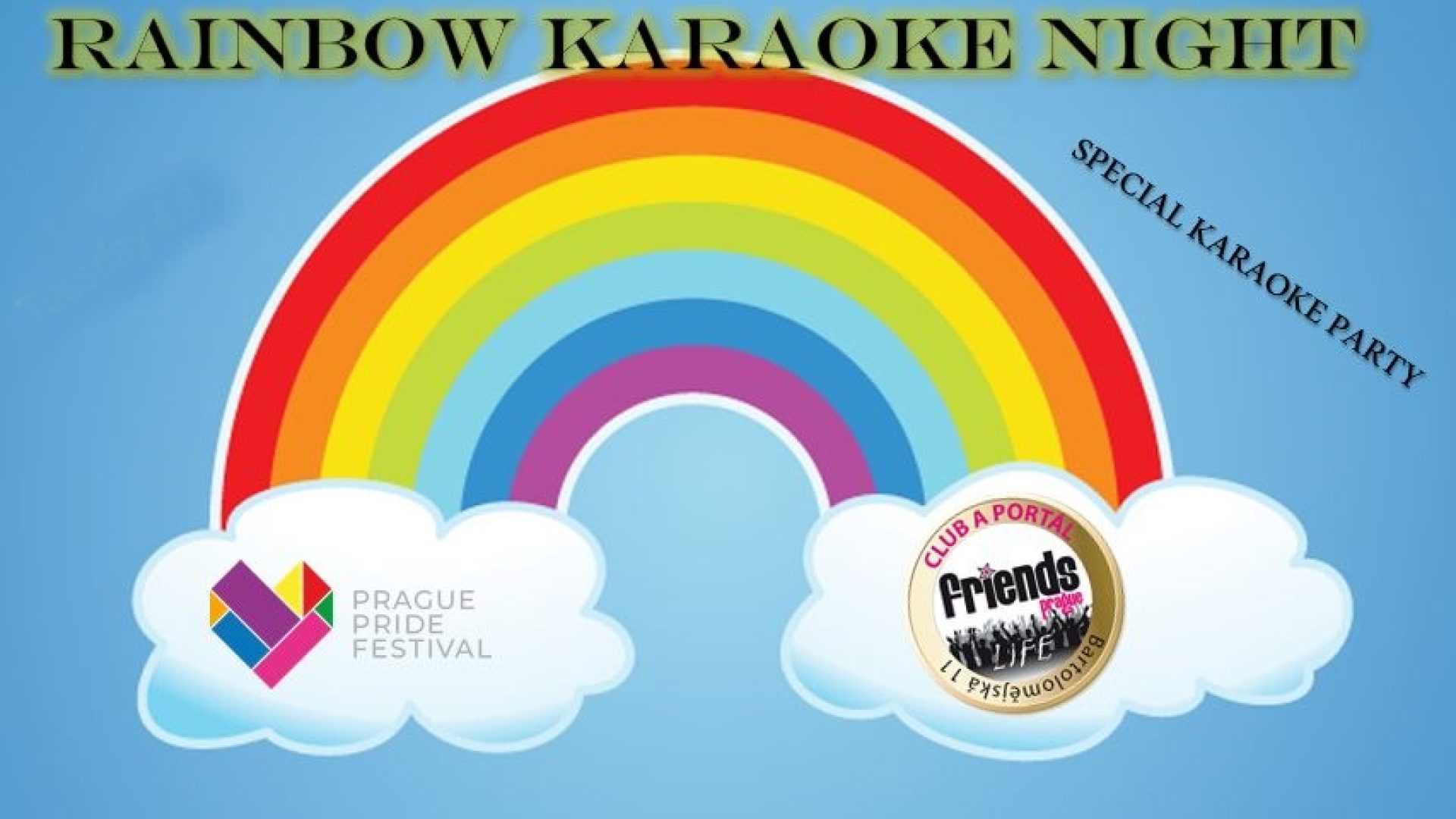 Tradition Tuesday karaoke party ant the Friends club
| | |
| --- | --- |
| until 9 P.M. | free |
| from 9 p.m. till 11:59 p.m. | 100 CZK |
| from 00:00 | 200 CZK |
Friends has a Tuesday karaoke tradition and guaranteed entertainment in Prague. It has the longest tradition in our country and many clubs have copied it from us, so come where it started. Enjoying a night full of fun and drinks with the opportunity to sing your favourite song is the right choice to end Tuesday night. We sing all night until the morning, so don't hesitate to come among us! Once again, you can look forward to an evening full of fun directed by MC Bají and dance to DJ Stanley's music. Experience a real Tuesday party at Friends!
Organizer: Friends club & bar
In Friends we want to treat you like our friends and we do our best to make you feel great with us. Our "Friends Star Team" listens to your needs, suggestions, and ideas, even if they are the most crazy of all you have ever heard. We do not know the word IMPOSSIBLE because our work is the art of the impossible so that you feel like on cloud nine with us. Forgot your worries and afflictions, you will have a good rest with us, and you will enjoy the fun.