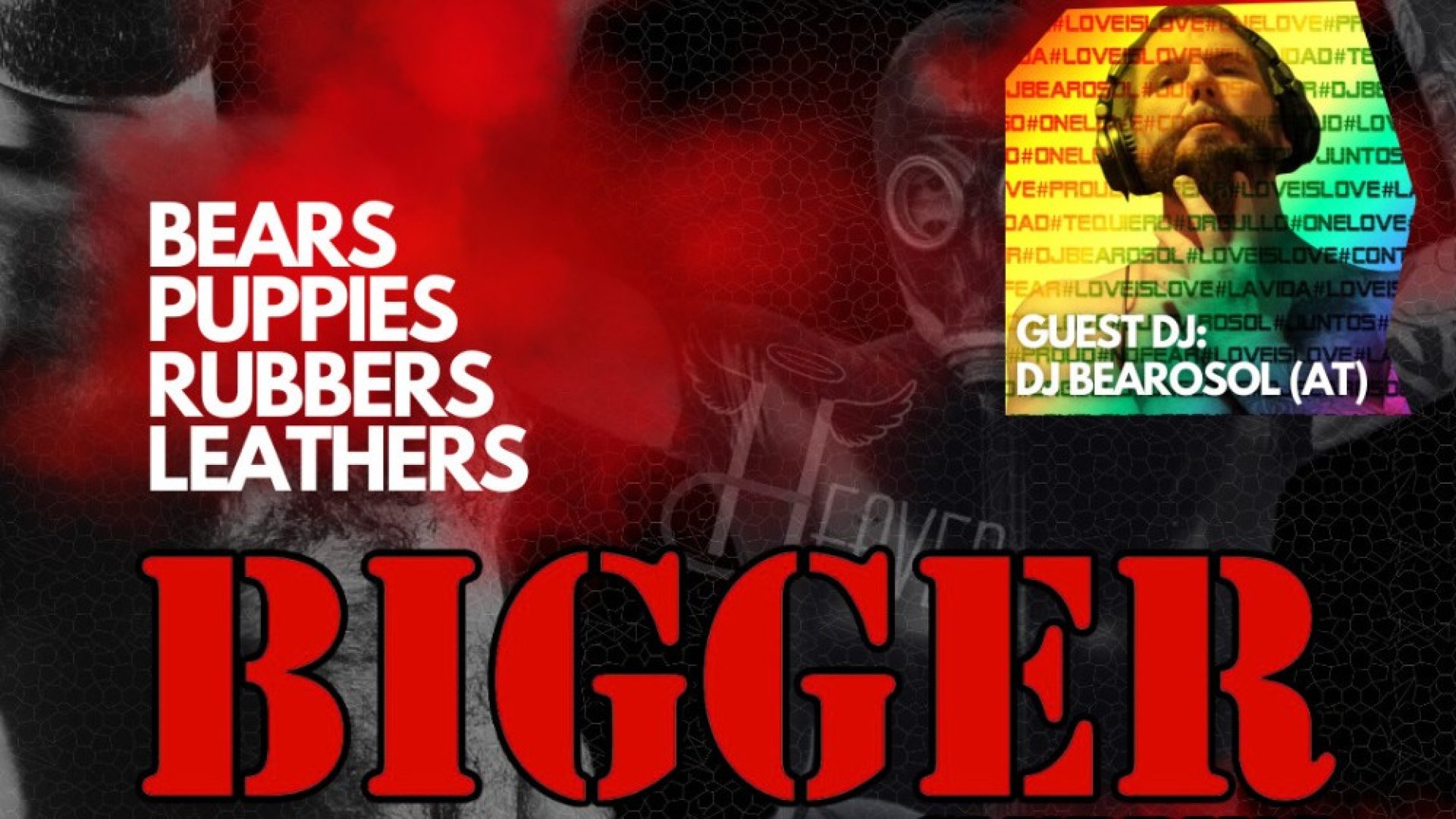 Pride men party by Prague Bears. House music will be played by DJ Pawl and DJ Peasant in Heaven Club.
Event accessibility – for 18+ only
Vibe check – large capacity event (more than 200 people, high possibility of physical contact), loud, indoors
Trigger warnings – flashing lights
Organizer – Heaven Club
The Heaven Club in Prague was founded in 1998 as a branch of Heaven Frankfurt, a club founded in 1988 and still operating today. They always strive to adapt the club to the requirements of the times and our clients. For this reason, the club has undergone many renovations and innovations over the years. Now they can boast about our cutting-edge audio equipment from the brands OHM and Pioneer, and most importantly, about the impeccable digital lighting. Waiting for you is a pleasant and intimate atmosphere of a modern 21st century club. Amazing lighting, laser shows, 2 bars and an erotic shop. A modern cocktail bar with a large selection of the best mixed drinks and cocktails.
Heaven Club
Gorazdova 1995