Support Group for Trans* and Non-binary People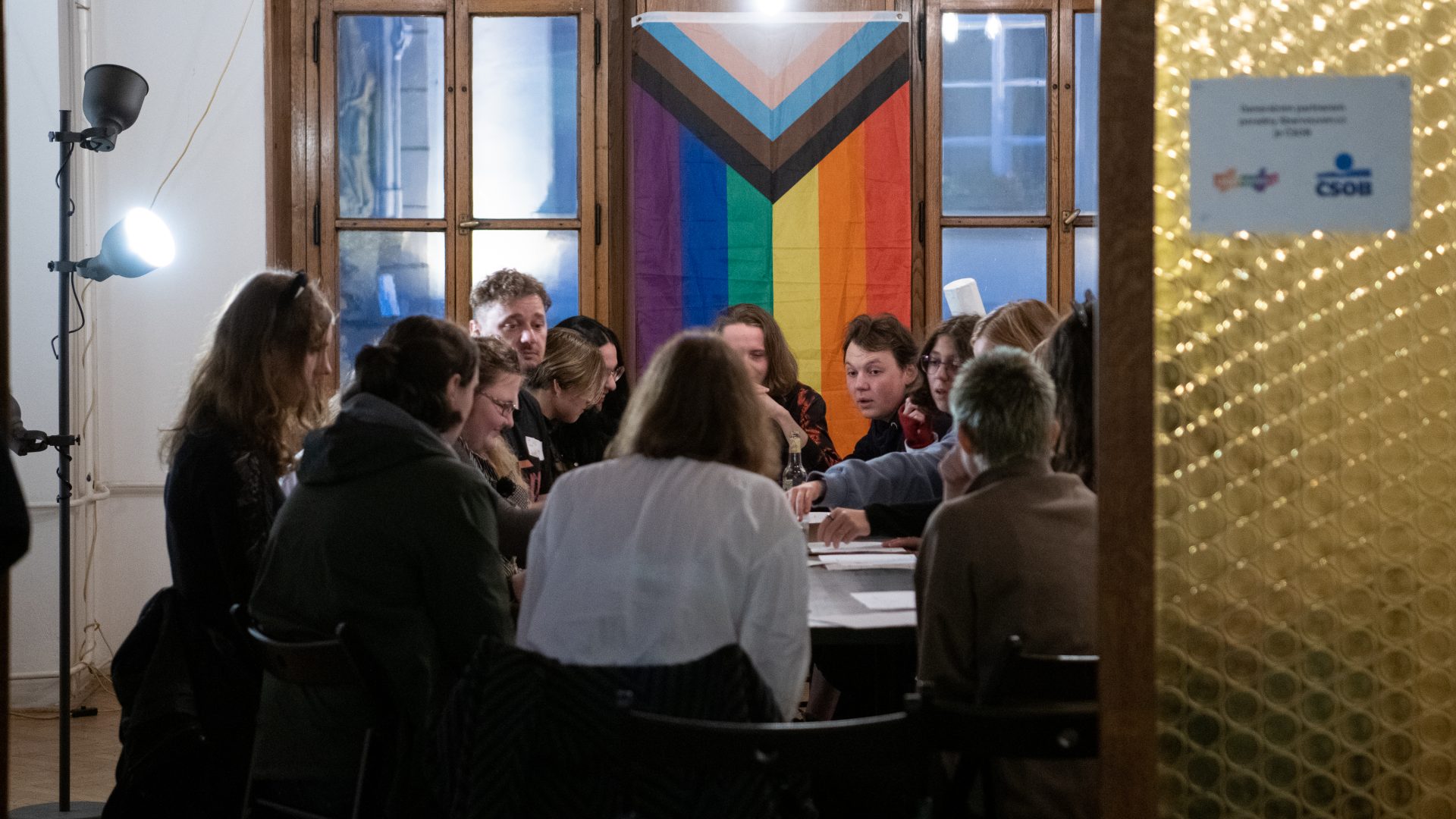 Are you dealing with problems surrounding your identity? Are you unsure of your identity? Are you unsure about how to start transitioning? Or do you just want to meet people who are in a similar situation? Trans*parent's support groups are a safe place to share experiences, where everyone can be themselves, where no one is being judgmental. The groups take place once or twice a month, either online or in person in Prague as well as once a year at the Prague Pride Festival. The groups are led by trained facilitators. Come and share your stories. You are not alone!
You can register for the group using this form.
The support group from 1 p.m. will be in Czech and from 3 p.m. it will be in English.
Event accessibility – suitable also for teenagers, accessible with a dog
Vibe check – smaller event (up to approx. 30 people), quiet (no loud music, shouting, etc.), requires interacting with the audience or other attendees, seating options, indoors
Trigger warnings – the group discussion raises personal topics related to gender identity
Organizer – Trans*parent
Trans*parent is an organization seeking to advocate for rights and positive social change for transgender, non-binary and intersex individuals. The association was founded in Prague in spring 2015 out of the need to exchange information and share experiences, one of the reasons being the change in policy concerning transgender equality. As a result, Trans*parent seeks to promote understanding and the acceptance of trans*, non-binary and intersex people on both societal and legislative levels.
Pride Gallery
Vodičkova 707/37