Bass & Pride: Let it Roll Djs and Guests in Pride Village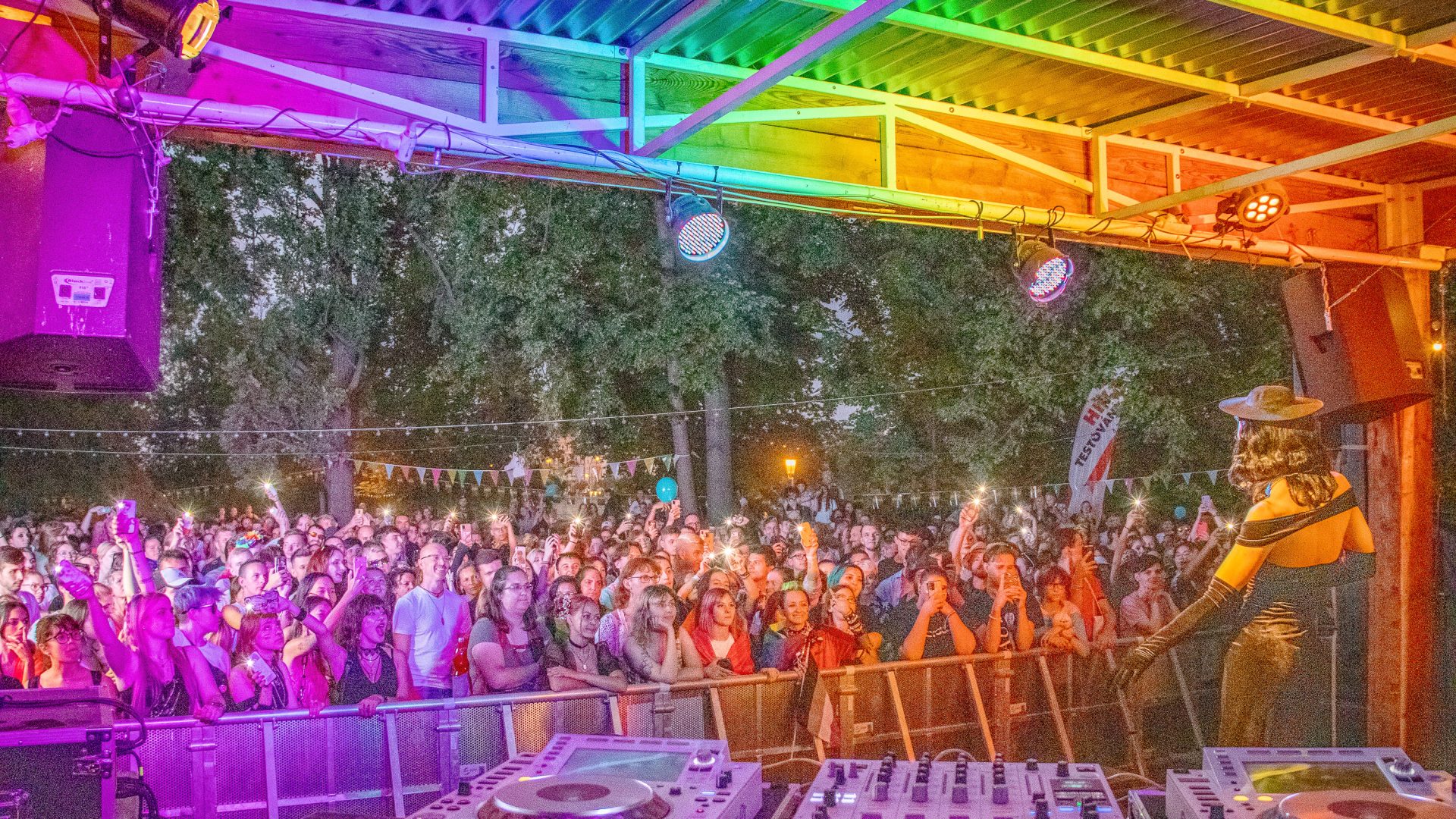 On Wednesday late afternoon and evening, Pride Village will be taken over by drum & bass DJs representing the Let It Roll festival and their guests.
Bifidus Aktif

Liquerus

Ripple

Cherw

Aze b2b Trinidat

Spiritual & Mc Subline

Excentric

Ciro
Bifidus Aktif
Bifidus Aktif is a name known to all people interested in DnB, so no need for introductions. He has been mixing for decades and is part of the Let it Roll festival, the biggest drum and bass festival in the world. You can look forward to melodic and songs with vocals that will get everyone dancing.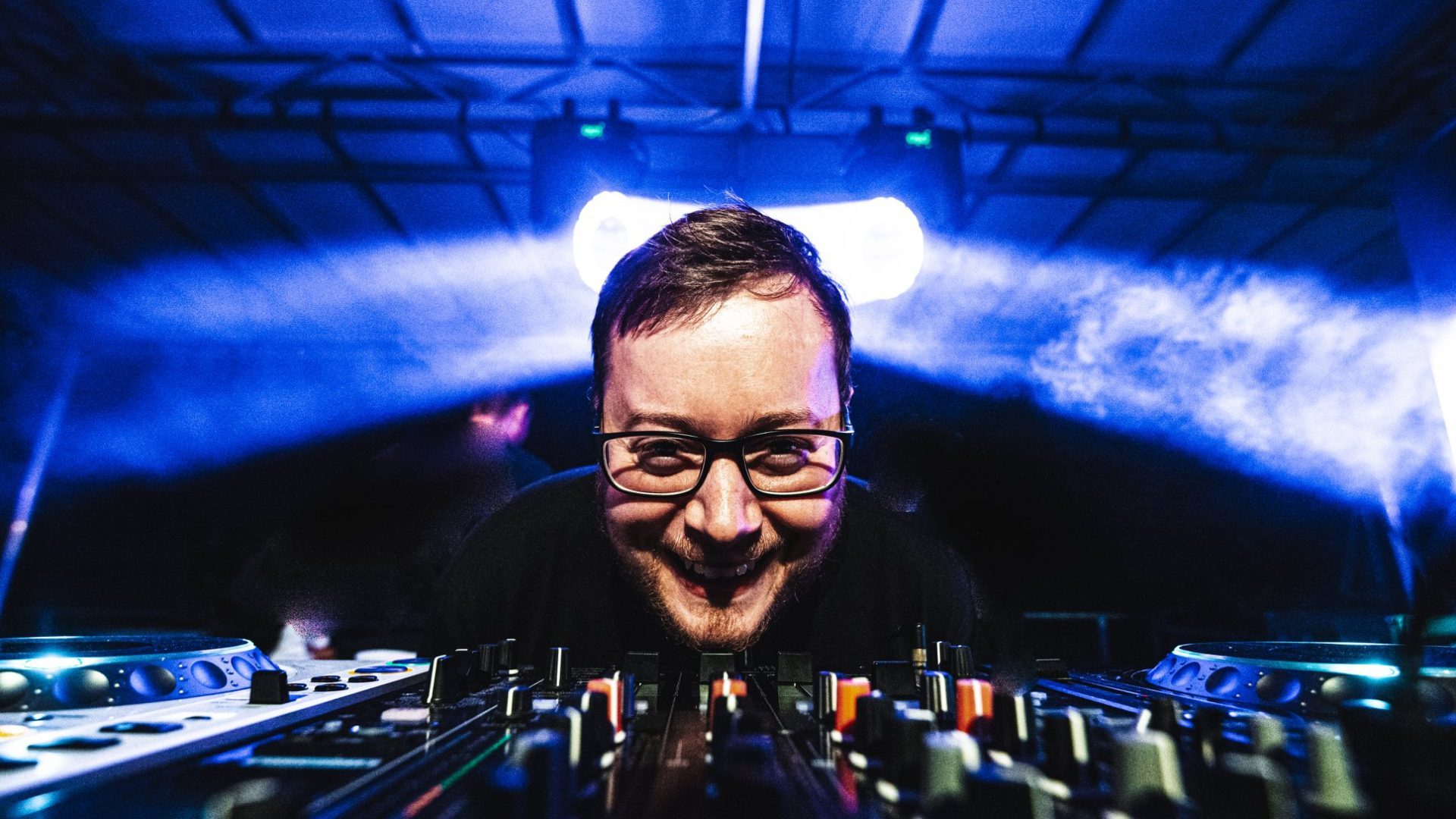 Ripple
Hailing from the Czechoslovakian meadows and groves, the duo PmdR and Spill have been appearing on the drum and bass scene as RIPPLE since 2018. PmdR has a background as a promoter and DJ, while Spill continues to push himself as a talented producer. At the end of 2017, they decided to join forces and combine their skills into a single musical ensemble. Their sound is a combination of chillingly clean rhythms and basslines with a clear influence of the darker and more twisted DnB subgenres. They have already made appearances at festivals like Let It Roll and released their first singles on Skankandbass, proving their quality. The bar is set high. Their Crypto EP appeared on Space Pirate Recordings. On it, the duo presents a set of stories from the underground with a strong atmosphere, while dictating hard in a way that suits both of them. With a balanced combination of surgical precision and sophistication, Crypto EP raises their bar once again. With the digitized madness of the track Crypto, the rhythmic funk of Watch Out, the minimalism of their collab with Furious Freaks titled Space Moth and the twisted manipulation of vocal samples in Quake, they prove that Crypto EP is the start of something new.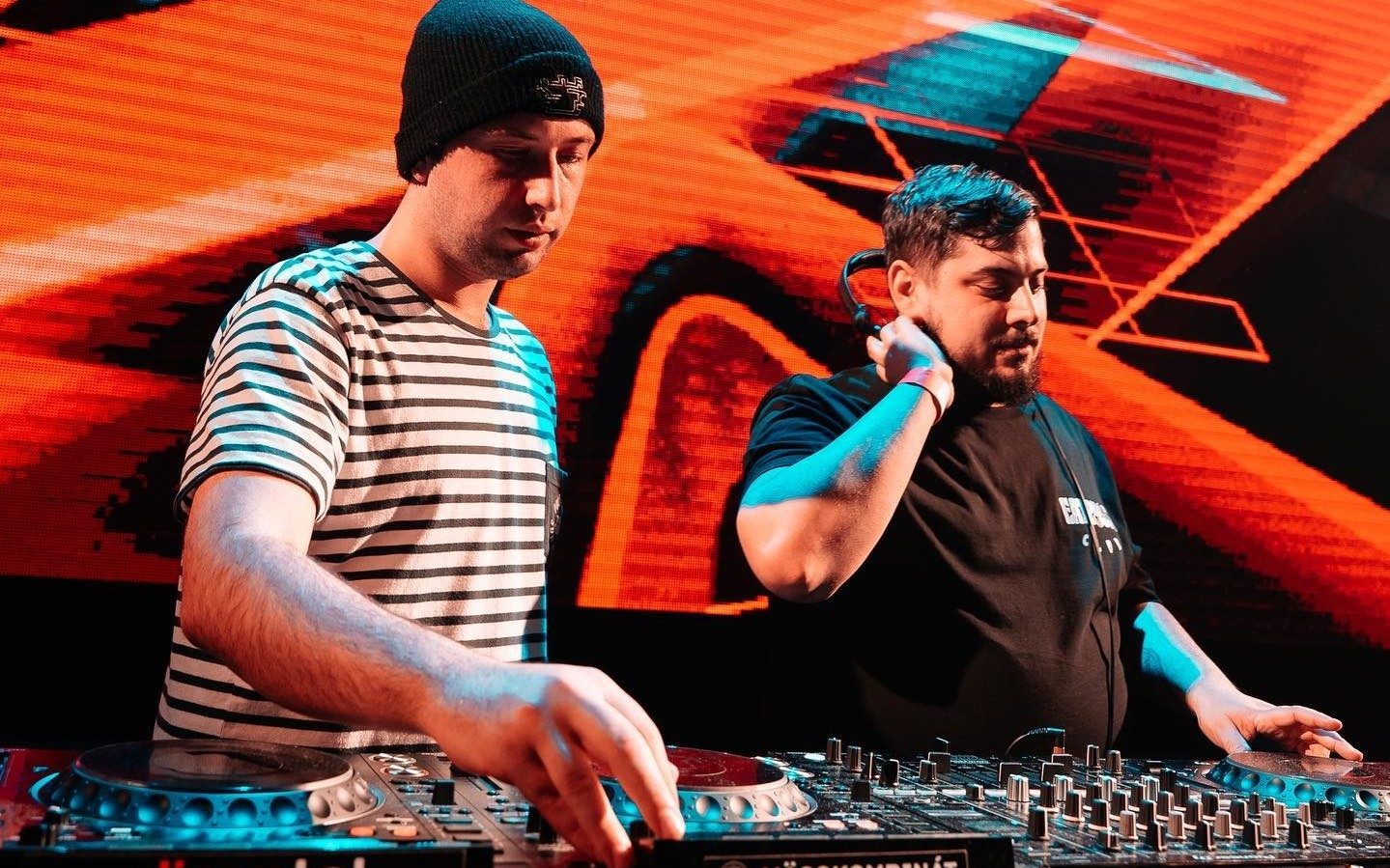 Cherw
He got into mixing in 2013 and hasn't stopped practicing ever since. After a year of working on his skills hard, he made his first public appearance and more parties quickly followed. Over time, he gathered experience from clubs all over the country (such as Denoche, Storm or Cross Club), where he performed alongside Czech and world's best DJs. Now he travels all over Central Europe, but also to Colombia, where he played mixes back to back with such big names including Zardonic, Neonlight, June Miller, Zombie Cats, Joe Ford and A-Cray. In 2016, he led a very successful crew at the time – DarkSide Records, he was also its co-founder. He was the resident DJ at the Storm Club in Prague, where regular DarkSide Nights were held. In 2018–2019 he worked as a booking manager at the Empire Recordings label. He was approached by the Spring BassJam festival in 2021 and started working with them, assuming the position of label manager. Every year he releases a compilation album together with international and Czech DnB producers. Nowadays he is involved in organizing special bus parties called Drum and Bus, and booking management. He has been performing regularly since 2016 at a festival that people call a DnB holiday, Let it Roll. This 27 year old madman mixes the dark sounds of hard neurofunk, deep bass dancefloor and deep, which are nearest to his ears and heart. He regularly hosts parties in Prague with the top of the Czech or international DnB scene and organizes events as part of the Prague Pride program.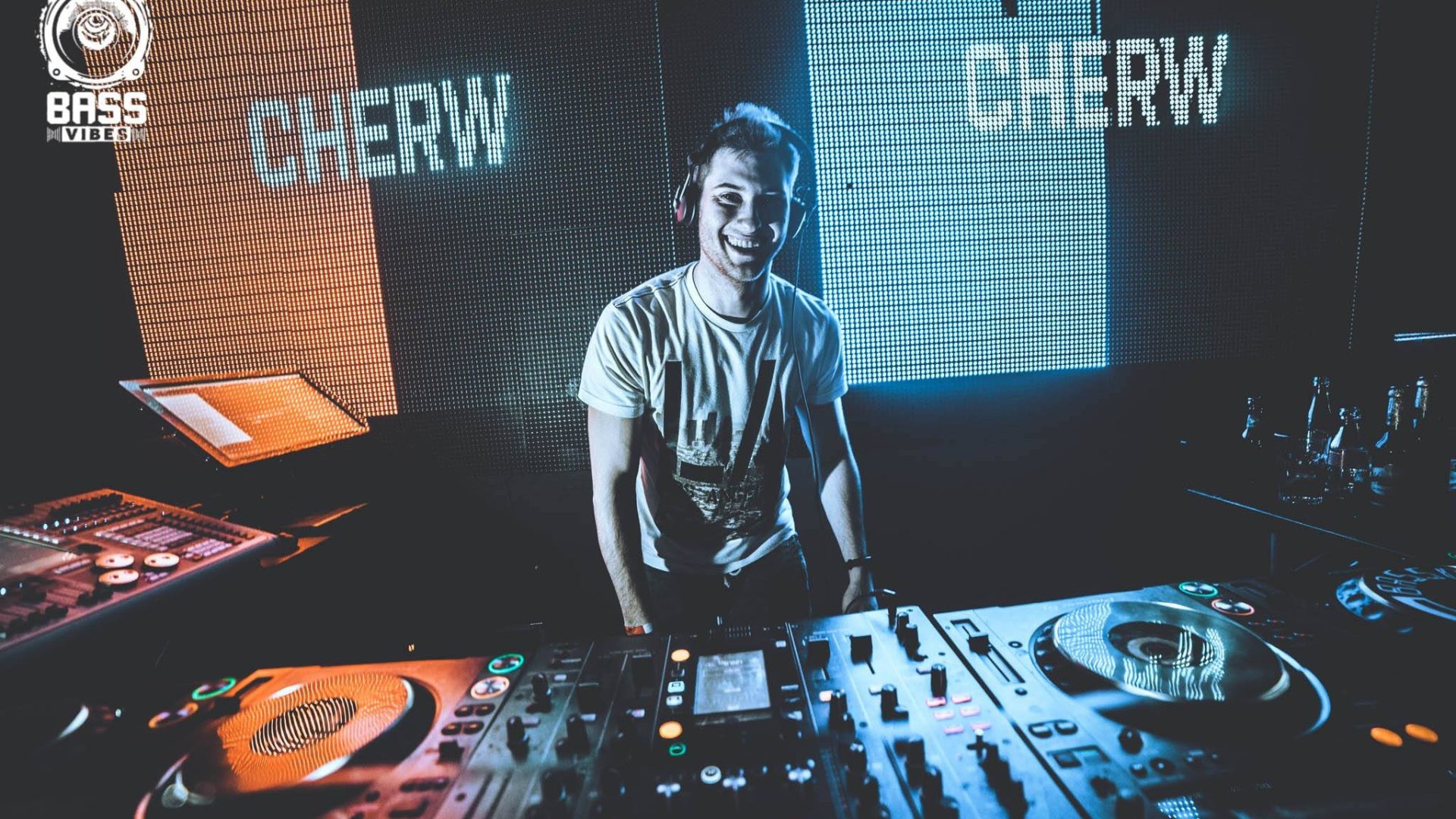 Aze & Trinidat
Aze
This native of Teplice, who captivated both the domestic and international scene with his unique talent for melodies, and with the fairytale atmosphere of his tracks, is after many years slowly returning to music again. He has collaborated with Quantum Records, the British label Mayan Audio and Czech Let It Roll. During his career, in addition to Let It Roll, he also starred at the festivals Pohoda and Imagination.
Trinidat
TRINIDAT is a combination of state-of-the-art technology and production skills with a unique and original style.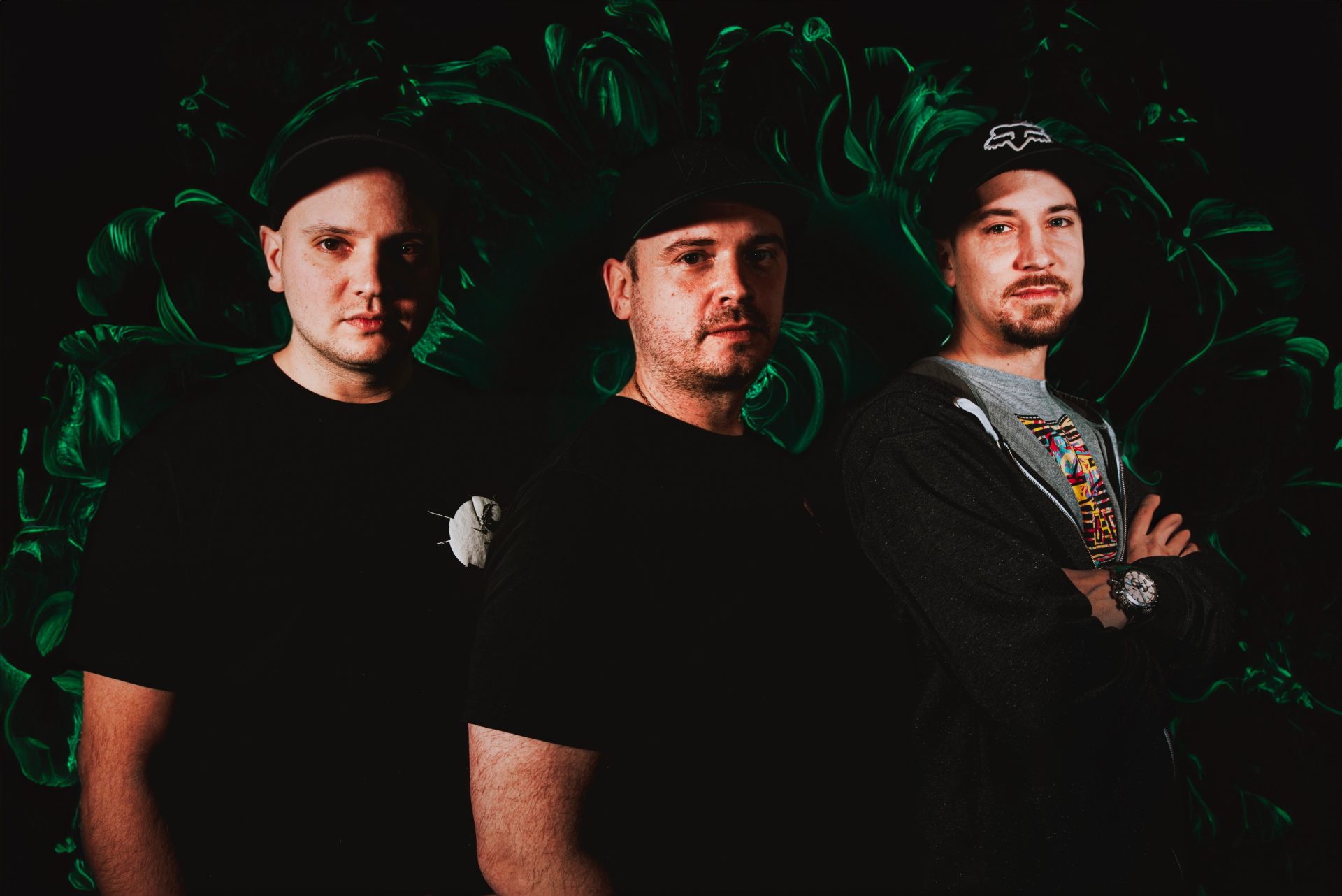 Spiritual
SPIRITUAL, given name Zbyněk Jakš, is a DnB enthusiast and DJ, originally from Most in North Bohemia. He decided to get into DJing for the first time in 2014 with his then project System Overload. In his almost nine years on the scene, he has been a member of crews such as Introtrip and currently he is still a member of the international MIB Crew. Nowadays he is mostly focused on developing the Unity Rage festival in Kralupy nad Vltavou. His sets are always in tune with the atmosphere of the event and are characterized by a sense for melody and atmosphere.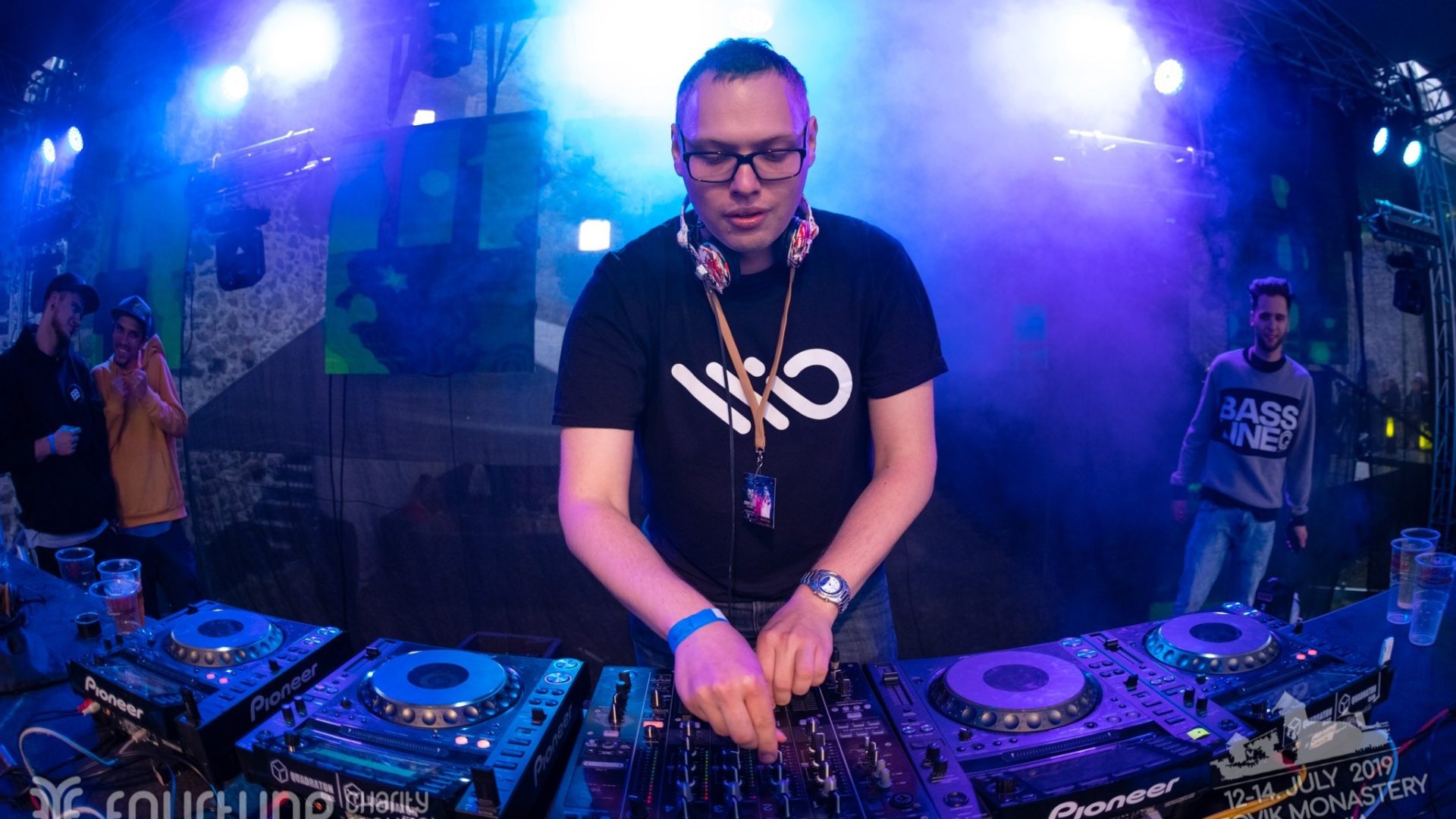 Mc Sublime
Sublime emcee has been a long-term presence on the Czech drum and bass scene. Her unique vocals, however, go across different musical styles and beyond broken beats – from rap, reggae/dub or bassline, to house and lo-fi. Her lyrics echo the street culture vibe that has always been essential to her. During her time on the scene, her singing has shaped the vibe in clubs and festivals not only throughout the Czech Republic, but also abroad. Behind a microphone, she regularly accompanies other performers at Zlomená scéna drum and bass parties and at Music Intelligence afternoon events. She has also been a guest at the Berlin club Void, at weekly Cheeky Mondays in Amsterdam and at Sunset Bass parties at Sundeck in Bratislava. She has been collaborating with the live project Simple Souls for a long time, releasing a single with them on the renowned British label Liquid V. During her time on the scene she has performed alongside big names like LSB, Lixx, QZB, Bryan Gee, Futurebound, Patife, Adi-j, goddard., Visages and Czech constants like Katcha, Deadly Viperz, Im Cyber or Babe LN.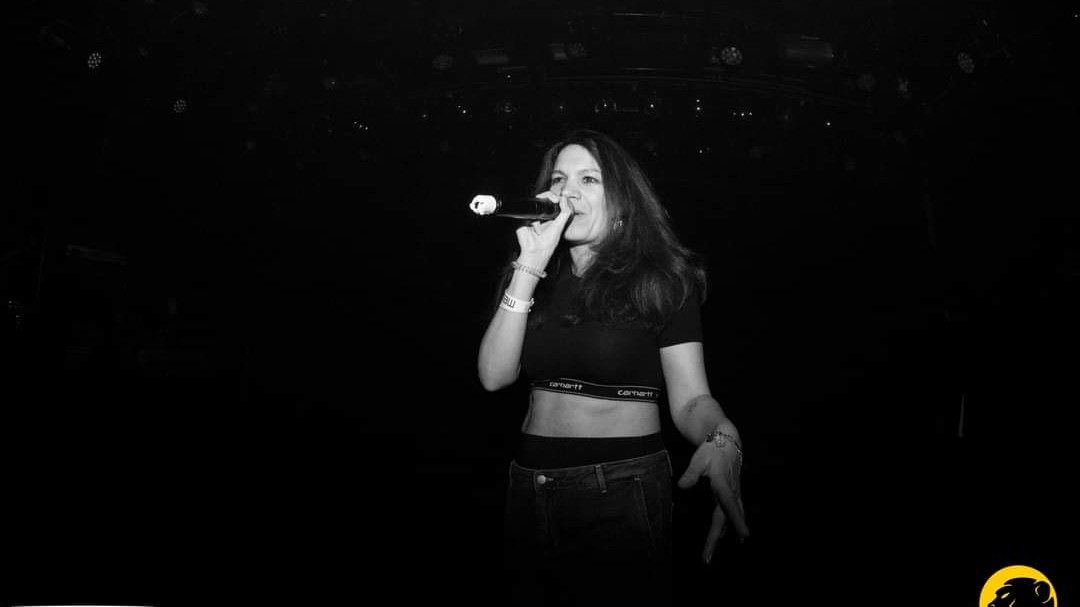 Liquerus
Marek Liquerus Andrýsek is 24 years old, comes from Uherské Hradiště and has been doing music for about four years. His favorite genres are intelligent drum and bass (liquid, soulful), but he can also handle other genres such as psytrance, synthwave, progressive house or chillstep and downtempo. He is a resident of the London-based YouTube channel Seismic Noise, which focuses on liquid, soul, etc. He has had the honor of supporting such big names like A.M.C, Simple Souls, Hallucinator, Myselor Magenta, CounterStrike, JayRome, Dorian.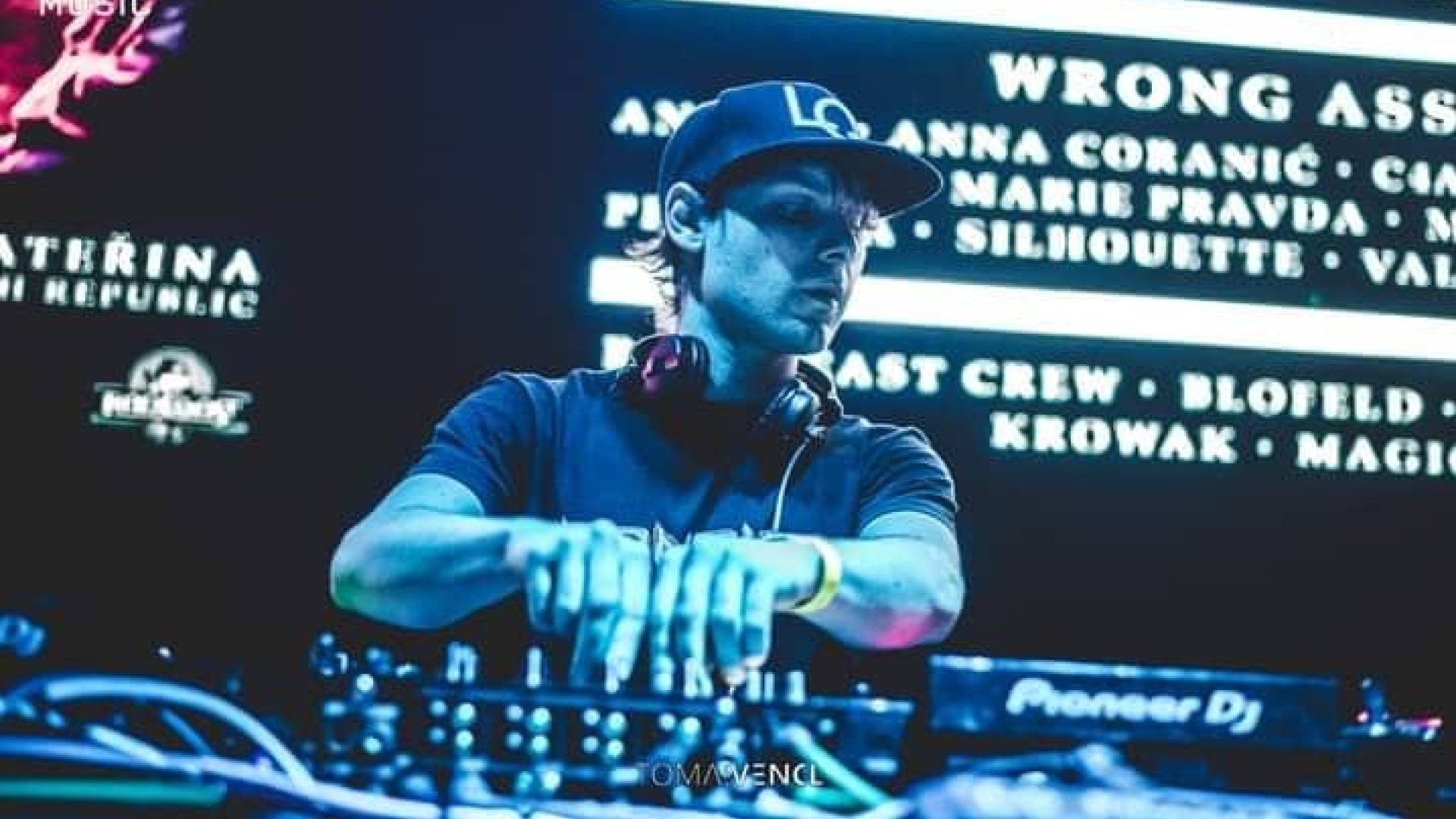 Excentric
Jan Střecha aka Excentric is a Prague-based drum and bass liquid DJ. He's been performing for more than six years and has DJ'd several times at festivals like Let It Roll and Prague Pride. "A lot of people think that drum and bass is merely hard music that you can stumble upon in a tucked away club at four in the morning, but it's such a rich genre full of beautiful, euphoric, even melancholic releases. Letting others discover these, perhaps hidden, facets of it is what I try to achieve with my sets."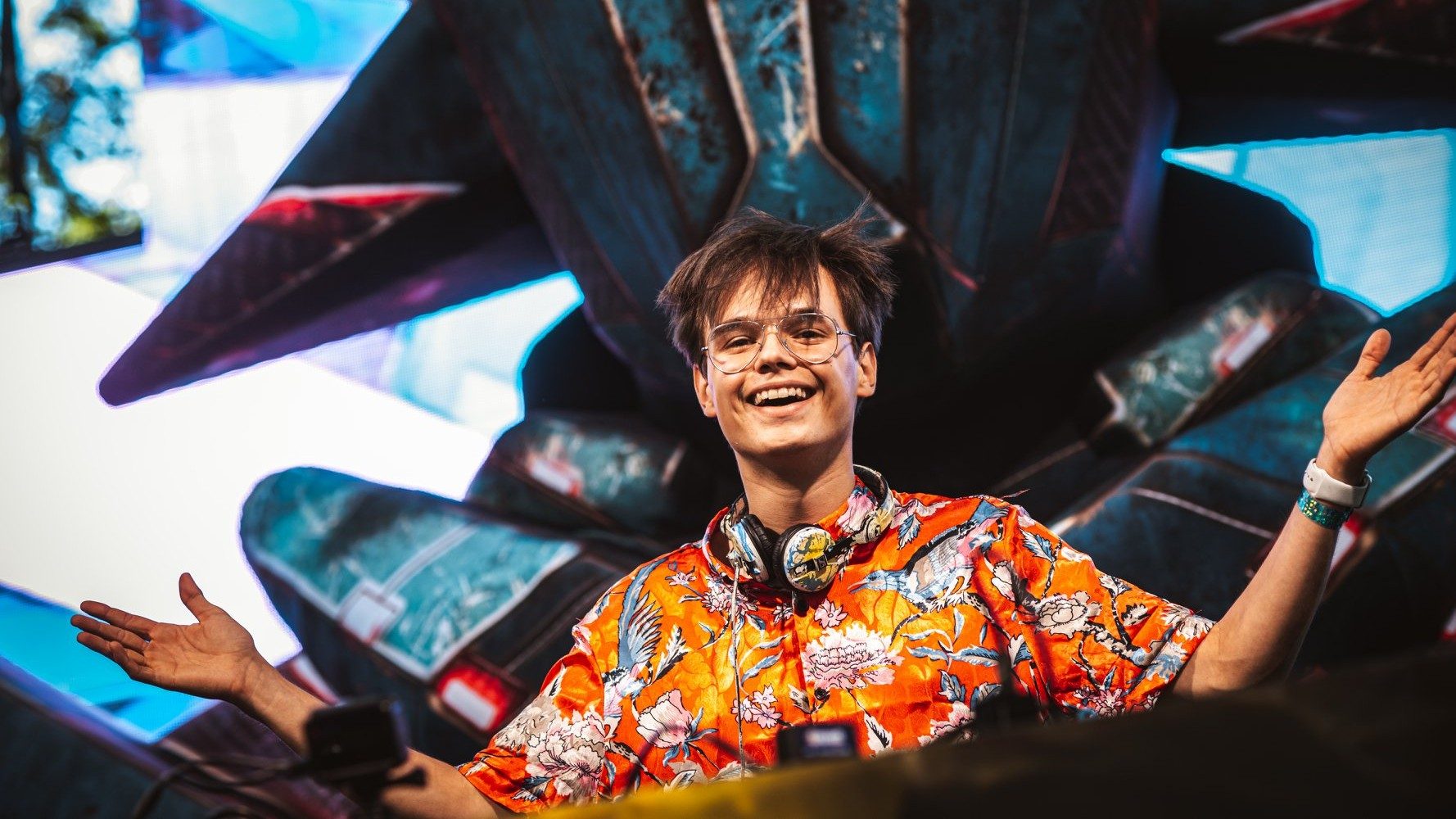 Ciro
Ciro is originally from Kladno and has been no stranger to performing for quite some time now. He's mainly into neurofunk, but he's not afraid to throw in anything from techno, house, jungle, etc. He has played alongside both Czech and international stars.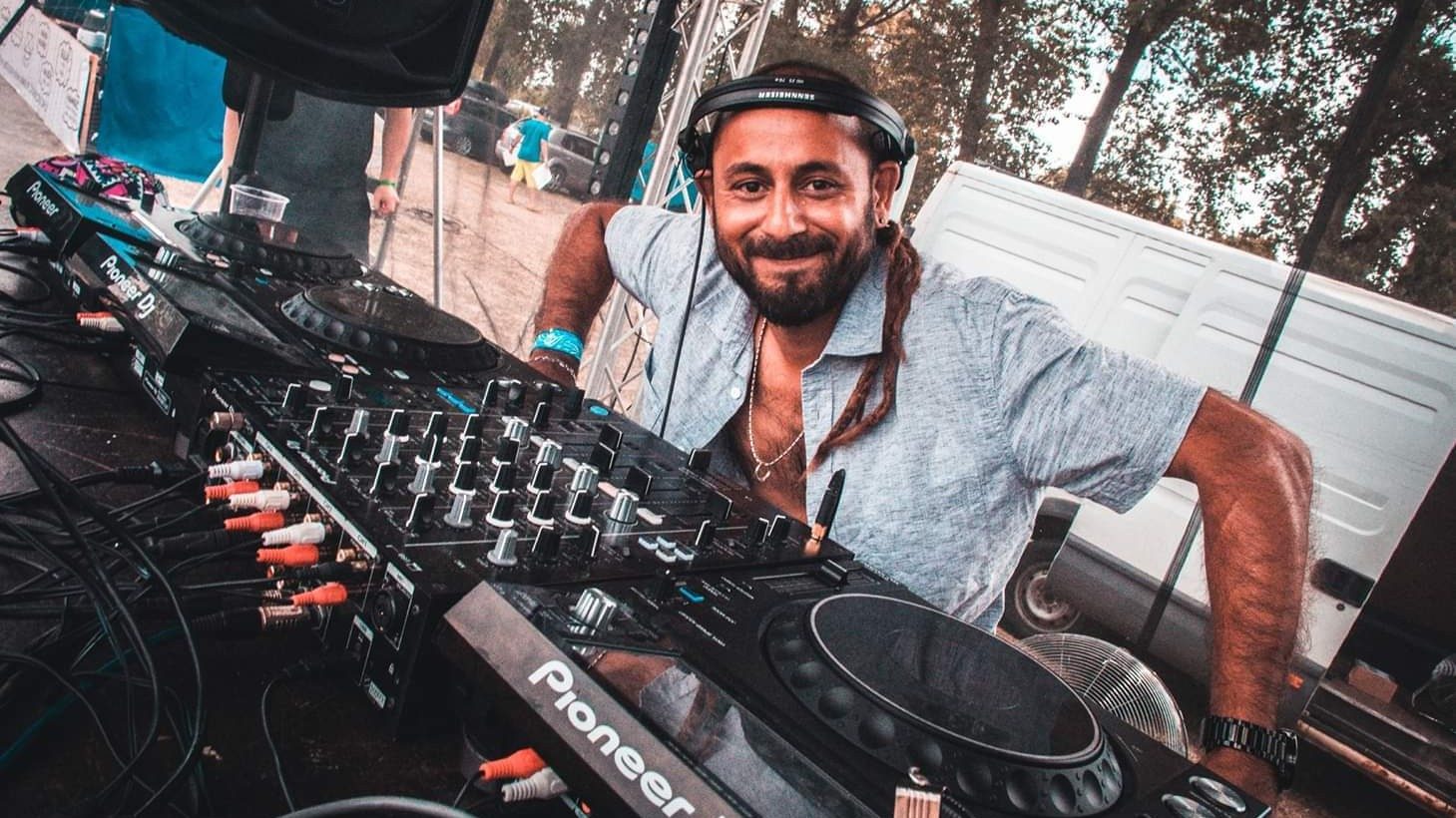 Event accessibility – accessible with a dog, barrier-free
Vibe check – large capacity event (more than 200 people, high possibility of physical contact), loud, outdoors
Organizer – Prague Pride
We are a non-governmental, non-profit organization that puts people and human dignity first. Our core values are respect and diversity. We believe in democracy and the rule of law based on respect for human rights. Our mission is creating a respectful and safe environment where LGBT+ people can be themselves.