Photo exhibition: BODY / COLOUR / SHAME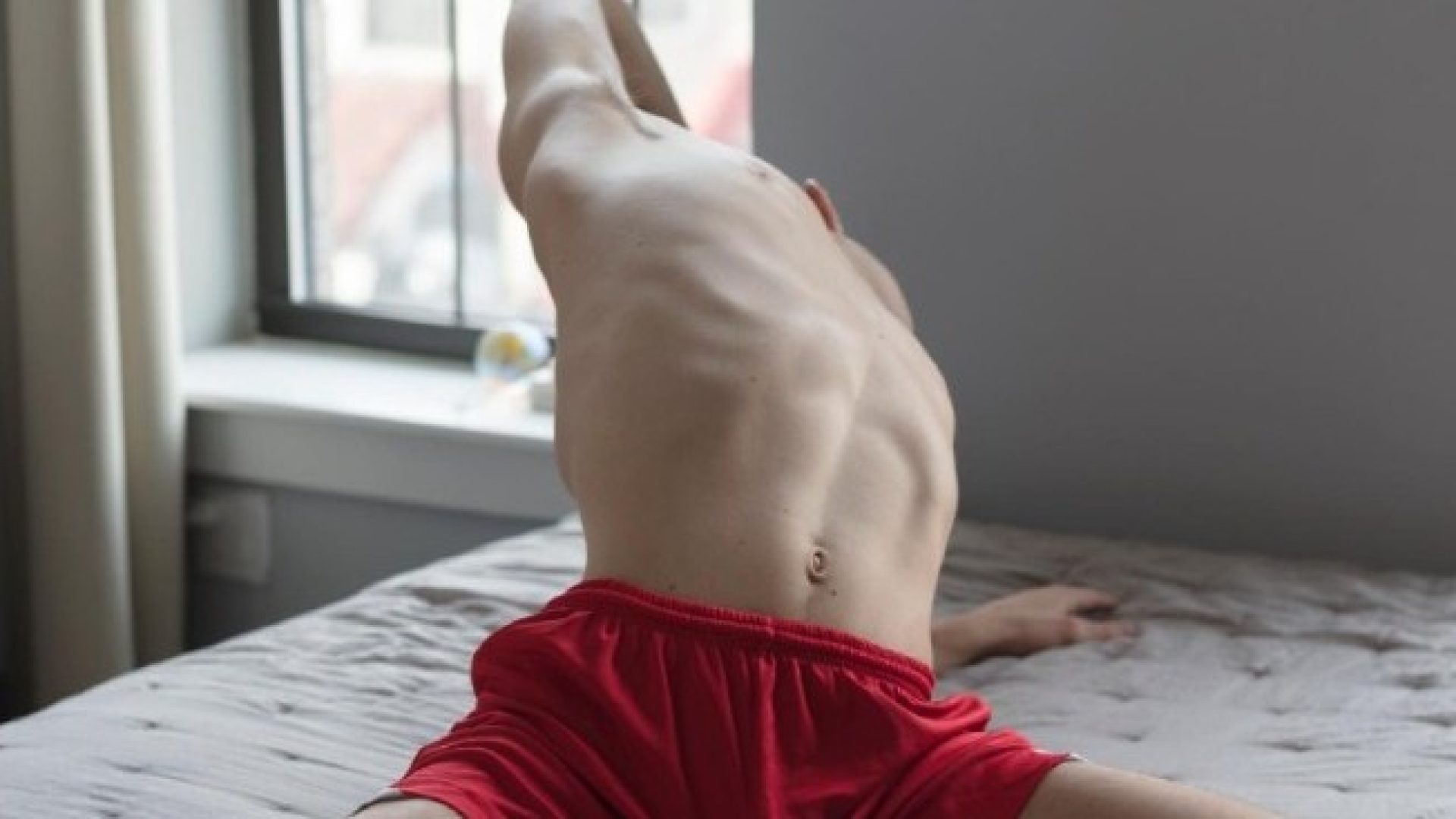 The photographic exhibition features the works of three artists: Pit Reding from Luxembourg, Slava Mogutin from USA, and Konstantin Batygin Spain. The exhibition challenges traditional norms and showcases non-traditional photographs that stand in opposition to various cultural and religious traditions. The artists aim to create a space where individuals no longer feel shame or guilt for who they are, questioning the established canons imposed by institutions such as religion, government, or society. The photographs capture queer bodies in disrupted positions, surrounded by vibrant colours and captivating shapes. The imagery presented in the exhibition is unconventional and seeks to push boundaries, inviting viewers to question their own preconceived notions and perceptions of identity, beauty, and societal expectations.
Pit Reding, through his lens, captures moments that challenge traditional concepts and ideologies. His photographs are provocative and explore the intersections of gender, sexuality, and cultural norms.
Slava Mogutin, with his Russian background, brings a unique perspective to the exhibition. His photographs challenge the viewer's comfort zone, provoking thoughts and discussions on societal constructs and the limitations they impose on individual expression.
Konstantin Batygin is a photographer based in Valencia who focuses on street photography. In this exhibition, he presents portraits of participants at this year's Pride March in Valencia and his studio work around the theme of asylum seekers and identity. His first show in the Czech Republic was in October 2022 at Chvaly Manor with his " Floating Cities" series.
Event accessibility – suitable also for teenagers, accessible with a dog, barrier-free
Vibe check – smaller event (up to approx. 30 people), quiet (no loud music, shouting, etc.), seating options, indoors
Trigger warnings – nudity
Organizer – Dorado Coffee in collaboration with the Embassy of the Duchy of Luxembourg
David and Ami, a Czech-Colombian couple, opened their café and gallery Dorado Coffee only a year ago, but in that short time it has already become the centre of Latin American culture and gay life in Prague. Enjoy their selection of coffee, chocolate, cocktails, wine, beer and homemade desserts and relax in one of the comfortable hammocks in their blooming garden. Besides holding art and photography exhibitions, they also host concerts, film screenings, workshops, pop-up restaurants, author readings, etc.
Pride Café
Betlémské náměstí 1