I help therefore I am. How social workers can support hate crime victims.
Location:: Pride Life – Dřevák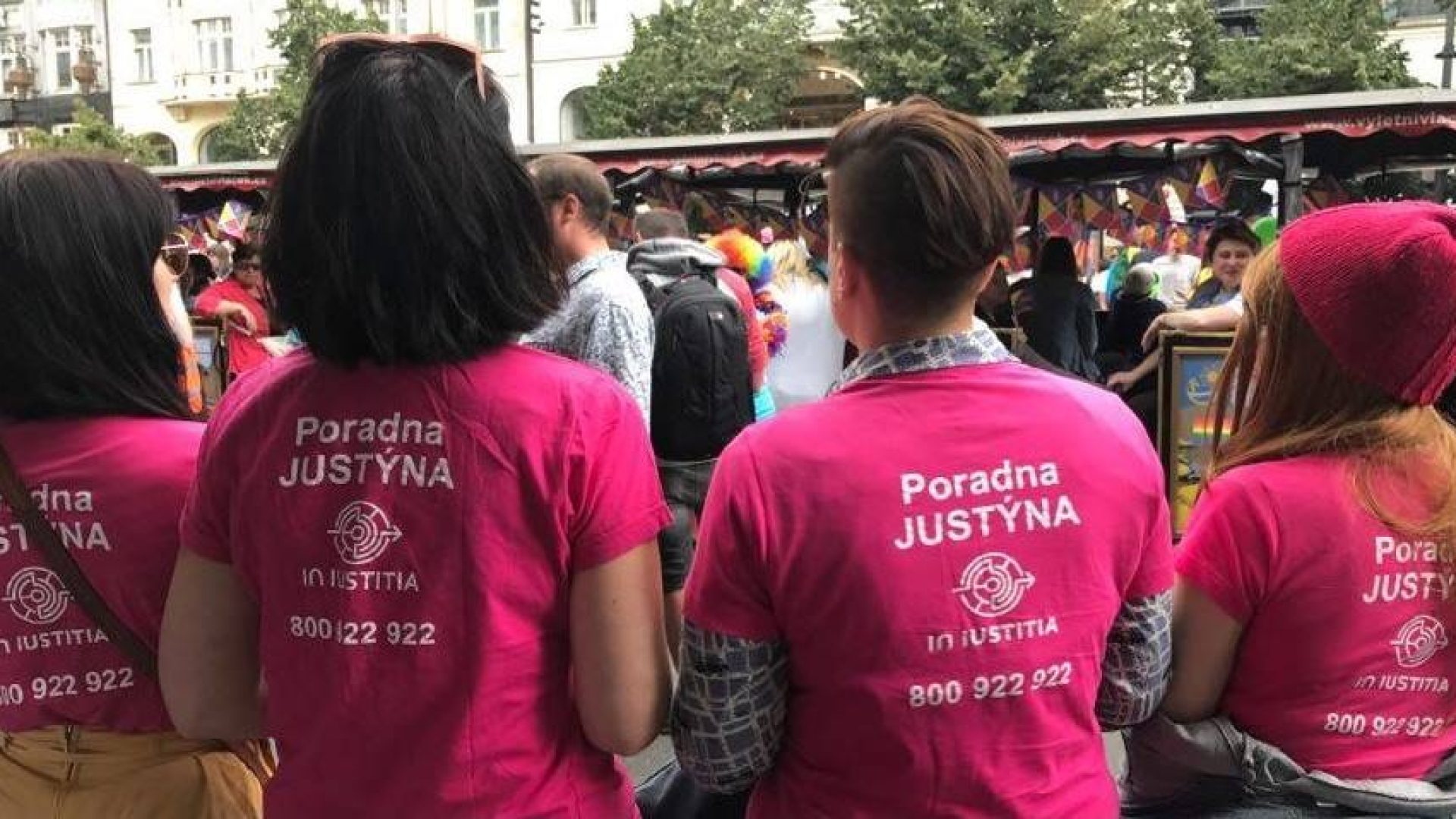 A seminar for professionals in the helping professions and for all those who do not want to stand by and watch homophobic violence against their loved ones.
Social workers, psychologists, therapists, educational staff, and other helping and working professions may encounter prejudicial violence among their clients, patients and students. And they don't have to stand by and watch. In this workshop we will explore what our role can be in guiding the process of dealing with the impact of assault. We will discuss how to recognize bias violence, how to open the topic of assault with victims, where we can be helpful, and where it is appropriate to leave the help to other professionals. We'll discover that we don't need a PhD in psychology to have a comforting conversation, and we don't need a bar exam to file a criminal complaint. Most importantly, we will see that any help is better than ignoring it.
Organizer: In IUSTITIA, o.p.s.
In IUSTITIA is a non-profit organization dealing with hate crime. It operates Justýna Counseling, which, at no charge, provides victims of hate crime from all over the country with social and legal counseling, and legal representation.