KULT: Debate on body image in gay community
Location: Pride House – Velký sál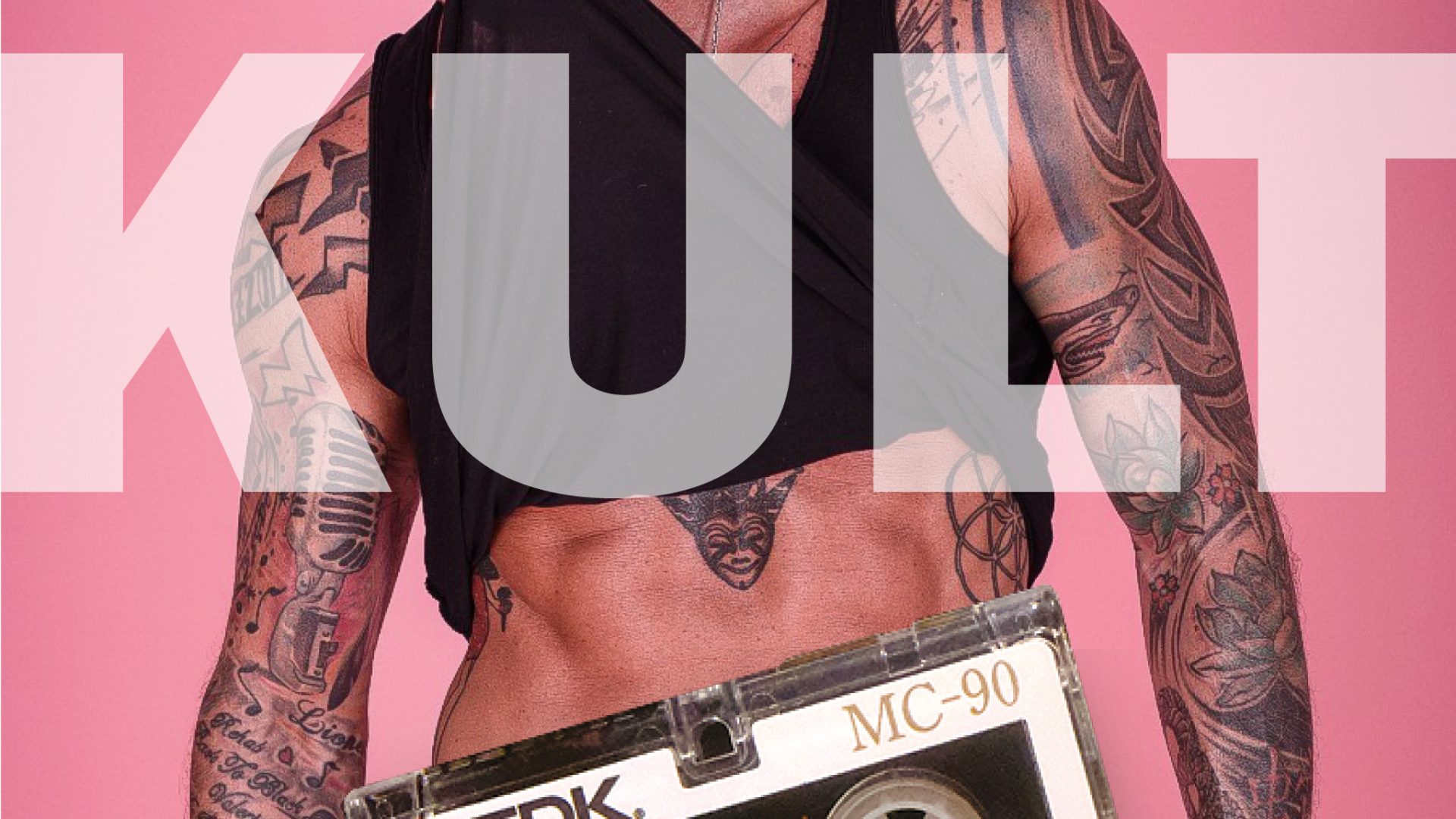 Debate accompanying the five-part podcast series KULT, which focuses on body image in the gay community.
The five-part KULT podcast series explores the topic of body image in the gay community. It is a loose continuation of the podcast Hrana by the same author, Lukáš Houdek. While making it, he discovered that this topic has its own historical and social context in the case of non-heterosexual men.
Where do insecurities about one's own body originate? Where can they lead? What role do social networks and dating apps play? Is it possible to comfortably age in the gay community? Why is there so much emphasis on masculinity? And why do more feminine gay men face stigmatization even within the community? And is it possible to step out of this often exhausting pursuit of an idea and love oneself? These are the questions that KULT seeks to answer. And they will also be the focus of the debate in which some of its protagonists will take the floor together with Michal Pitoňák, a researcher in the field of sexuality of non-heterosexual people.
KULT can be listened to in Czech on the podcast apps within the docu-podcast Exteriéry, or directly at https://www.hatefree.cz/audio/exteriery/kult
Guests: sexuality researcher Michal Pitoňák and other protagonists of the KULT podcast series
Host: Lukáš Houdek, author of the docu-podcasts Hrana and KULT
Organizer: HateFree Culture
The governmental campaign against hate