Location: Pride House – Malý sál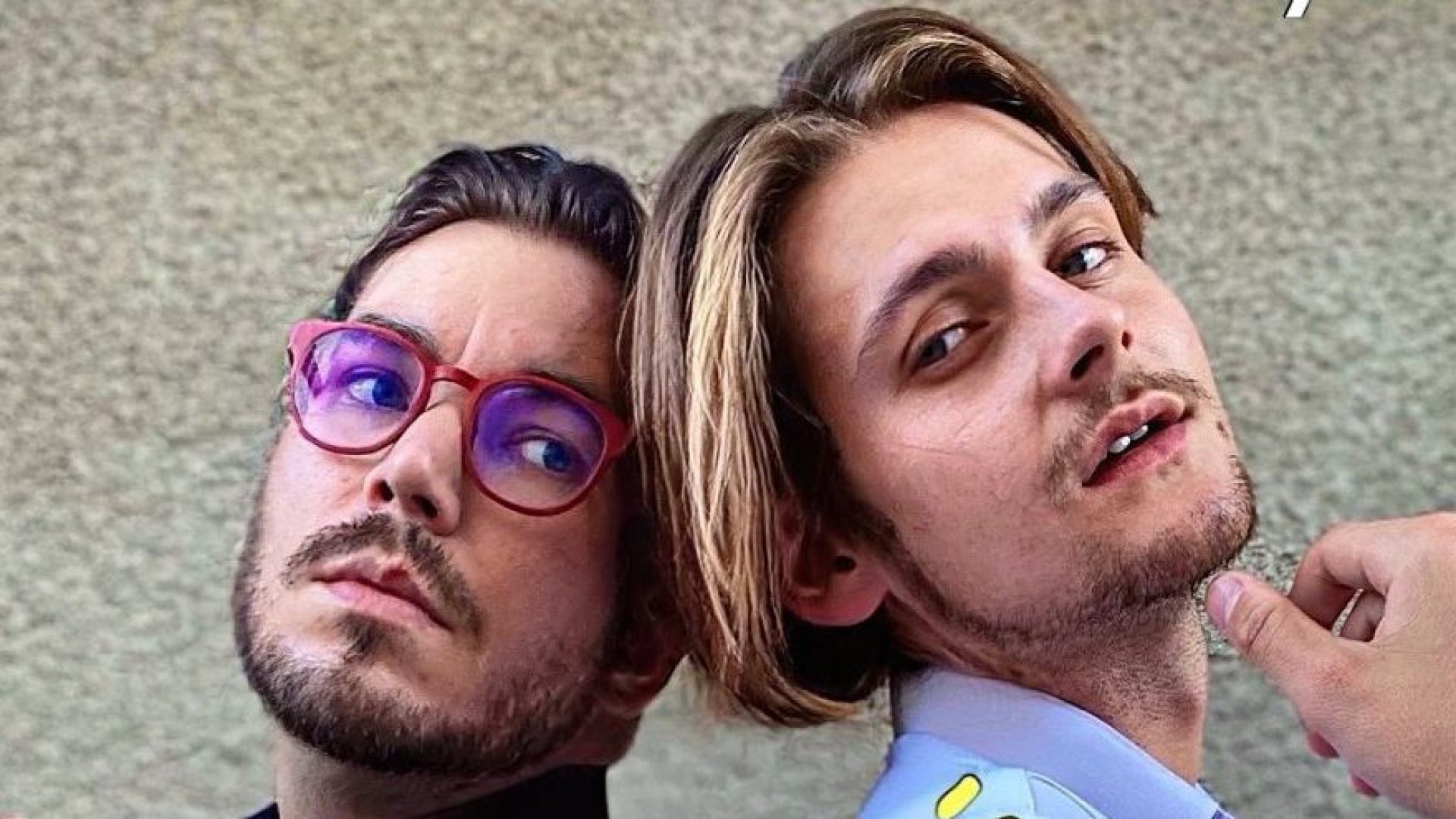 A scenic reading from the LGBT bestselling book.
It's a powerful story of unexpected and unyielding love between the teenaged Elio and a few years older Oliver, set on the scorching hot cliffs of the Italian Riviera in summer. Neither is prepared for the consequences of their mutual attraction, so both feign indifference at first. But… In the dramatization for two voices and singing, a young actor Štěpán Tuček excels as Elio. Radek Fejt appears as Oliver. The songwriter Katka Šarközi accompanies this emotional love story with beautiful original songs. Adapted for two voices and music by František Baďura.
Odnaproti, Czech LGBT Literature
Odnaproti is a platform that aims to increase the visibility of contemporary, mostly non-mainstream Czech LGBT+ literature and provide space to LGBT+ authors. Their website is a place for publishing work and sharing news from the small world of Czech LGBT+ literature. A notable part of the platform's mission are regular literary evenings where writers present their work live.
Pride House
Střelecký ostrov 336