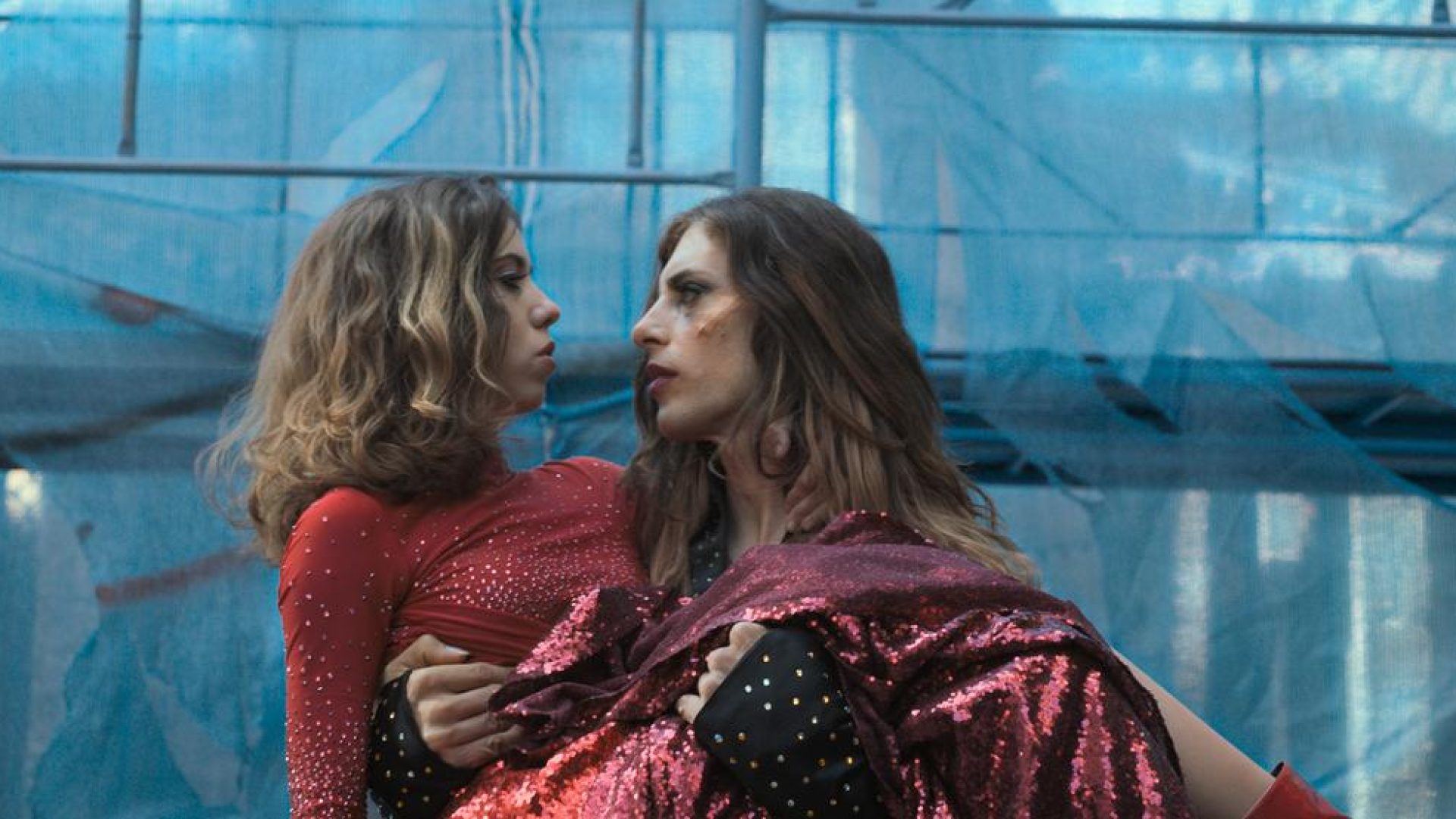 A story about dancers and thieves in present Athens.
| | |
| --- | --- |
| Basic entry | 179 CZK |
| Extra seats | 155 CZK |
Nelly has escaped from her wealthy and controlling family. As she dances in a strip club, she meets Markos, a small yet charismatic gangster, who helps her run away from her stepfather's henchmen. Markos soon becomes her protector and lover. He brings her into Broadway, Athens, an abandoned entertainment complex squatted by a small community of dancers, tramps, thieves and a captive monkey. For a while, everything goes well, even when Broadway hosts a mysterious man, injured and covered with bandages, wanted dead by Athens' most dangerous mafia. However, when Markos gets arrested and imprisoned, the newcomer will take an unexpectedly important place in the gang.
Organizer: Edison FilmHub
Edison FilmHub is a boutique cinema and café in the centre of Prague. In addition to quality films and regular stimulating discussions, it also offers refreshments, the best from local drink and food suppliers. Edison Filmhub is located in Jeruzalémská Street, a few steps from the Jindřišská Tower, in a stylish functionalist building designed by Prague architect F. A. Libra.