Adam Janota in Pride Village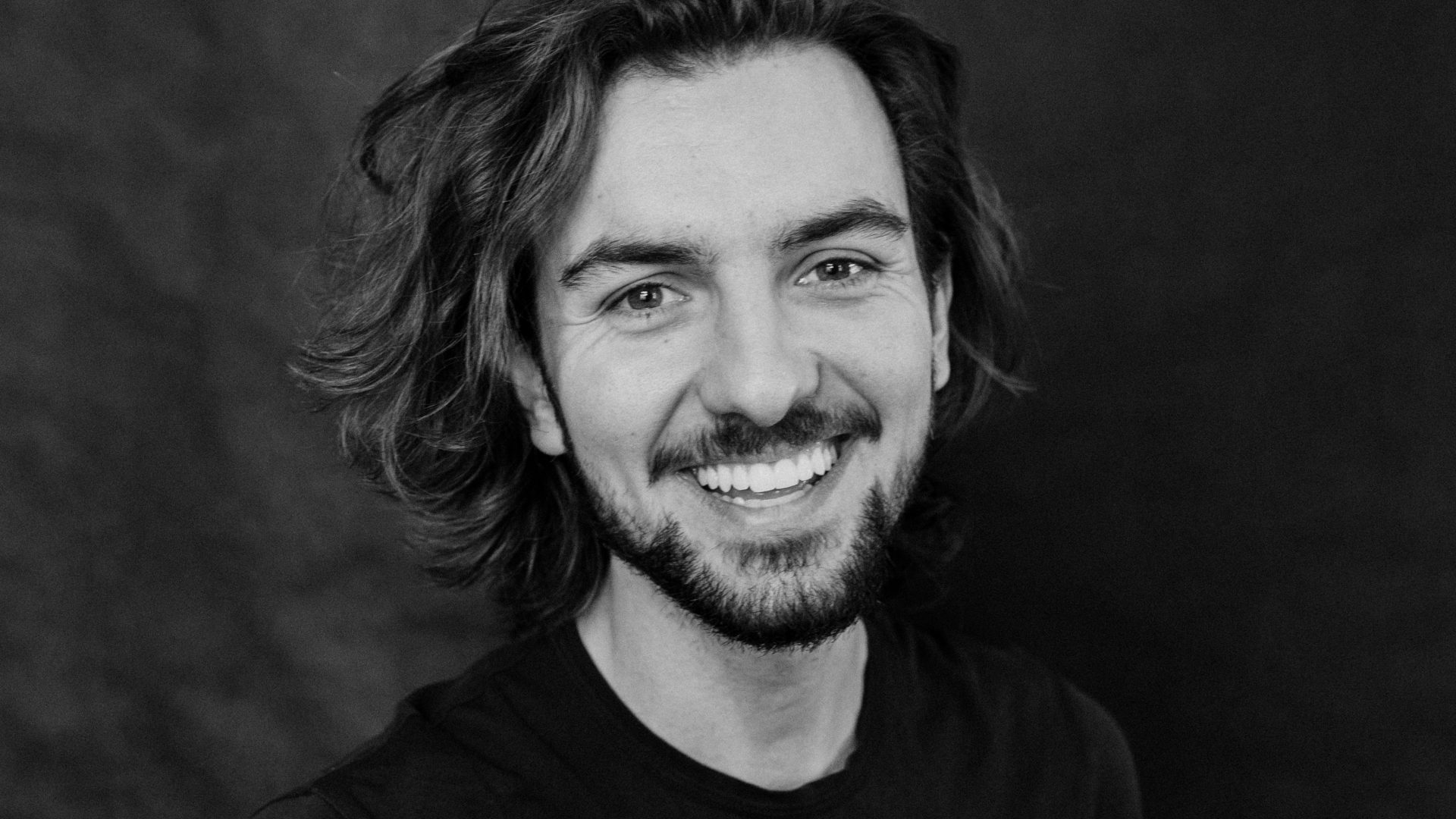 Singer Adam Janota will perform in Pride Village. The Czech audience knows him for example from the final round of SuperStar 2021.
He was born in the capital and music has been with him all his life. As a child, he entered the SuperStar singing competition where he returned years later and made it to the top 10 live final rounds in 2021. He sings, plays, creates and most of the time you will see him with headphones in his ears. The world of music is diverse and Adam's goal is to connect with people through his own work. He tries to draw on the positive energy that comes through musical instruments and pass it on.
"I want to be inspired and inspire at the same time. There are no limits in music."