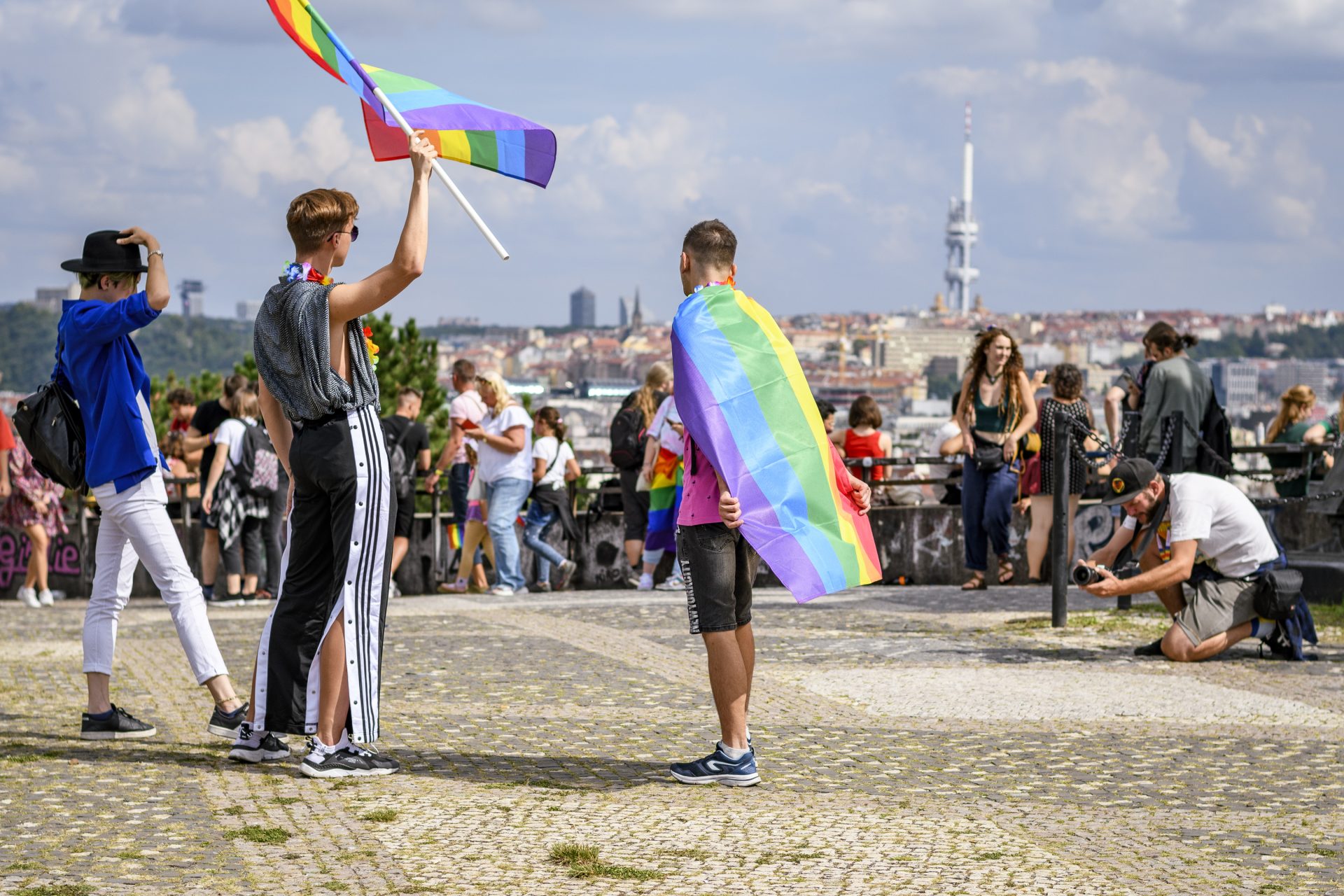 The VIP zone will change the experience of the Prague Pride festival. It brings the opportunity to enjoy Saturday at Letná in maximum comfort with its comfortable seating, bar, refreshments, and toilets. The ticket price includes five drinks (beer, wine, soft drinks), with the option to buy more directly on the spot. In the zone, drinks will also be served in backed-up returnable cups. And when it feels like a bit of a wake-up call, a free cup of delicious coffee will come in handy. The VIP zone is perfect for meeting friends and recharging your batteries before the next show. It also offers the opportunity to network with other festival visitors and festival partners.
Comfortable seating – tables, chairs, seating bags, umbrellas

5 free drinks (beer, wine, soft drinks)

Plenty of mobile toilets and sinks with regular cleaning

Vanity corner with mirror

Bar serving beer, wine, soft drinks, mixed drinks

Mühlberger Winery Stand

Coffee machine with a selection of several types of coffee with service for free

Possibility to buy food directly in the zone

Storage lockers
By purchasing a ticket to the VIP zone, one will financially support the Prague Pride festival and become part of the community of the festival's donors.

In case of free capacity, it will be possible to buy a ticket to the VIP zone directly on the spot for 1500 CZK.