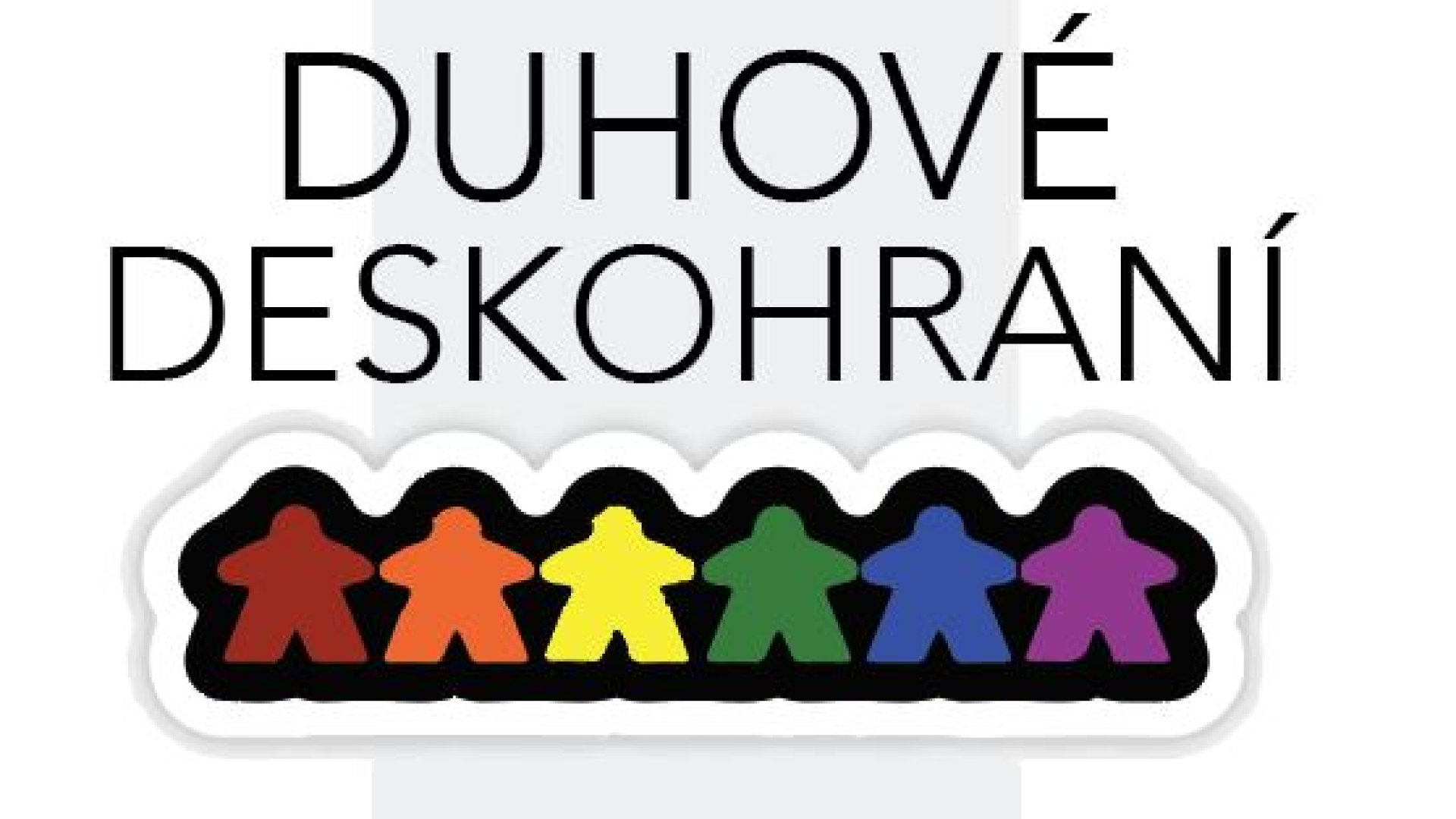 Take the gang and come to play your first game, which we will help you choose and teach you the rules. Or come alone and get acquainted.
Board games are for fun people from all over the world. Large and small, experts and amateurs. Would you like to play some classic or the latest games? We have 500 games for larger groups, cooperative games, social games and games for couples. What's more, at Bohemia Boards and Brews you can order great food and refreshing drinks. Can' t you make the beginning? No problem, you can come anytime and you will surely find a teammate and a seat 🙂
Organizer: Bohemia Boards & Brews
Prague's first board game cafe, with over 500 party and strategy games, has an array of craft beers and cocktails, refreshing homemade lemonades, and simple meals to accompany a night of gaming. The friendly bi-lingual staff will even recommend and teach games if you're unsure what to try or want to play something completely new.