Prague Pride Opening Night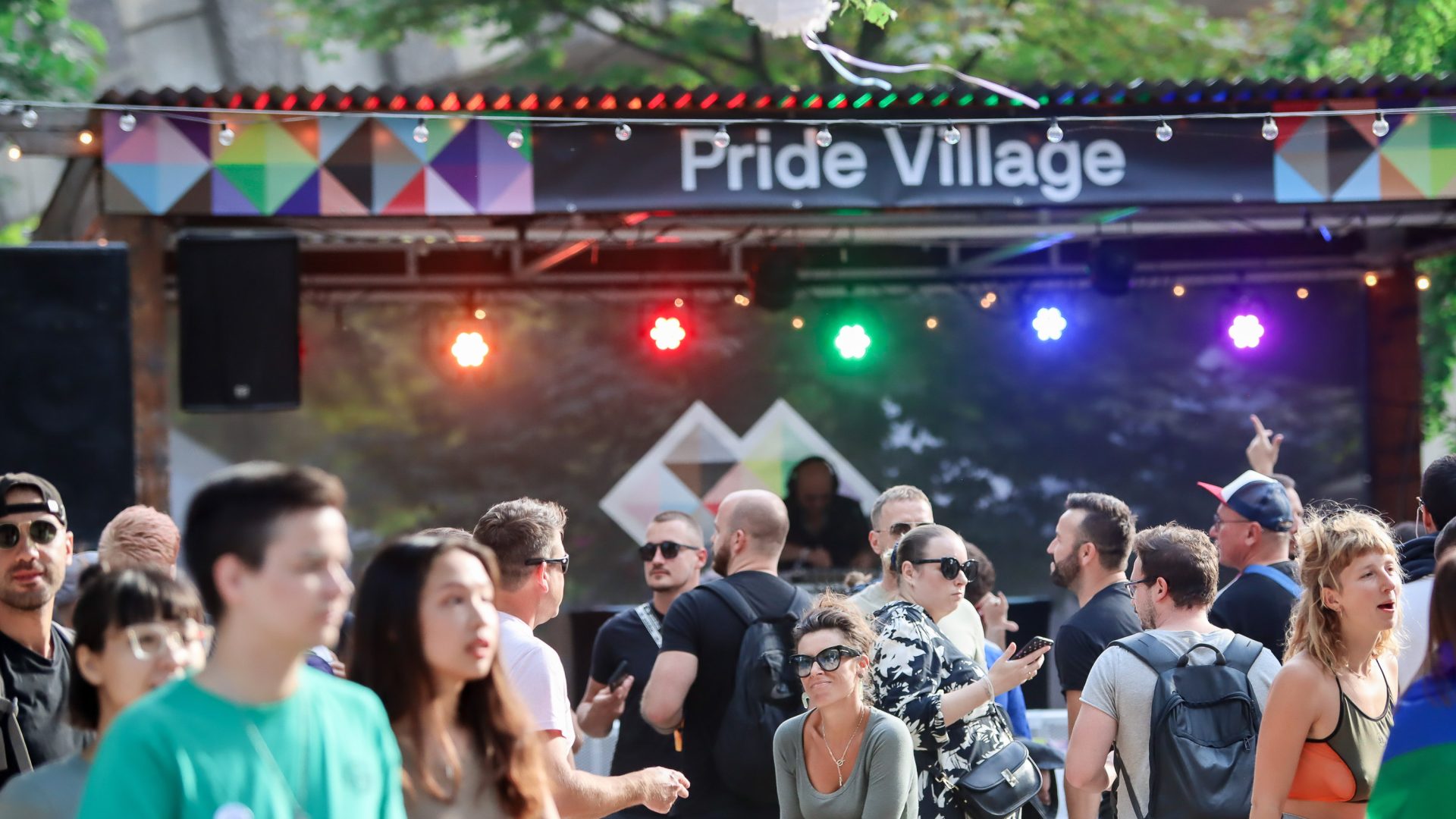 The opening night of Prague Pride will offer a diverse mix of electronic music, guitar pop, techno and folk.
Line up:
17:30 Henriette + Vilém (CZ)
Pride Village will be opened by Henriette, a Czech DJ and promoter who has become a staple of the Prague Pride program and who has been organizing the Freedom Night Party since 2004. In addition to regular parties in Prague, Brno and Bratislava, her parties have also taken place in Pilsen and Olomouc. Henriette will be supported by her DJ partner in crime Vilém.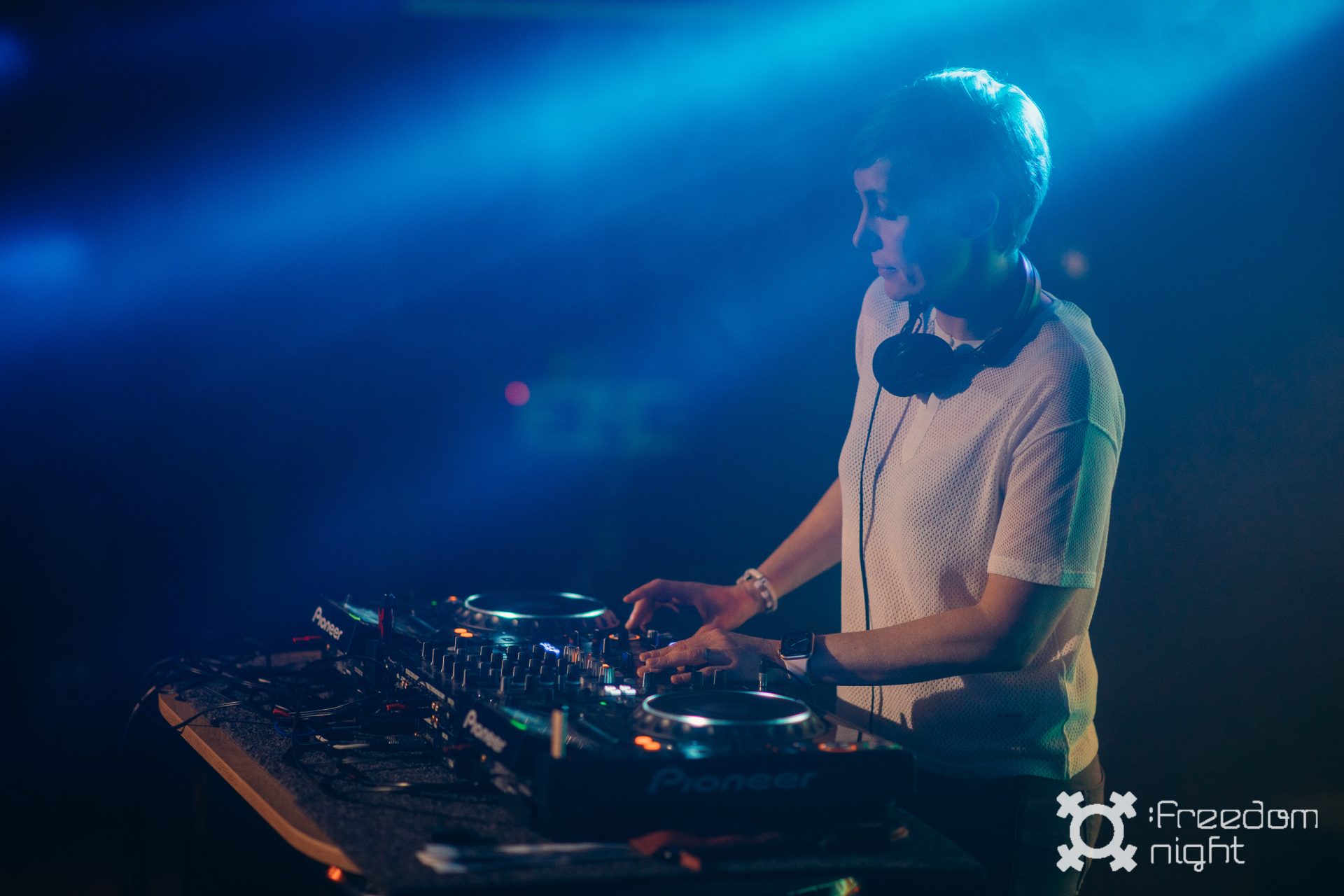 19:00 Juana Rozas (Argentina)
The longest journey to perform at the festival will be made by Juana Rozas. This musician from Buenos Aires will present a captivating combination of hyperpop, gabber, and house with elements of Argentinian folklore. At Střelecký ostrov she will present her new album Vladi, which tells a story inspired by the horror movies of Dario Argento or Ari Aster. The central theme of her songs is addiction, if, as Rozas herself says, romance and love were a drug.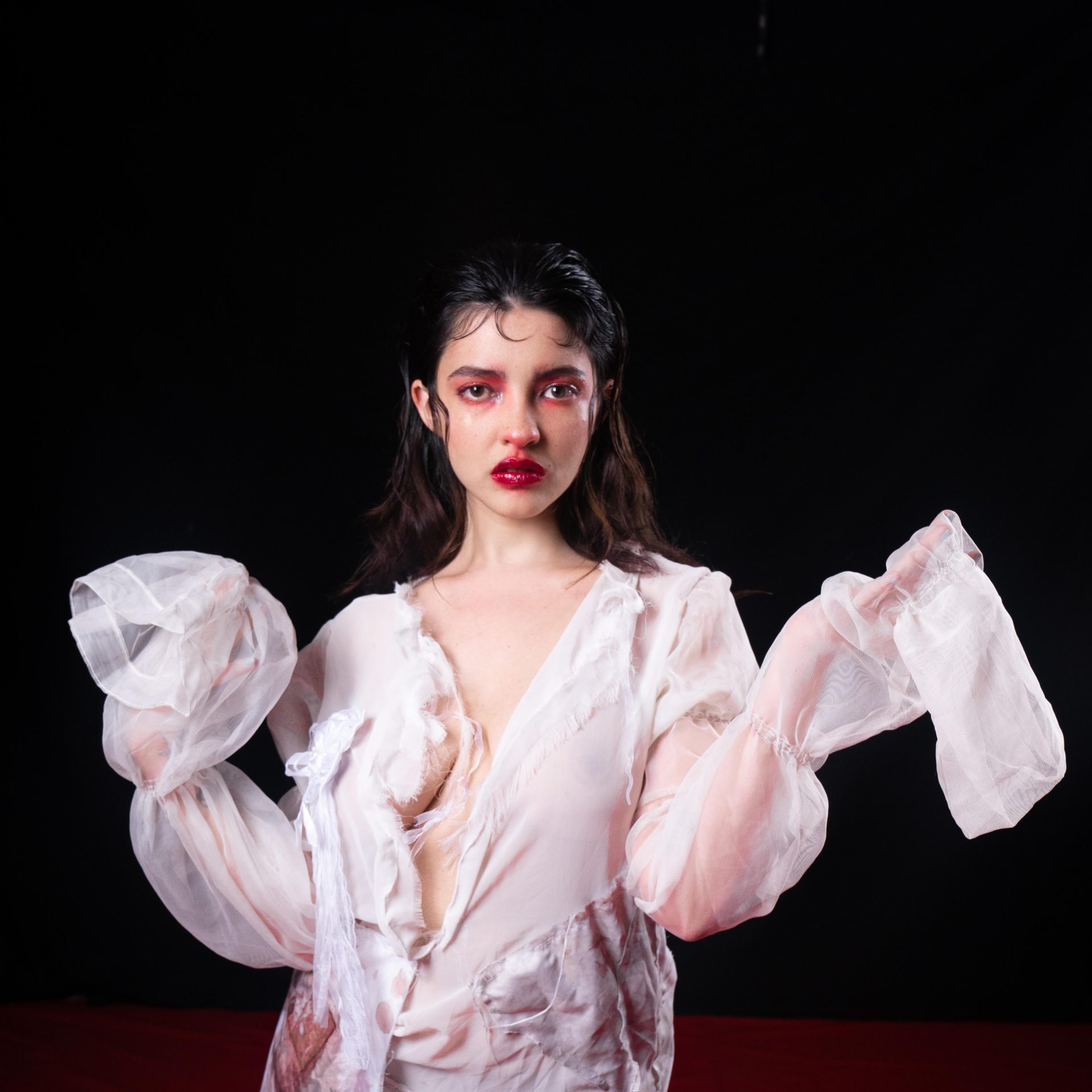 20:00 DJ iDJA (Norway)
What happens when an indigenous artist from the Arctic arrives in Berghain? This is what the Sámi DJ iDJa tried to express musically and visually as part of his project "Techno Áhčči". As part of his set, this producer and DJ from Norway will present the Sámi musical tradition in a club style package that is sure to make the dance floor go wild. You will discover, for example, what sounds are created by the instrument duhpátlávka or the ways in which classic Sámi songs can be combined with disco house.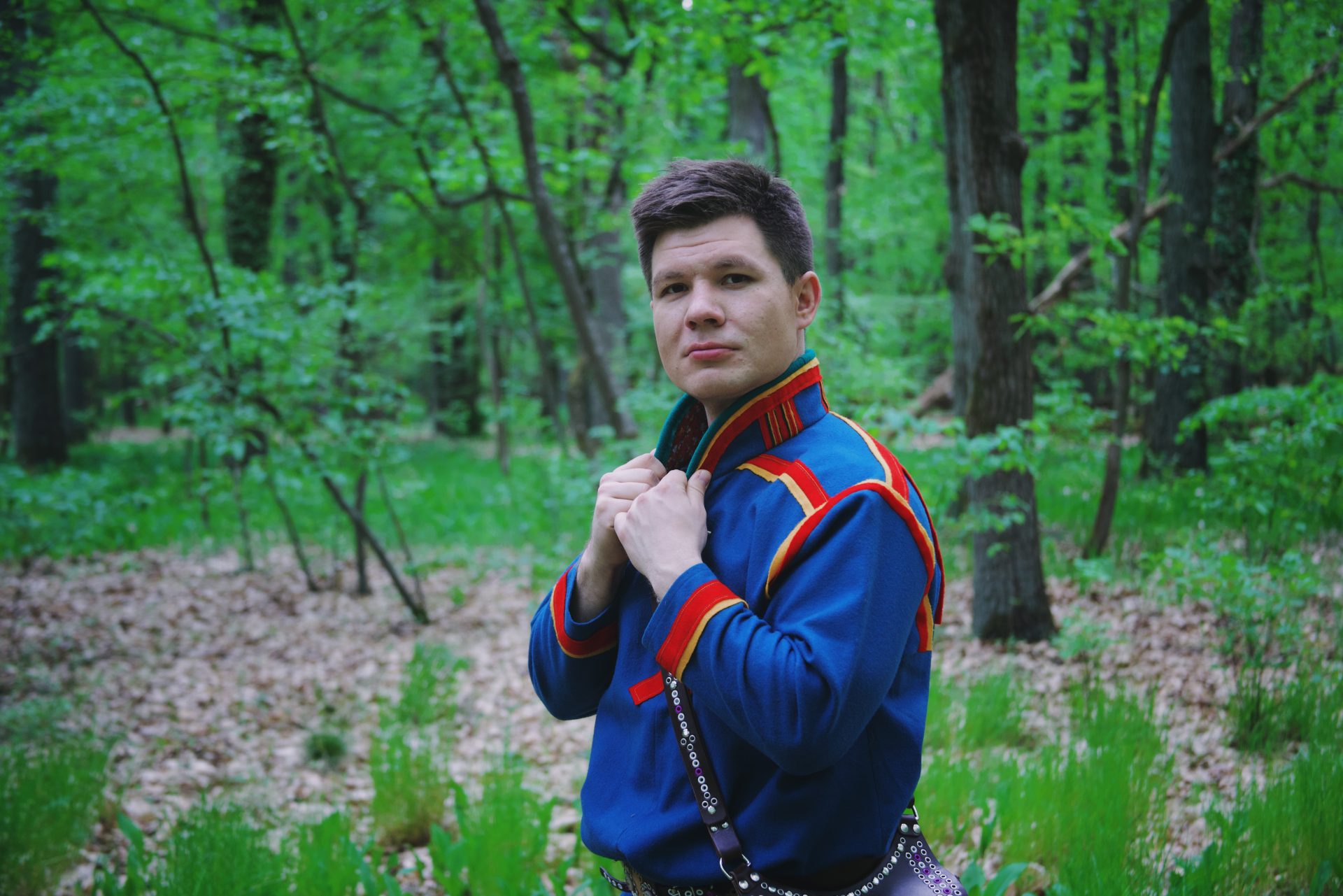 21:00 Ailbhe Reddy (Ireland)
The main star of the evening will be Irish musician Ailbhe Reddy. She finds strength in sensitivity and takes full advantage of the power of a moment – perhaps due to the fact that she has received psychotherapeutic training, which came through on her critically acclaimed debut album Personal History, released three years ago. Her ability to create intensely moving alt-folk melodies was then solidified on her recent second album, Endless Affair, which was produced by producer Tommy McLaughlin (SOAK, Villagers). Fans of Phoebe Bridgers or Sinéad O'Connor's early work should definitely make sure not to miss this particular performance. Reddy also has a fun way of working with traditions. After all, when else should an Irish musician release her album other than St. Patrick's Day?
Supported by Culture Ireland.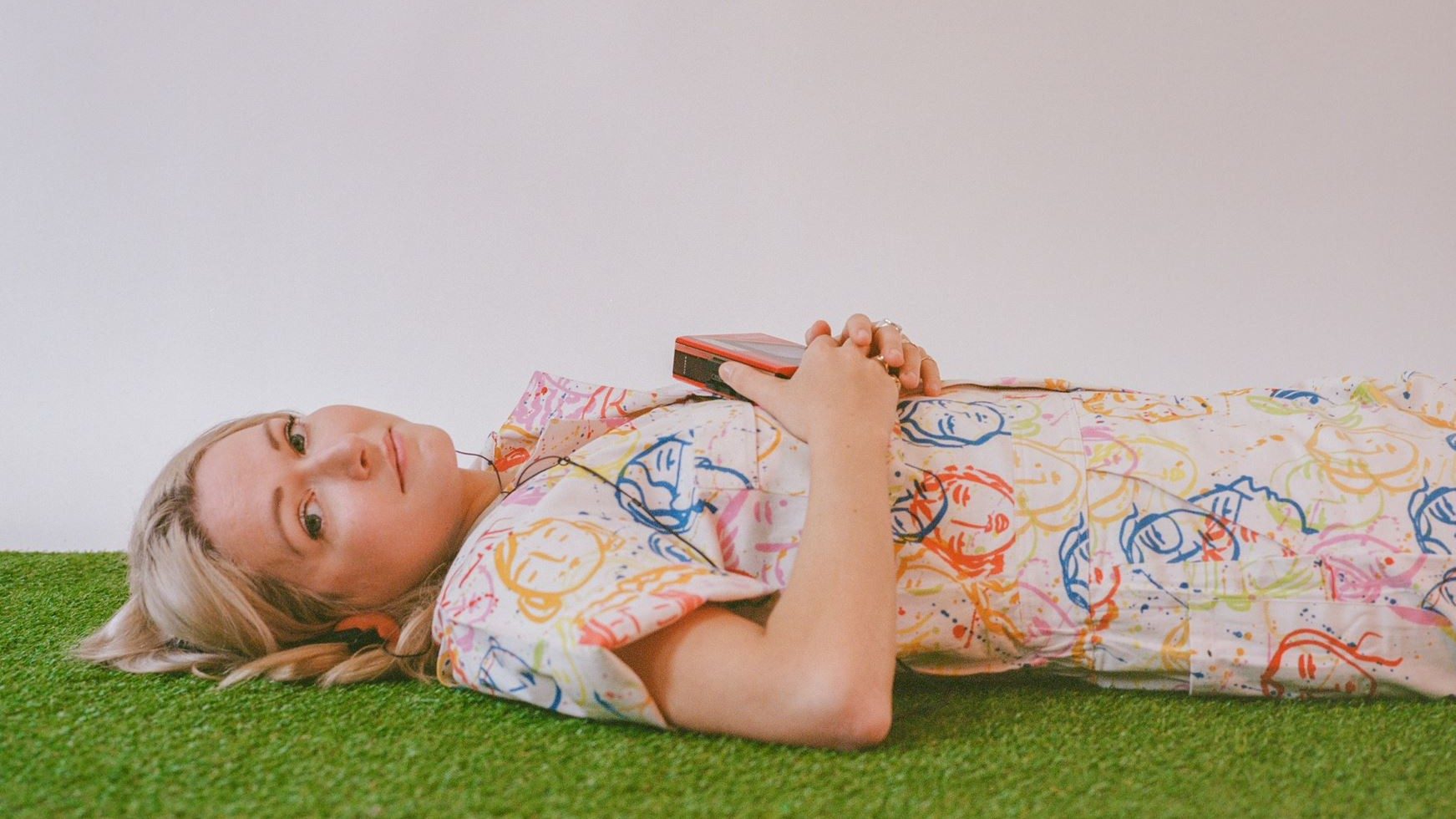 After 10 PM, a unique new space, Pride Club, will open for the first time, offering the best not just from the Czech club scene.
Entrance fee – 150 CZK (pre-sale until 30. 7.), 220 CZK (pre-sale until 6. 8.), 300 CZK (on spot), visitors with permanent residence in Prague 1 have free entry to the event
Event accessibility – barrier-free, accessible with a dog
Vibe check – large capacity event (more than 200 people, high possibility of physical contact), loud, standing only, outdoors
Organizer – Prague Pride
We are a non-governmental, non-profit organization that puts people and human dignity first. Our core values are respect and diversity. We believe in democracy and the rule of law based on respect for human rights. Our mission is creating a respectful and safe environment where LGBT+ people can be themselves.