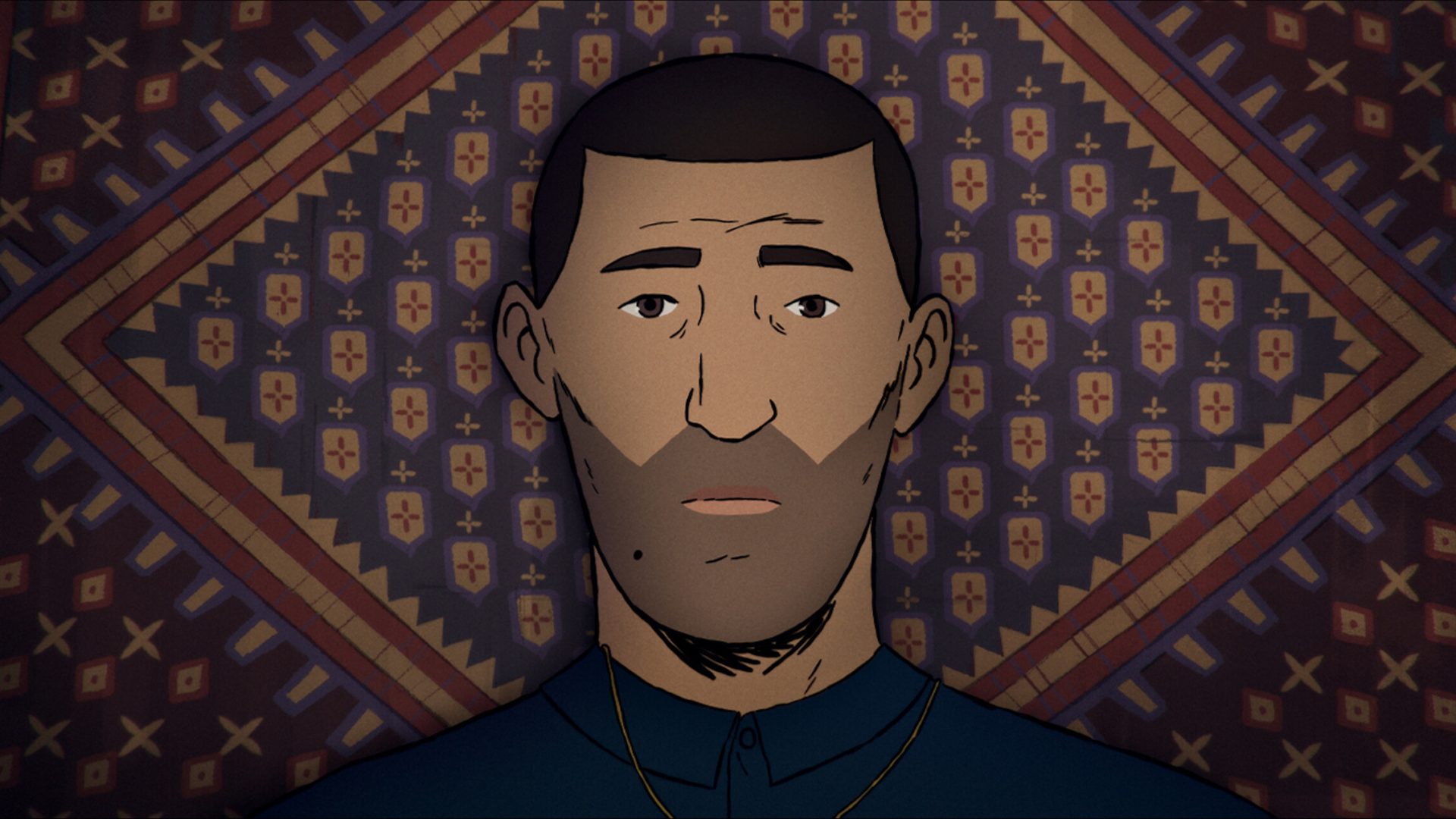 The Danish film Flee tells the extraordinary true story of a man, Amin, on the verge of marriage which compels him to reveal his hidden past for the first time.
| | |
| --- | --- |
| Basic entry | 160 CZK |
| Extra seats | 135 CZK |
Amin Nawabi (a pseudonym), a 36-year-old high-achieving academic, grapples with a painful secret he has kept hidden for 20 years, one that threatens to derail the life he has built for himself and his soon to be husband. Recounted mostly through animation to director Jonas Poher Rasmussen — his close friend and high-school classmate, he tells for the first time the story of his extraordinary journey as a child refugee from Afghanistan. Through heartfelt interviews between Jonas and Amin, FLEE tells an unforgettable story of self-discovery. Showing how only by confronting the past is it possible to carve out a future, and the universal truth that only when you stop fleeing from who you are can you find the true meaning of home.
Organizer: Edison FilmHub
Edison Filmhub is a boutique cinema and café in the centre of Prague. In addition to quality films and regular stimulating discussions, it also offers refreshments, the best from local drink and food suppliers. Edison Filmhub is located in Jeruzalémská Street, a few steps from the Jindřišská Tower, in a stylish functionalist building designed by Prague architect F. A. Libra.