Thank you to all participants in this year's Prague Pride festival!
There were 60 000 of you in the parade.
We look forward to seeing you at the Prague Pride festival 2024 5. – 11.8.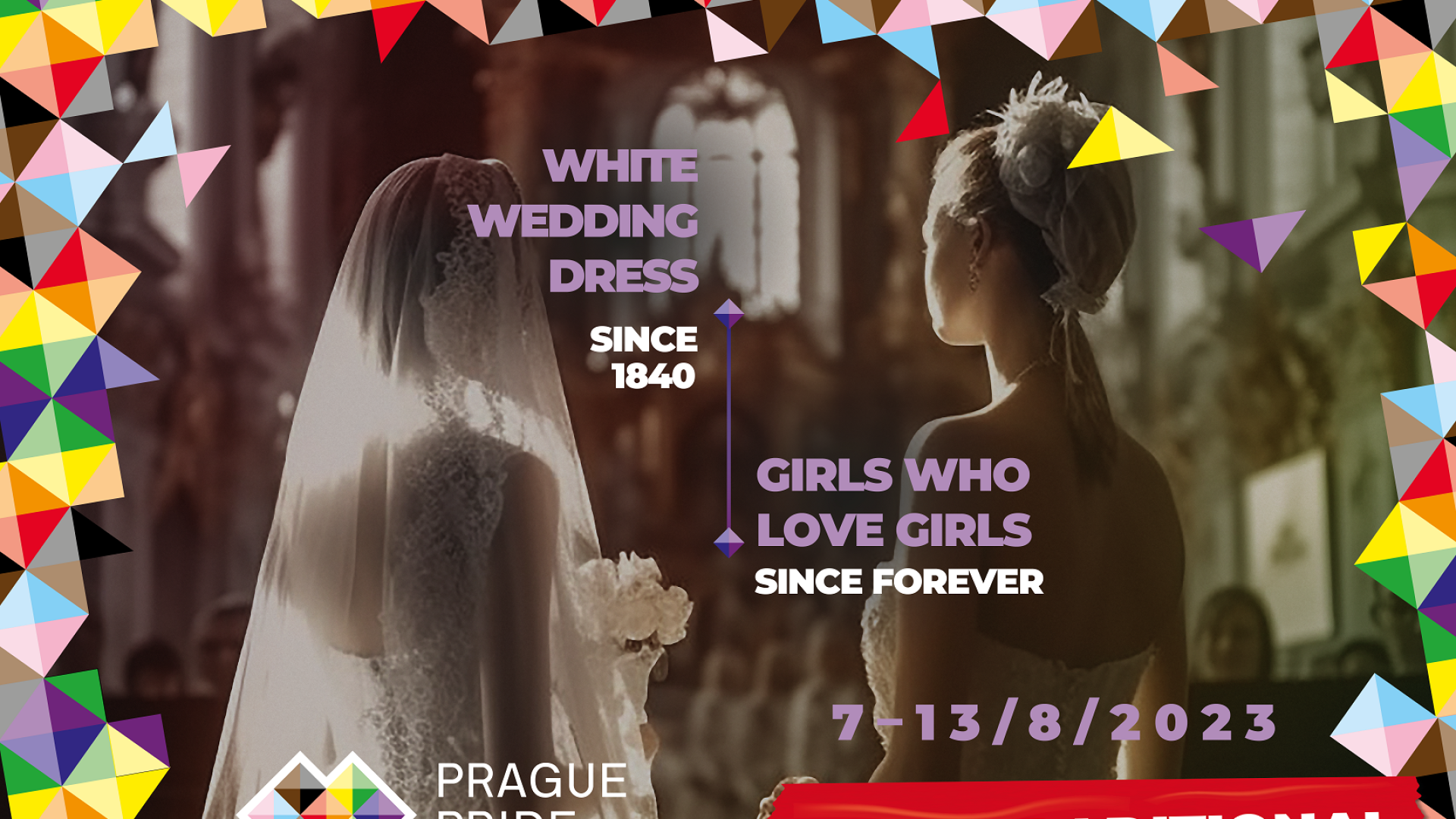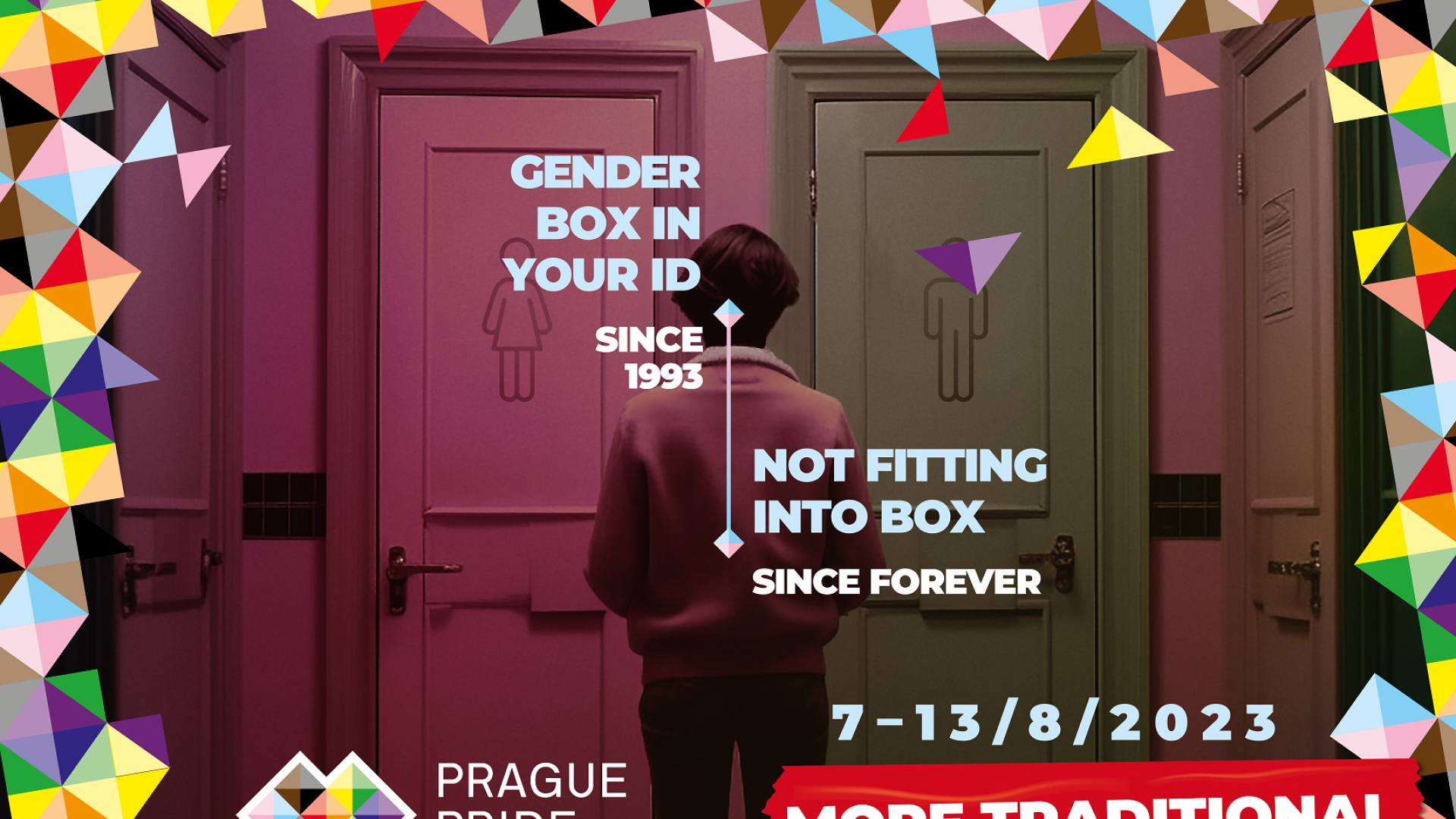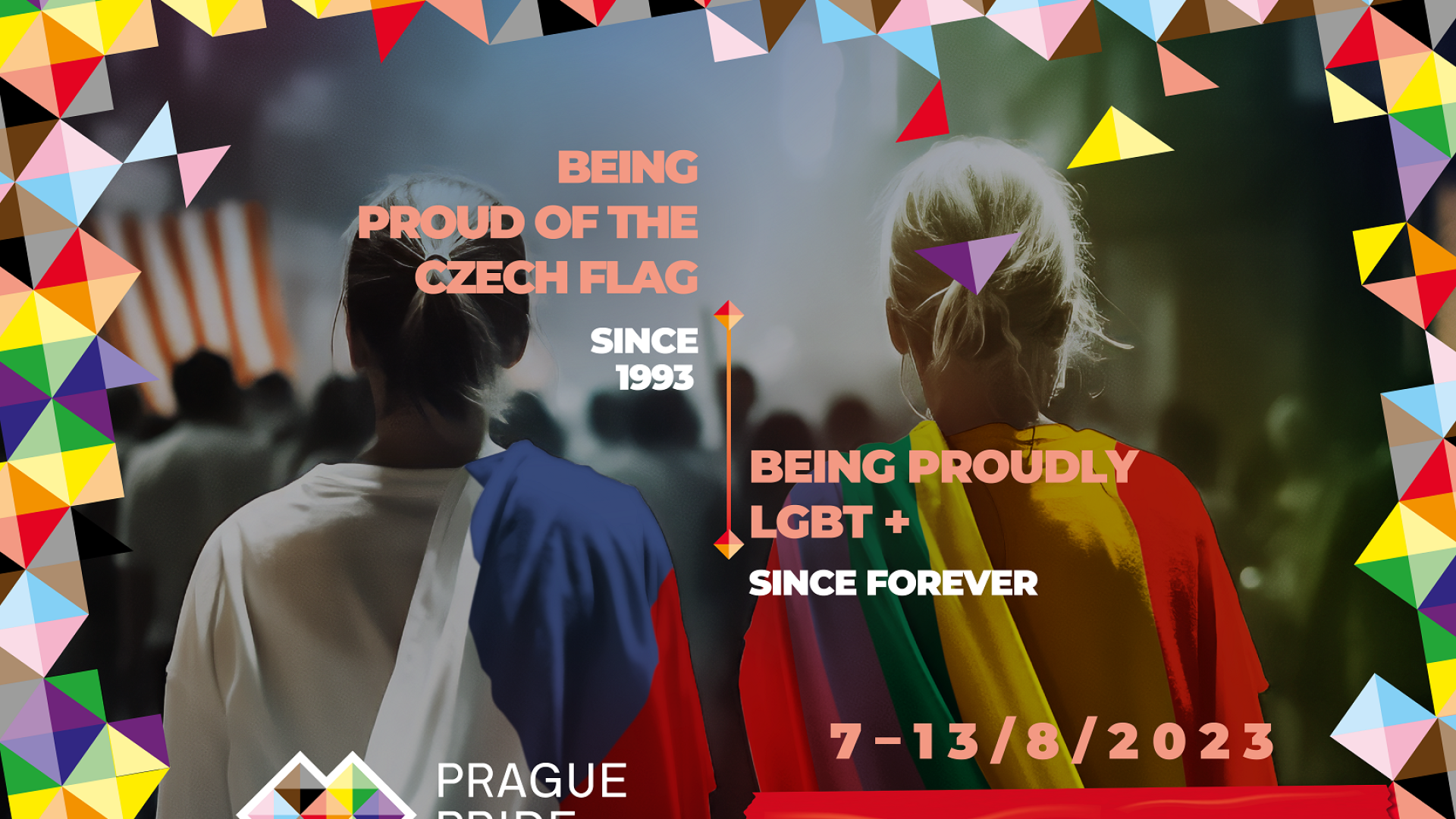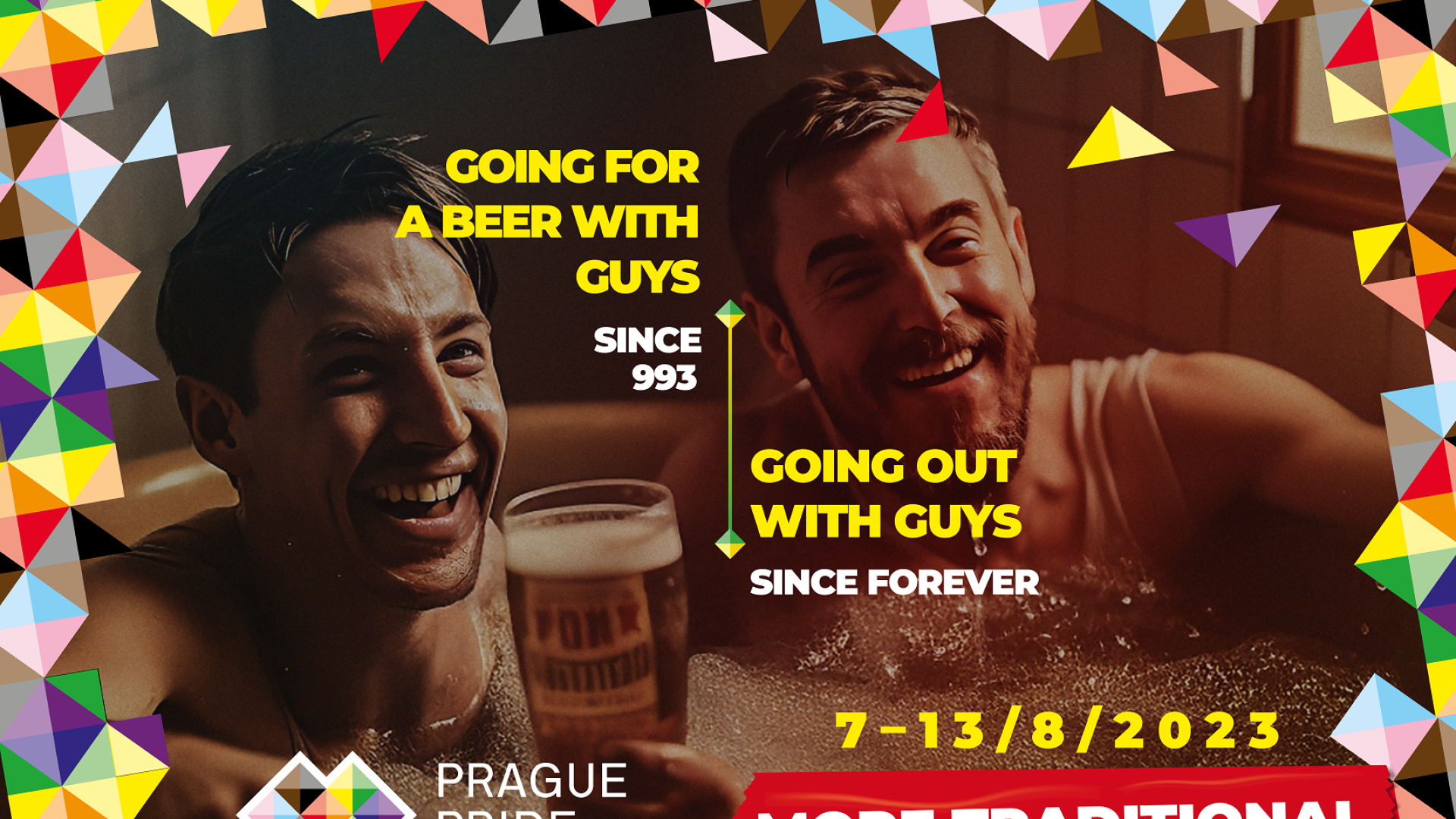 Pride is more traditional than you think! This is why we've schosen Traditions as theme of festival Prague Pride 2023. Many traditions, which seem like they've been around since forever, have only been created recently. Unline LGBT+ people – we've been here since the dawn of time.
Forgotten traditions, overthrow oppressive naratives and laying the foundation for new traditions. All of this across more than 180 events. This was festival Prague Pride 2023!
PARTNERS 2023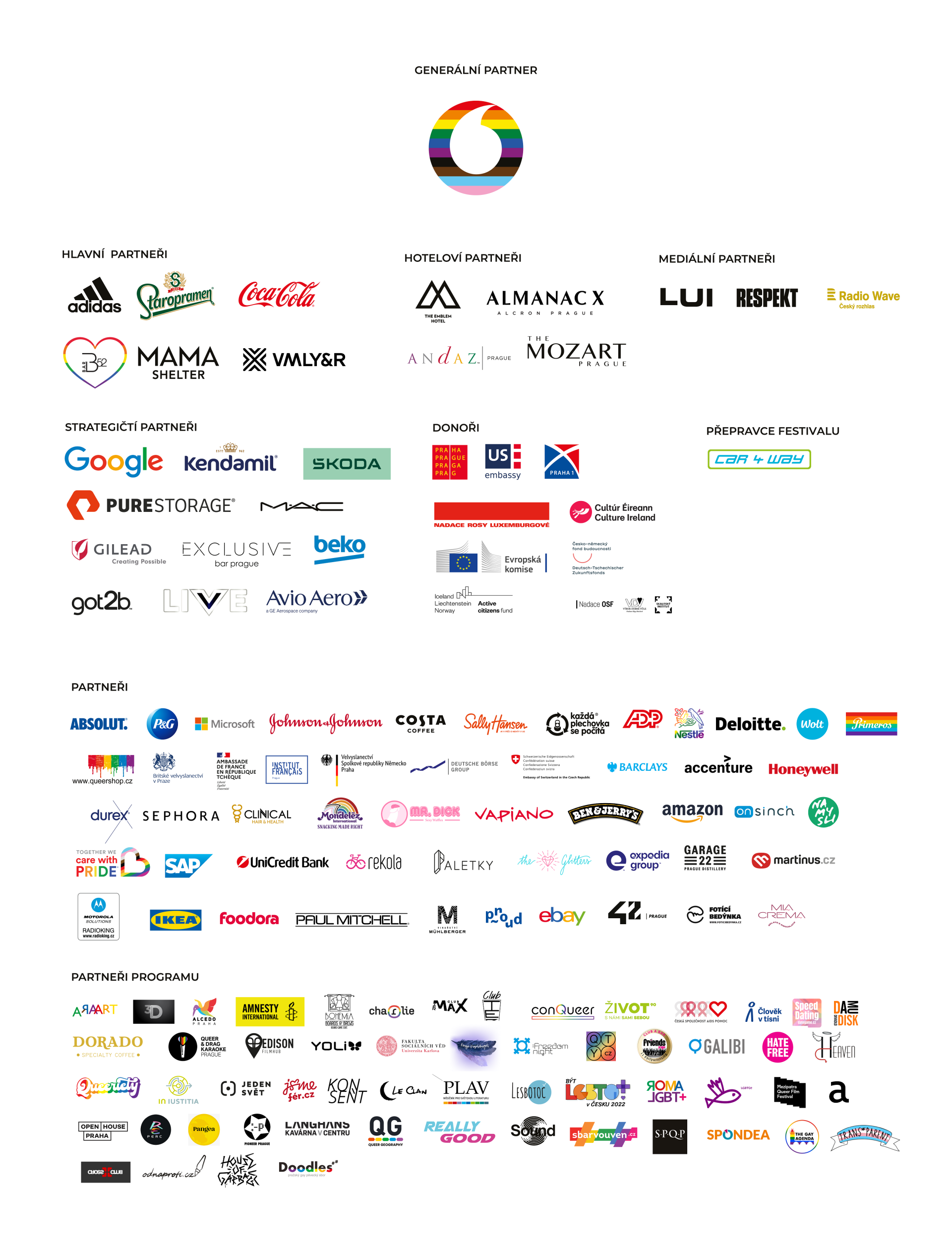 PATRONS OF THE 2023 FESTIVAL:
Ing. Markéta Pekarová Adamová – Speaker of the Chamber of Deputies of the Czech Republic
Mgr. Bc. Vít Rakušan – First Deputy Prime Minister and Minister of the Interior
PhDr. Ivan Bartoš, Ph.D. – Deputy Prime Minister for Digitalization and Minister of Regional Development
Bc. Jan Lipavský – Minister of Foreign Affairs
Mgr. Klára Šimáčková Laurenčíková – Government Commissioner for Human Rights
doc. MUDr. Bohuslav Svoboda, CSc – Mayor of Prague – festival statement to the mayor's patronage
Mgr. Terezie Radoměřská – Mayoress of the Prague 1 district
MgA. Hana Třeštíková – Deputy Mayoress of the Prague 7 district