Vogue Talks – Pride Edition
Location: Pride House – big hall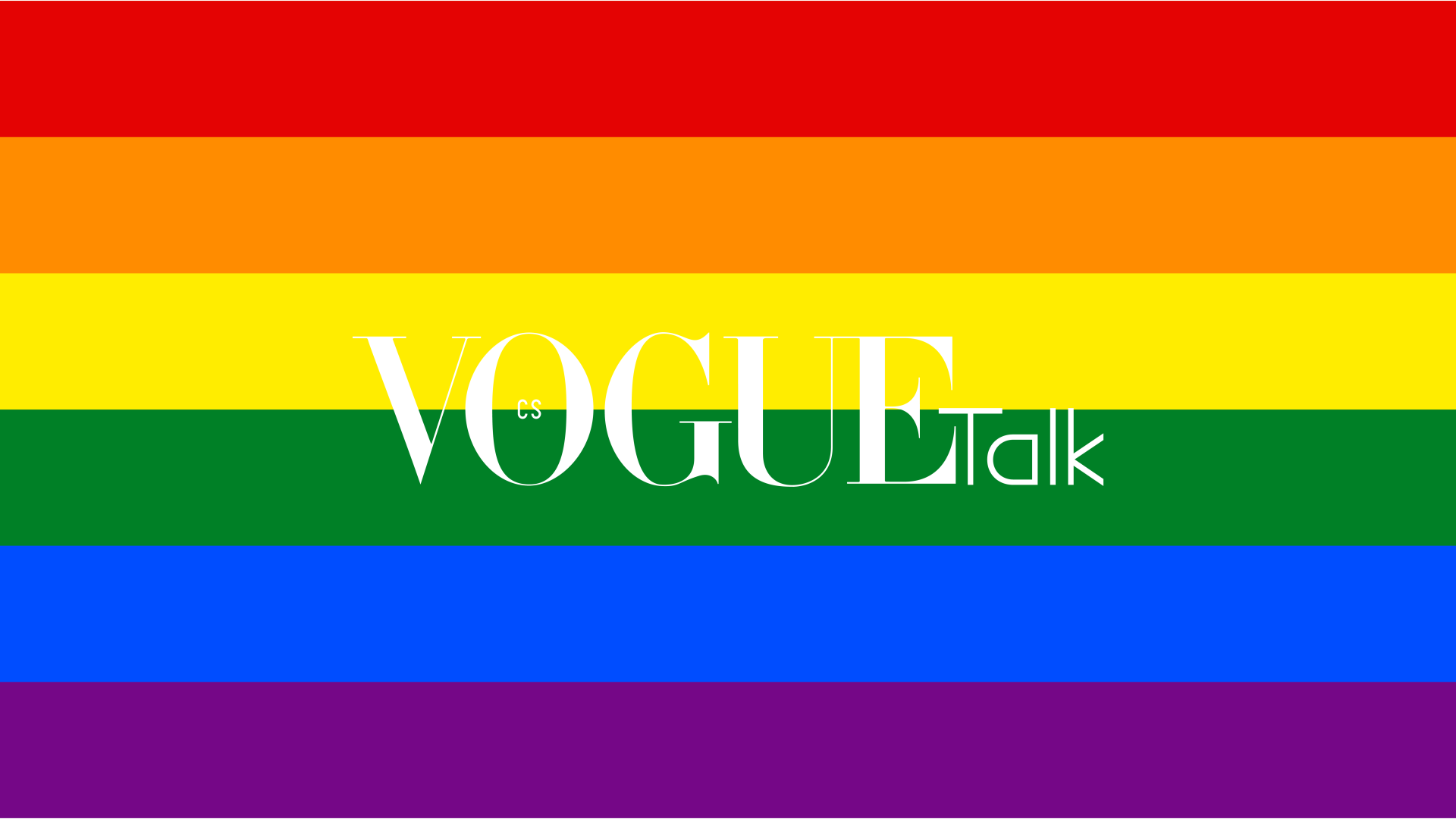 Vogue CS discusses with LGBTQ+ expats, living in the CR and working in the creative industries, about life, work and relationship to fashion and art.
Saša Jány (SK) – modeling expert, director of the Elite Model Look competition for the CR and SK, co-owner of Elite Model Management agencies in the CR and SK.
Adam Pavlovčin, ADONXS (SK) – singer, songwriter, model and dancer
Alexandr Bel (RU) – artist, photographer and collage creator, Digital Visual Editor of Vogue CS
Matěj Moore (NZ/CZ) – model
Kurt van der Basch (CAN) – artist and illustrator
Korine Hilm (VEN) – golf coach
Andrea Běhounková – Editor in Chief of  Vogue CS
Miro Sabo – fashion designer and Jewellery and Accesstories Editor Vogue
Katarína Kubošiová – writer
Fashion Magazine Vogue CS – Fashion bible is just one!
Pride House
Střelecký ostrov 336