Location: Pride House – Big Hall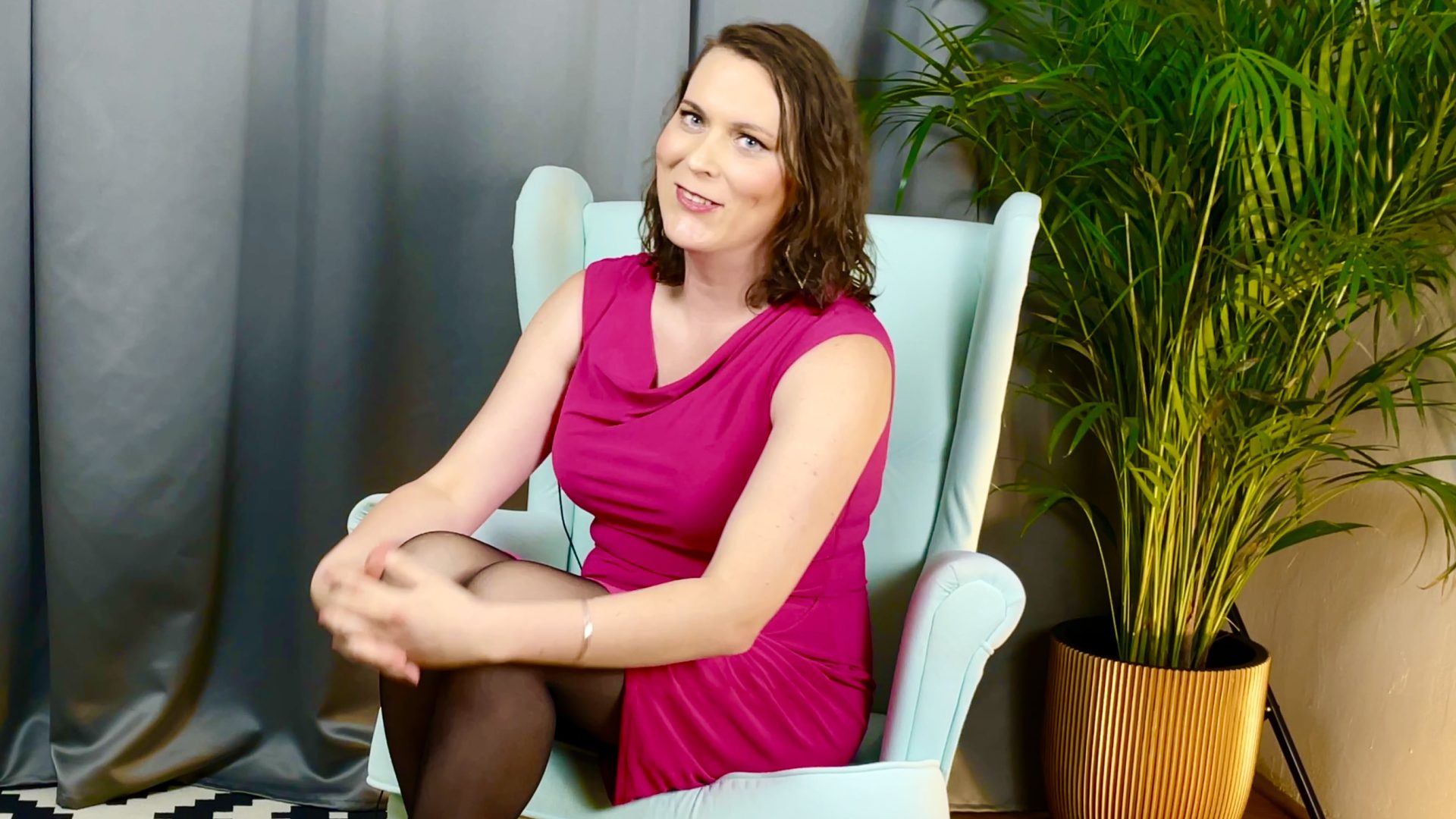 Live edition of Lenka Kralova's popular YouTube talk show In Trance.
Every trans story is a unique and rich experience, both difficult and beautiful at the same time. It is a journey to Self. A journey that reveals the truth about ourselves and about people in our lives. We will talk about acceptance and disapproval, about the struggle, about the good and bad things that can happen on the way. What do we like about or lives and what we don't. You will be taken to a space where being trans is not a curse but an opportuninty instead. The talk show will be in Czech language only.
Viktor Heumann (co-founder of Trans*parent)
Saša Tomanů (antropology student)
Haru Špindler (leader of QTY Queer and Trans Youth)
Organizer: Lenka Králová – V Tranzu
My aim is to show to the general public that we are people just like everyone else. I do this by interviewing people on YouTube.  www.vtranzu.cz
Pride House
Střelecký ostrov 336