Location: Pride House – Tent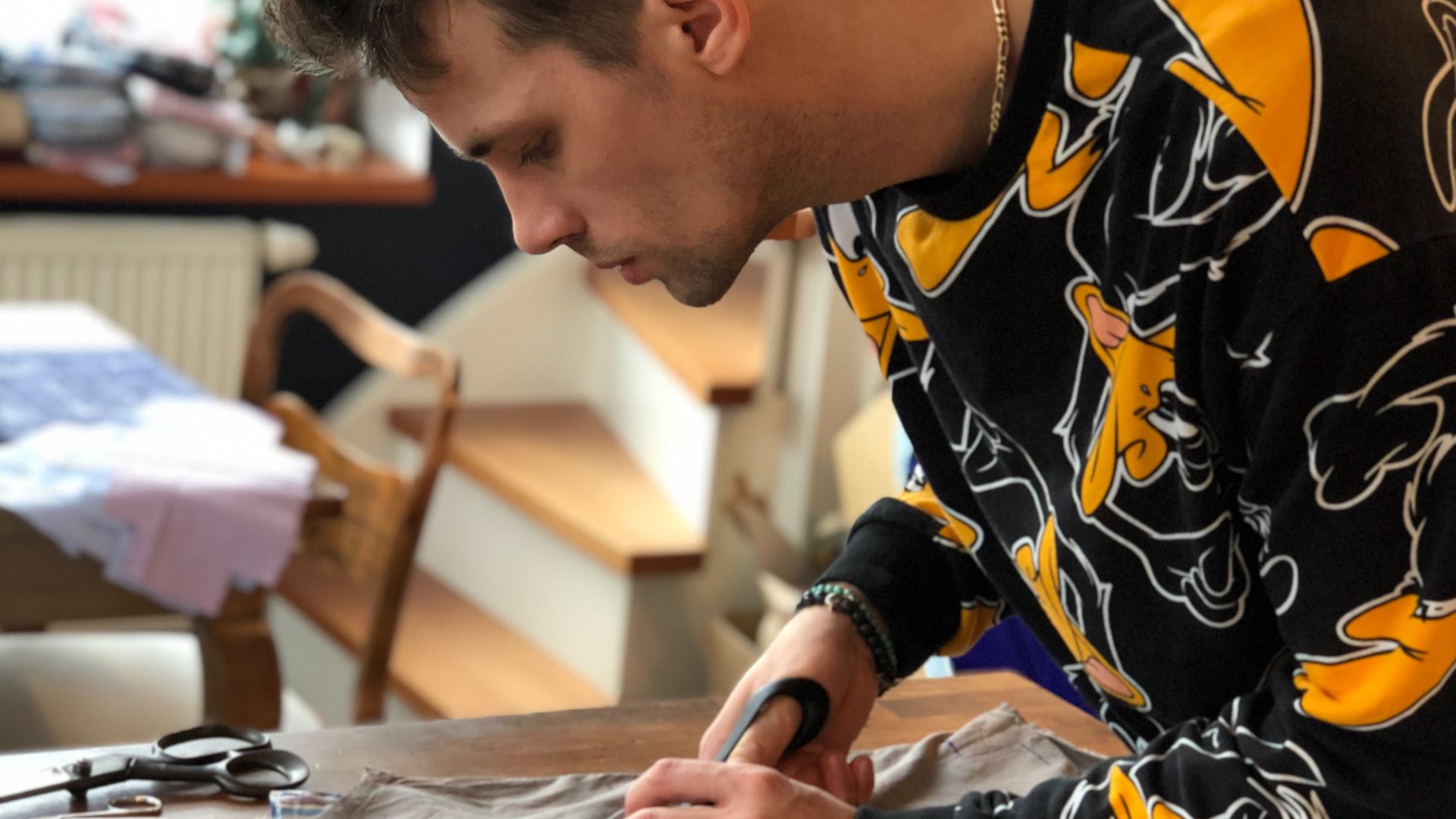 Upcycling workshop led by Laco Hudec Šubrt from the VecizVeci will show you how to conjure new pieces out of old clothes.
Within the workshop, Laco from the VecizVeci will teach you how to create something new from old cloth. For this, we will use old Pride Prague merchandise, which didn't get sold at the festival for the past years and currently only takes up space in the warehouse. The visitors of the workshop will breathe new life into things that would fall to dust.
We invite everyone who likes challenges. Together we create a rainbow chain, which at the end of the festival we wrap around the whole Střelecký ostrov. Will you help us?
Organizer: VecizVeci s. r. o.
#VECIZVECI We create new things from old clothes.
Original production of upcykling products – bags, backpacks and T-shirts.
#We make piecesfrom upcycled fabrics, which we buy in second-hand shops or from your favorite fabrics from things you want to give a new look.
Pride House
Střelecký ostrov 336