TikTok Workshop: Dance with Emil Rengle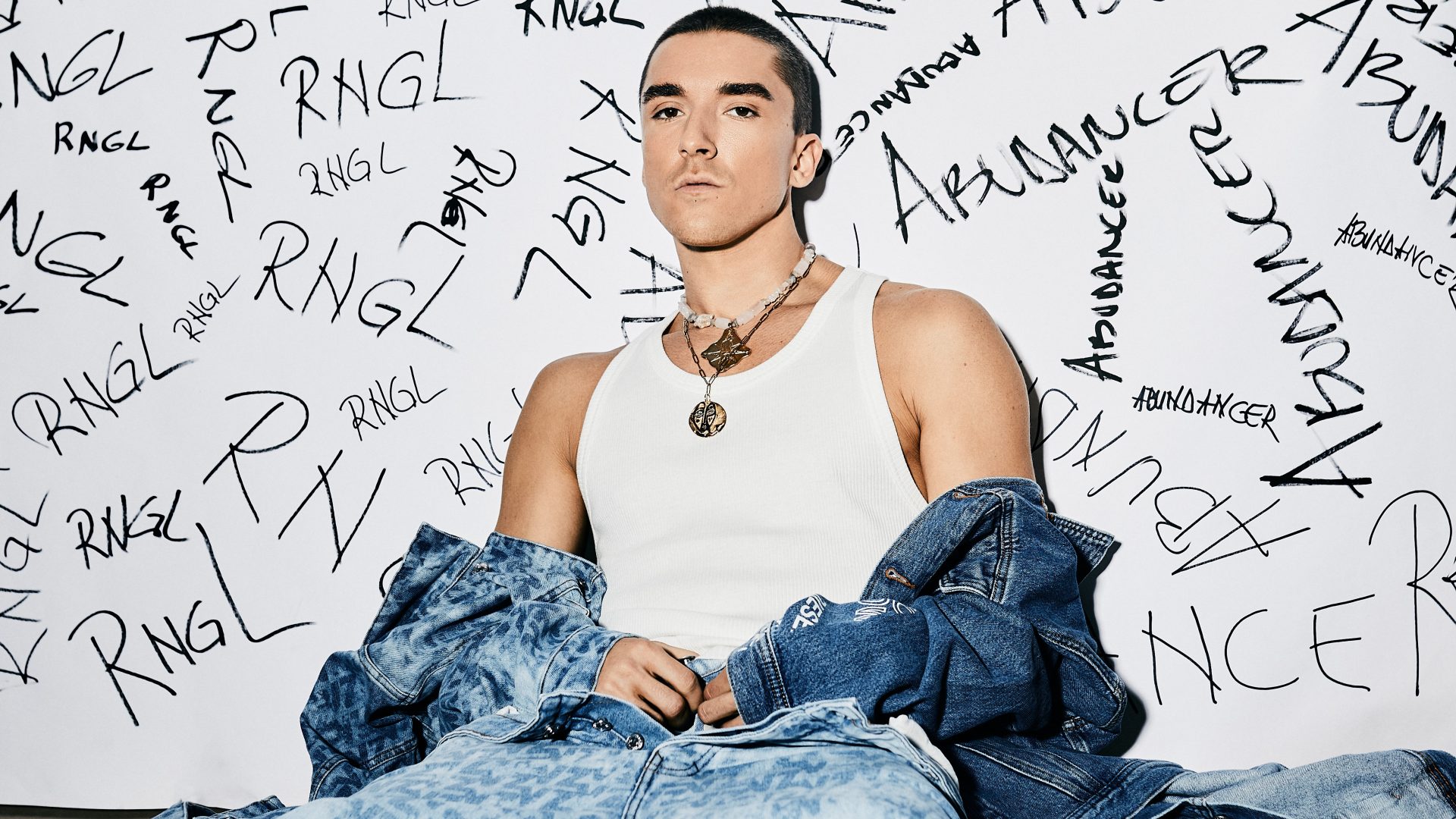 Top performer, choreographer, dancer, artist and proud LGBTQ+ member from Romania invites you to his dance workshop.
Emil Rengle is a Romanian top-act performer, winner of Romania Got Talent, choreographer and one of the most influential digital voices in Romania. His message of love, freedom, acceptance, and diversity in all forms has been best expressed through dance all over the world.
Emil's dance workshop is a transformational and liberating experience, the combination of dance elements with self-discovery techniques, making it a complex and unique experience. Be part of this amazing workshop and join our life-changing TikTok Workshop with Emil Rengle.