TikTok Panel: Queer Voice on TikTok in Central and Eastern Europe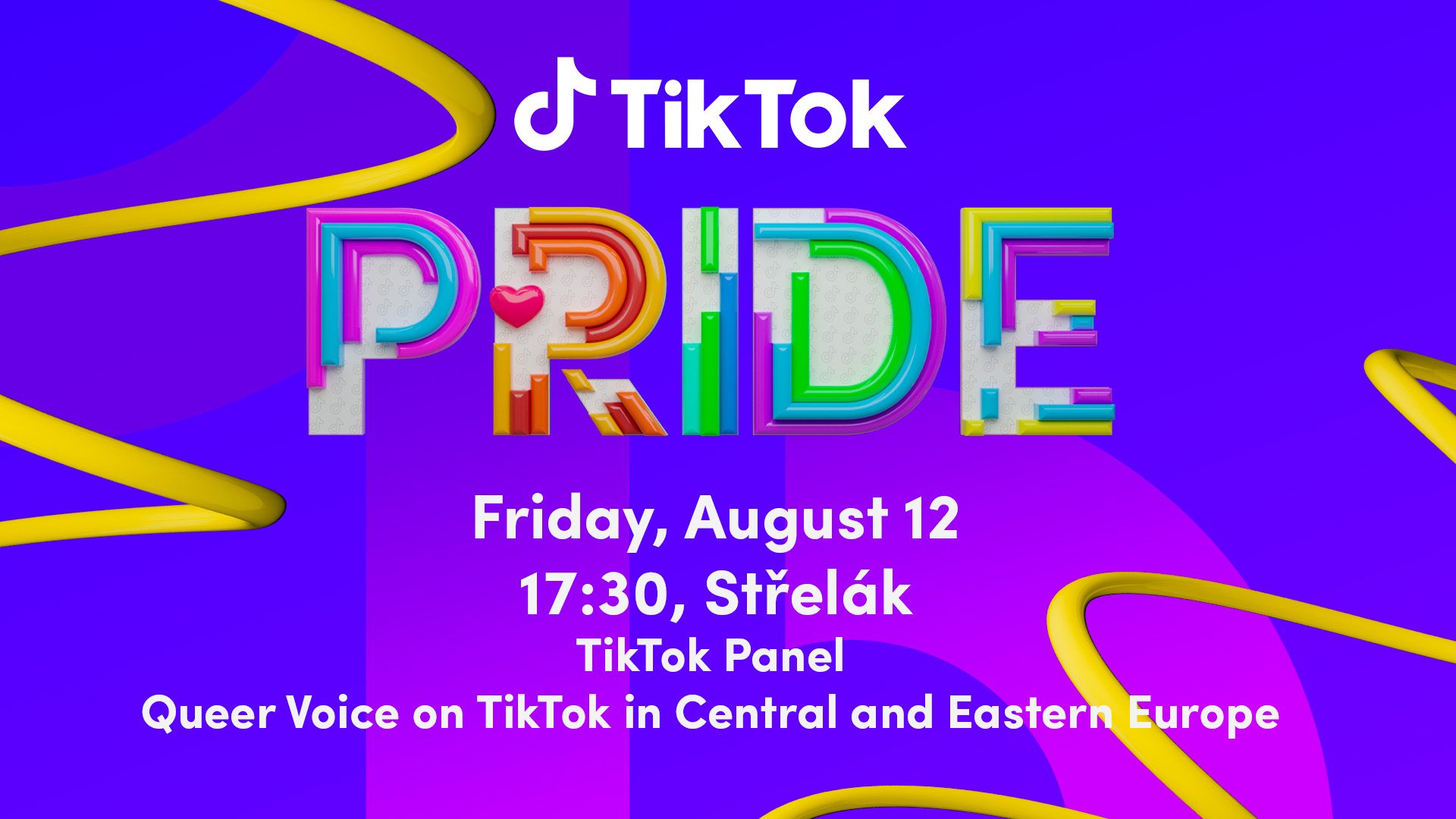 The app that guided us to consume video content differently, vertically. Learn more about Queer voice on TikTok.
TikToks mission is to inspire creativity and bring joy, and one of its global strategies is to encourage trust in the LGBTQIA+ community through highlighting safe spaces made and nurtured by the creator community on TikTok – because to create you need to feel safe. Because more and more LGBTQ adults and teens are increasingly exploring their sexuality and gender identity online.
In the face of adversity and division, we understand that we are stronger when we come together. We are taking down barriers and boundaries, that divide us to build a more inclusive community where everything is welcome. It's more about the community than about individual differences.
Let's talk about how strong the Queer voice on TikTok can be! Join us for the TikTok panel and learn a little more about Queer voice on TikTok in the presence of inspiring personalities and institutions from the CEE region. TikTok DACH CEE GM Tobias Henning will also be one of the speakers.
TikTok is a platform for creating, sharing, and discovering vertical videos.
Pride House
Střelecký ostrov 336