The Roman Spring od Mrs. Stone
Location: Pride House – Malý sál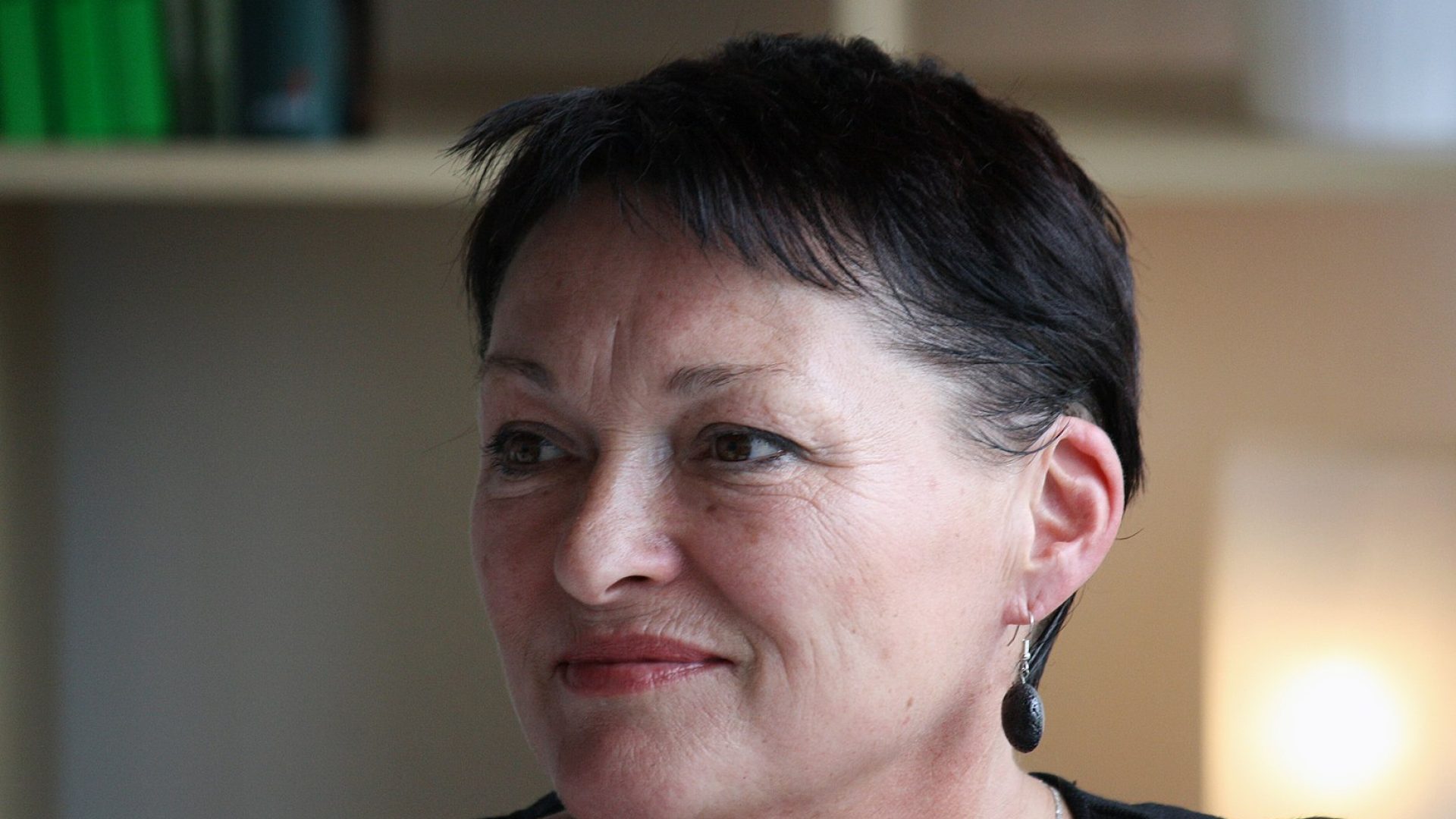 An adaptation of the famous novella by the American playwright Tennessee Williams for three voices.
Unfolding against the backdrop of the "Eternal City" is this story of an aging woman – the widow of an American millionaire and once-famous theatre actress – who tries her best to hold on to the last remnants of her youth and former beauty. Into her empty life and parched heart comes the young and beautiful Paolo… The stage reading will be performed by the actress Valérie Zawadská and actors Libor Jeník and Radek Fejt. Based on the translation by J. Z. Novák, adapted by František Baďura, who organized the event.
Organizer: Odnaproti, Czech LGBT+ Literature
Odnaproti is a platform that aims to increase the visibility of contemporary, mostly non-mainstream Czech LGBT+ literature and provide space to LGBT+ authors. Their website is a place for publishing work and sharing news from the small world of Czech LGBT+ literature. A notable part of the platform's mission are regular literary evenings where writers present their work live.