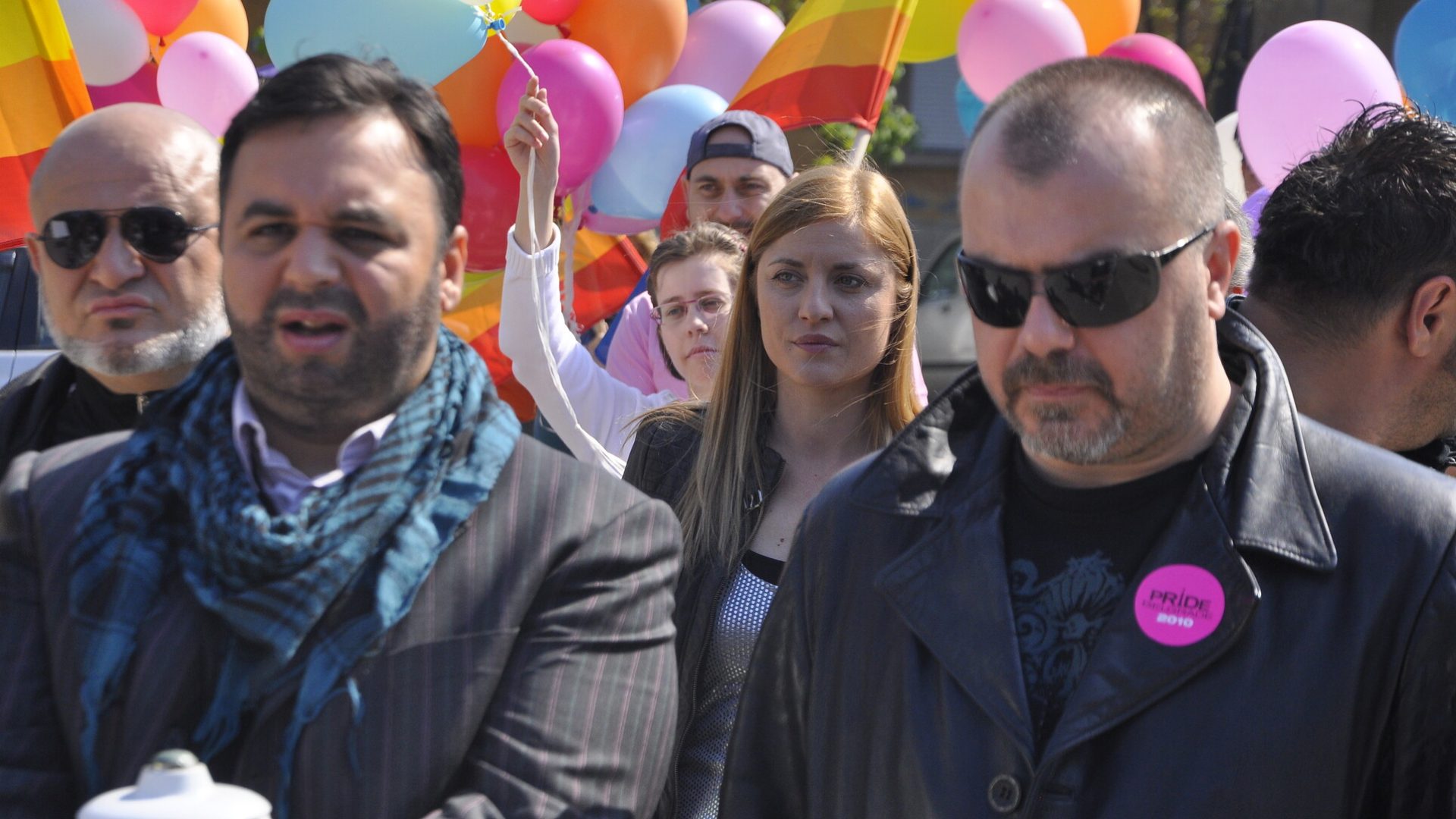 A film story about the battle between two worlds in present post-war Serbian society – the traditional homophobic majority and the liberal open minority.
| | |
| --- | --- |
| Basic entry | 160 Kč |
| Extra seats | 135 Kč |
This whimsical tragicomedy by Serbian director Srdjan Dragojević tells the unconventional story of a gay couple – Radmil, a fighter for the rights of the LGBT community and wedding party organizer, and Mirko, a vet, and Limun, a war veteran, and his fiancée Biserka. Their paths will accidentally join and together they should be able to organize a luxurious wedding and a safe Gay Pride march in Belgrade. But it's not that simple. The Serbian director and screenwriter also made the successful films Saint George Slays the Dragon and Pretty Villages Burn Pretty.
Organizer: Edison FilmHub
Edison Filmhub is a boutique cinema and café in the centre of Prague. In addition to quality films and regular stimulating discussions, it also offers refreshments, the best from local drink and food suppliers. Edison Filmhub is located in Jeruzalémská Street, a few steps from the Jindřišská Tower, in a stylish functionalist building designed by Prague architect F. A. Libra.
Edison FilmHub
Jeruzalémská 1321/2