The Big Pride Boat Afterparty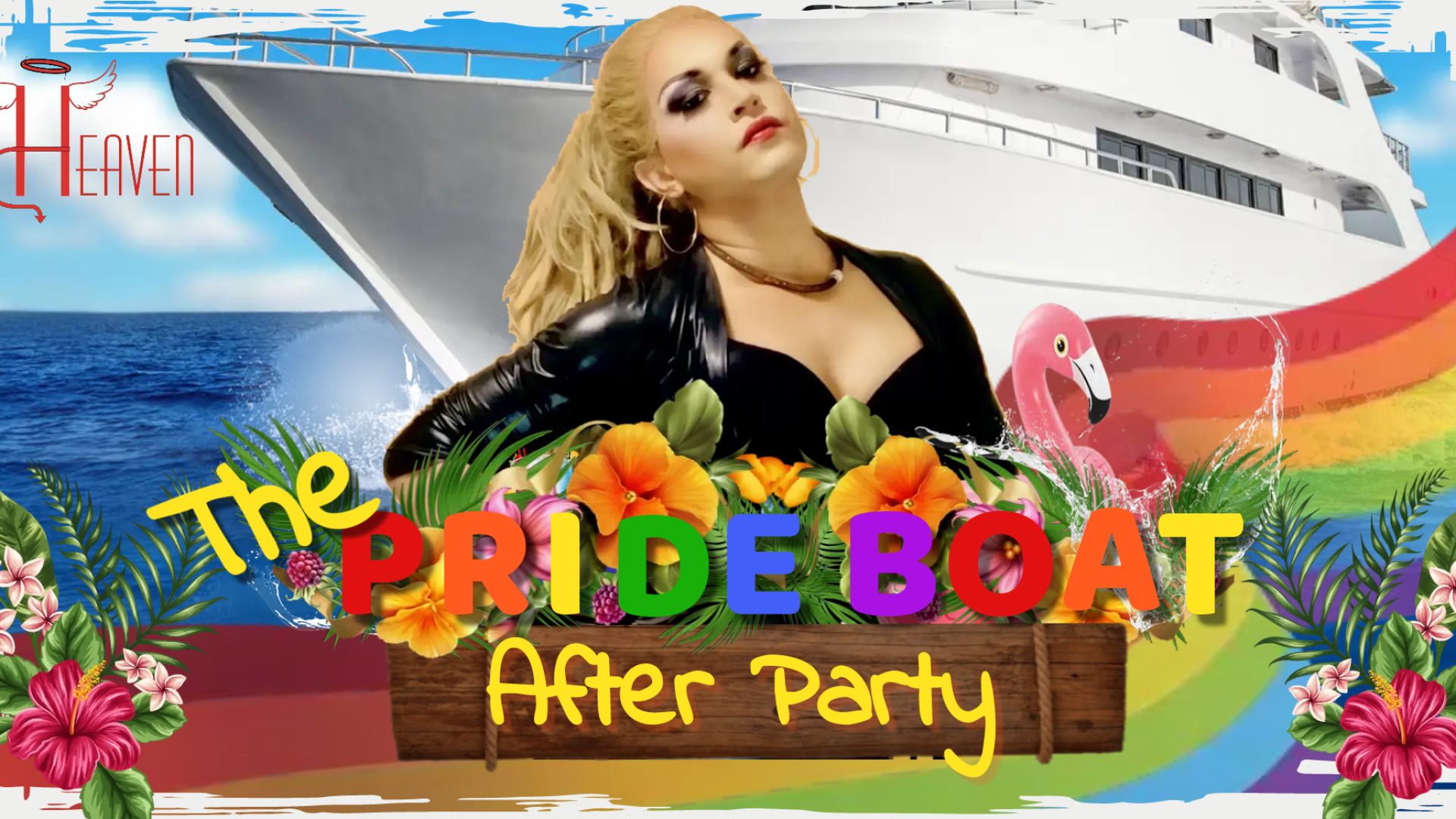 Afterparty at Club Heaven with special guest Drag Queen Gizela Kova.
Join us for the Pride Boat Afterparty at Club Heaven on Thursday August 11. The club is open since early, but the real party starts by 23:00. Arrive early as entrance is limited as you wont want to miss any part of the evening.
The night feautures special guest and drag queen of Prague Gizela Kova. A pleasant intimate atmosphere of a modern 21st century club awaits you. Amazing lighting, laser show, 2 bars and shop.
Heaven hosts a Modern cocktail bar with a large selection of the best mixed drinks and cocktails.
The Haus of Kova produces multiple shows throughout the year in Prague. Since 2017, the Haus of Kova has been bringing the fiercest Drag Shows to the local Czech community; featuring some of the best local and foreign talent including Gizela Kova, Fatale Vanity, Proxima Torque, Priscilla, Demetra and more.