Support group for trans* and nonbinary people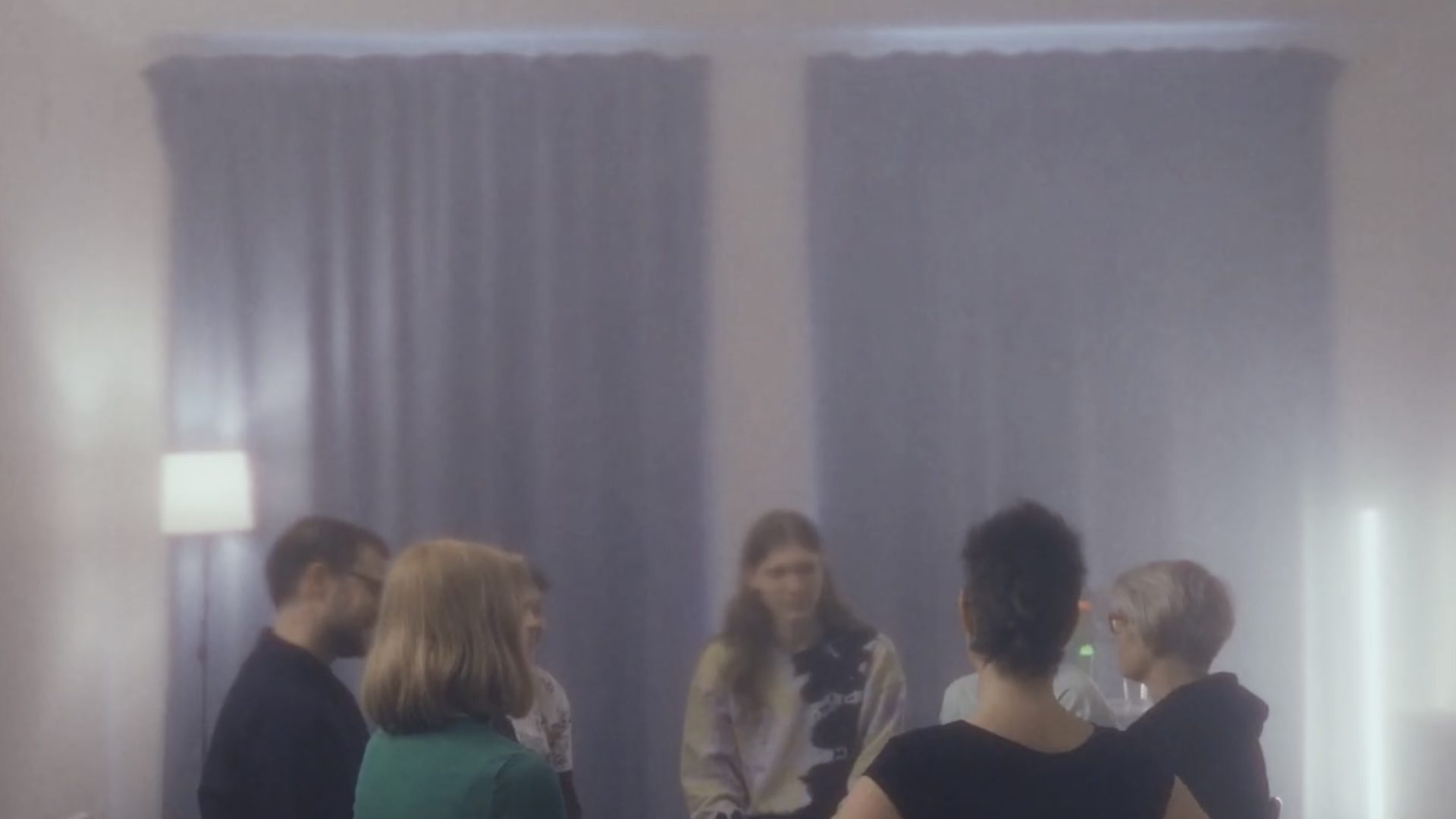 We will create a safe space for sharing our experience.
Are you questioning your gender identity? Are you not sure about it? Are you looking for ways how to start a transition. Or you just want to meet other people who are like you? Support groups organized by Trans*parent are a safe space for sharing our experience, where nobody is judged, where everyone can be just themselves. They take part once or twice a month as a zoom call or in person in Prague and also once a year as a part of the Prague Pride festival. They are led by a trained facilitators and in Czech language only. Let's share our stories together!
We strive for the empowerment, social justice, promotion of rights and positive social changes for the benefit of trans men, women and other non-cis persons. The organisation was founded in Prague in the spring of 2015 by a group of trans activists in response to the urgent need to create a support space and change policies to promote the advancement of transgender equality.
Pride Life
Karoliny Světlé 286/18