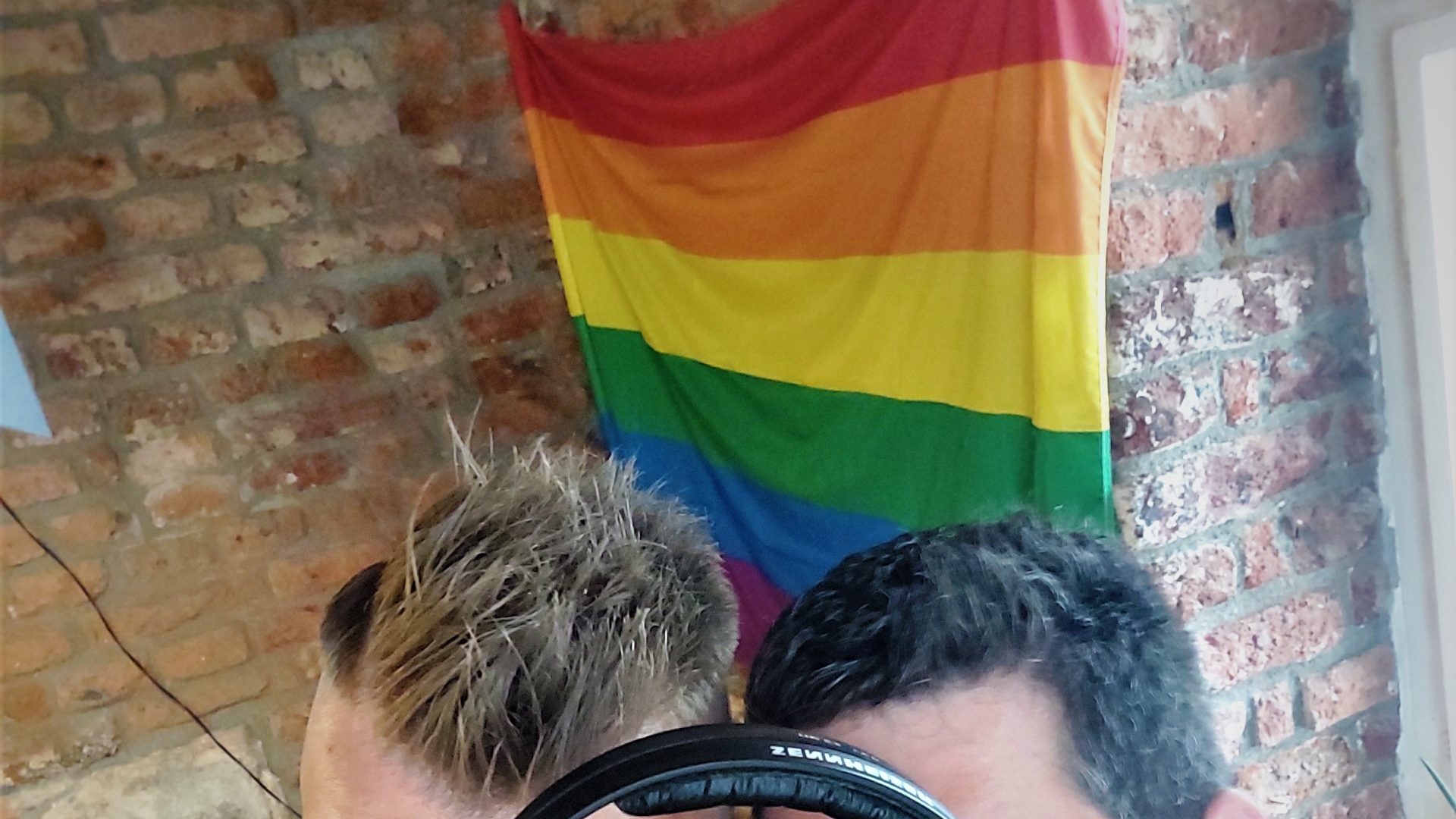 Close your eyes, spread your arms, and let your hips drift through the sunny house music rhythms of the hottest week of this summer.
In Prague Pride week, the atmosphere at Střelecký ostrov includes the sun, friends, good drinks and house music rhythms, which will evoke an unforgettable summer feeling. This year, our SLIPY DJs will mix you a beach cocktail, which will make you forget the fact that tomorrow is another working day. Summer music vibes will allow you to come in front of the stage, spread your arms, and with your eyes closed let yourself be carried away by the waves of house music… So come tune with us to the upcoming events of Prague Pride Thursday because the best is yet to come!
DJ duo SLIPY was established before a year with intention to bring club electronic music to the crowd. Slipy consist of Viki Valda and Michael Koko, who can be seen for years on Prague queer club scene. At their regular event in Patra, Krymská, Slipy bring every month their choice of electronic music from ranging from club house, tech-, progressive up to the techno. Slipy seem to like deep music as same as vocals, and they really like to avoid commercial music. Throughout the night the flow between music styles and the beats won't let you sit calm in the corner.