Queeriety: Baby Queers #3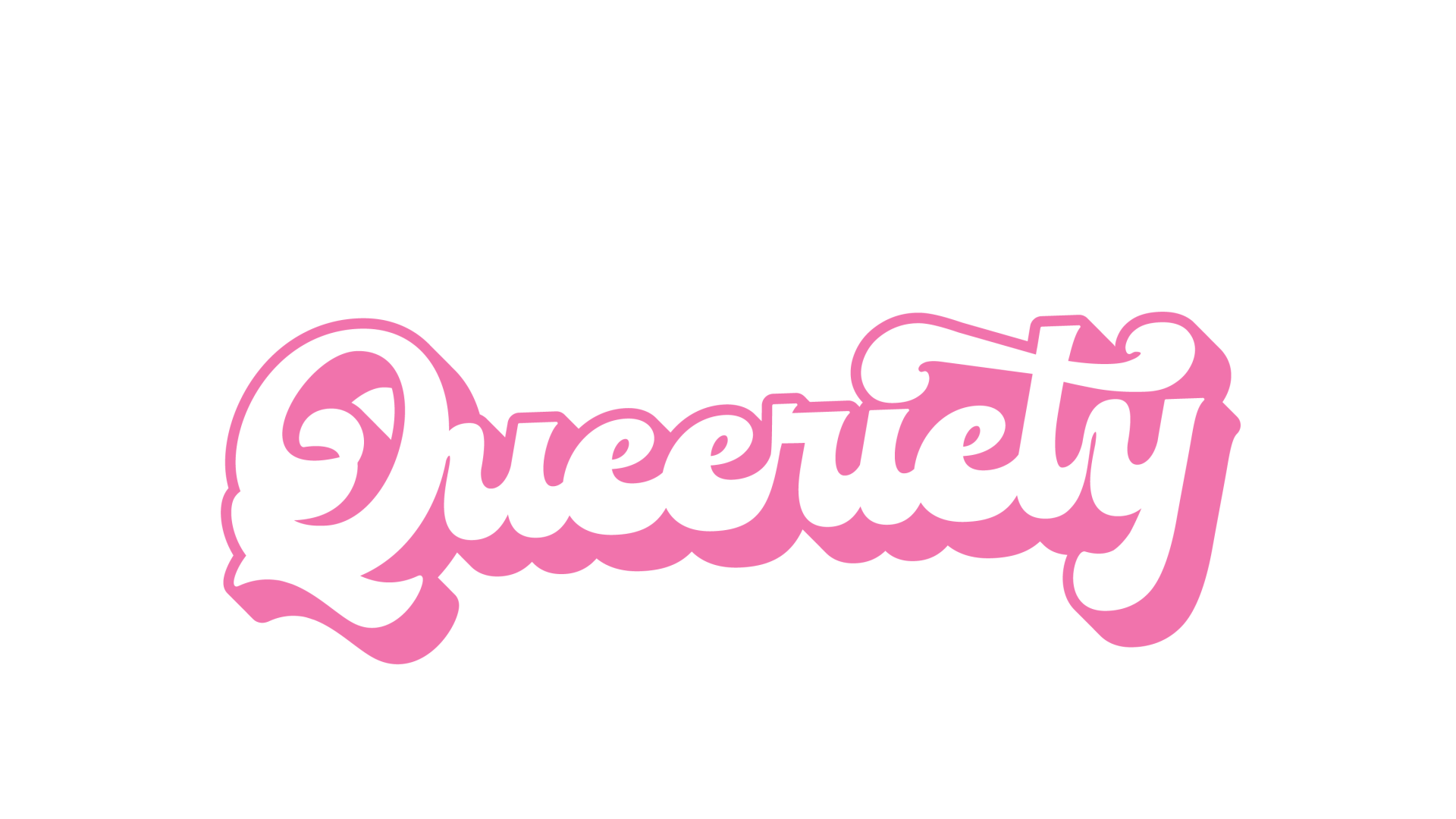 Queeriety Baby queers is a Queeriety spin-off dedicated to welcoming brand new queer performers to the stage (Plus special international guest)!
Queeriety Baby Queers is a Queeriety Spin-off show that welcomes brand new performers to the stage! Unlike our regular show, our performers at Baby Queers are either new to Prague, new to drag or new to performing in general! This show gives a space for those who want to try drag (or other queer performance styles) and encourages more queer people to express themselves in a safe and friendly atmosphere. For the show we will also welcome a special international guest to perform alongside the baby queers and make sure this is a night you won't forget! Queeriety Baby Queers is a House of Garbáge event, hosted by and featuring drag queen TONIC.
Organizer: The House of Garbáge
The House of Garbáge is a house of queer performers built on the principles of fearless queer expression, uninhibited self love and boundless sexual freedom. Over the past 4 years we have been creating events in the Czech Republic and Slovakia that aim to bring a sense of community to queer spaces through the art of queer entertainment.