Queer Salon of Haná vol. 5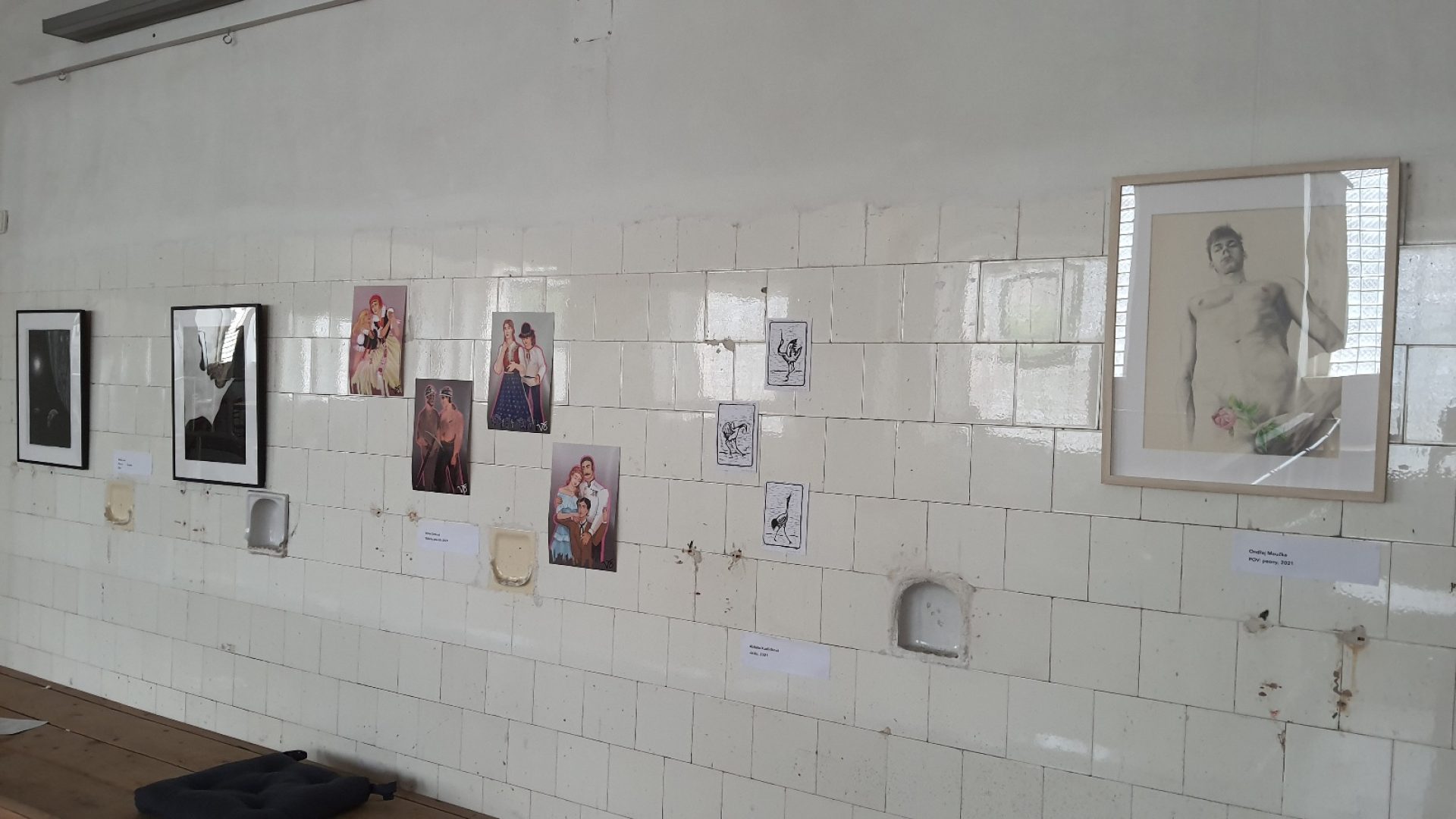 5th "semi-jubilee" year of the exhibition of queer art produced in Czech region of Haná.
This year exhibition of queer art by artists from university city of Olomouc (the heart of Haná region in Moravia) is concieved as sort of retrospective – it brings back some of the artists from previous 4 years of exhibition hosted by Ollove. You can look forward to see some naïve painting, photos and drawings. Let yourself get surprised or even amazed by creative content made by people whose lives (or at least part of their lives) were influenced by such historical yet modern university city Olomouc is.
Ollove is a NGO, group of volunteers dedicated to spread awarness and queer visibility in Olomouc fot more then 10 years.