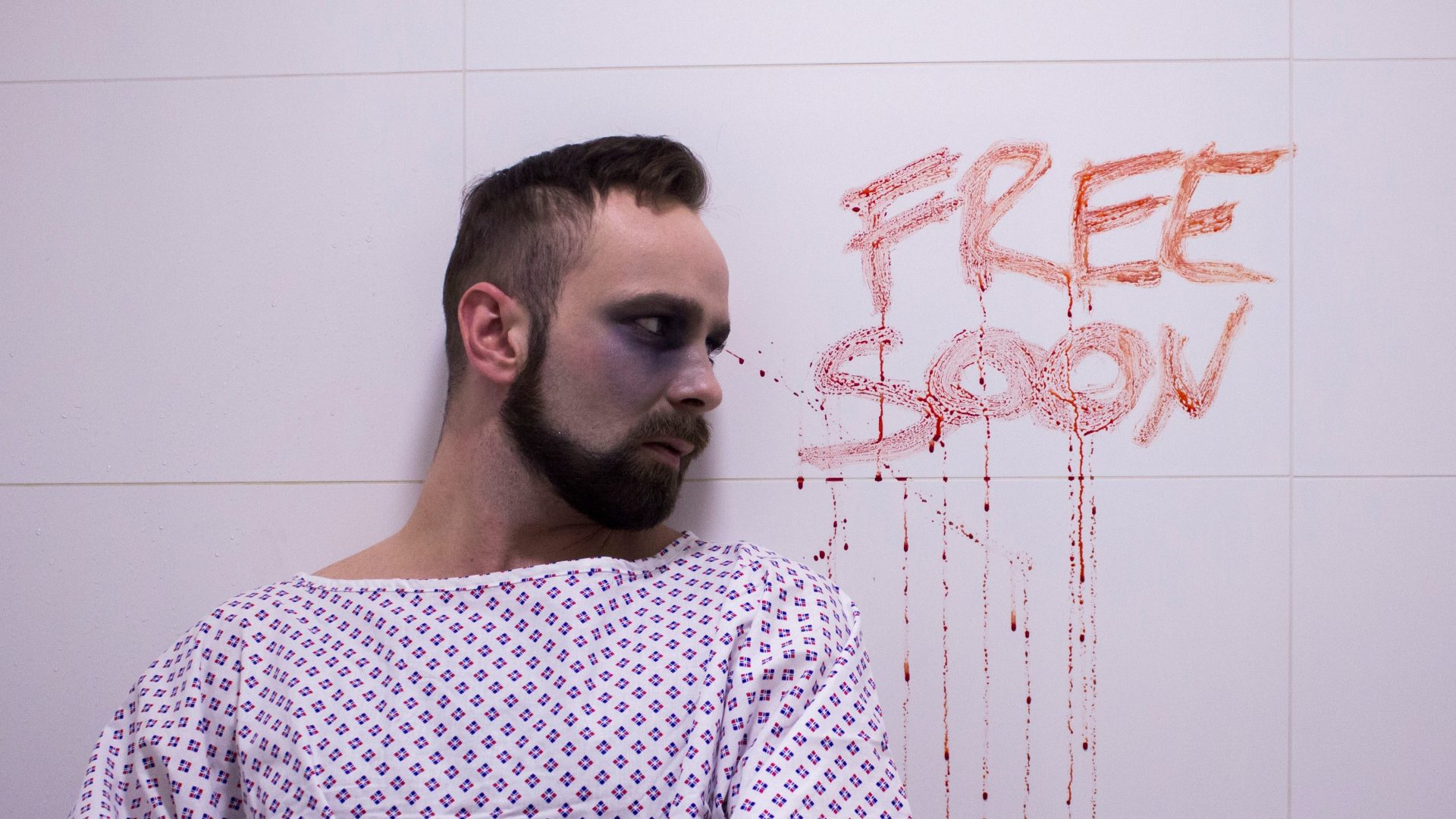 Tuesday evening show in Pride Village full of drag, dance and queer art.
This show will close the Tuesday programme in Pride Village. Together we will celebrate different forms of LGBT+ culture and art. Look forward to queer cabaret, burlesque, performance, dancers, drag queens and drag kings.
La Cuntessa
Jarek Lambor
Finiji Darkangel
Rudy Daddy
Patrik Holub
Creativeswine
Pedro Willing
Chlorophyll von Needle
Finiji Darkangel
Finiji Darkangel is a drag queen who is as juicy as a beefsteak and as fierce as an angry tiger whose stripes are as black as her soul. If you want to piss her off, prepare to be bitten. *Rawr*
Creative Swine
Creativeswine is a Czech drag performer whose work is based on his love for pop music, fashion, make-up and visual art. In his teenage years, he devoted himself to making parodies and remake videos, which he freely followed up with his live performances, thus developing his artistic side, which he enclosed in himself mainly due to the Czech and family environment, which was not optimal at the time. On Tuesday night he comes with his second performance #CRASH. This one has all the aspects he didn't put into his first #AURA performance. This time there is even more emphasis on lipsync, dance, drama and fashion. He tries to visually find the line between affected drama and feminine tenderness, which he learned in the Prague #highheels classes in the previous months.
Rudy
After months of living in a cave, Rudy is back with a mustache! Some may not like it, but let's be honest – is there anything that's more rock-n'-roll? He's lost the skirts and put on* cowboy boots. Rudy is just a funky punk, a pioneering drag king from Prague's current wild generation, with a supposed specialisation in "shock" performances, so prepare to be dazzled by his high kicks and Psycho Killer looks. He may even charm you with his interest in the occult and witchcraft. You *might* have seen Rudy at various events like Blood Ball, Mezipatra, Prague Pride festival and Queeriety, or singing Orville Peck in his room at Letná.
Jarek Lambor
Jarek is a choreographer, performer, who is interested in physical movement theatre and contemporary dance. He creates many projects both here in the Czech Republic and abroad. Together with other performers he is part of PiNKBUS. His performance In the rut, which he will perform tonight, is inspired by the majesty and elegance of the deer. The bigger the antlers the better the success rate during the rutting season.
La Cuntessa
La Cuntessa will host the Queer Performance Night. She will also perform. Her performance is in response to the terrorist attack on the LGBTI+ community in Oslo and the fight for reproductive rights in America. 
Chlorophyll von Needle
Chlorophyll von Needle began teasing audiences in November 2017 and hasn't stopped since. From small Prague clubs to large-scale acts at Prague Fetish Weekend. Chlorophyll is an established burlesque and fetish performer based in Prague. With several appearances at events with HellEvents Von Needle has also performed with Queeriety, Prague Burlesque Festival, PiNKBUS, Draglesque and regular Burlesque Nights shows at Bar and Books and Backdoors Prague.
Patrik Holub
Patrik has been dancing since he was 15 years old, he has experienced various dance styles such as street dance, dancehall, modern and disco. He has danced in musicals and operas, but currently he is working on his own work, bringing in elements of different styles and combining them to best express the theme or motif he wants to address in a given performance. 
He will perform with his piece Peacock Dance. The dance is from the newly created experiential show Fasten Your Seatbelts, Please!, which takes place at the Cabaret des péches in Brno. It is an excerpt from one of the many numbers that are set in an oriental style. The dance represents the peacock and its symbolism, i.e. pride, self-confidence, beauty, sexuality, strength and divinity.
Pedro Willing
This year's Mr. Bear Czechia and a performer who doesn't look at boundaries in his performances and shows his masculine part and masculinity in a queer way. His performances deal with themes such as freedom, self-confidence and self-acceptance.