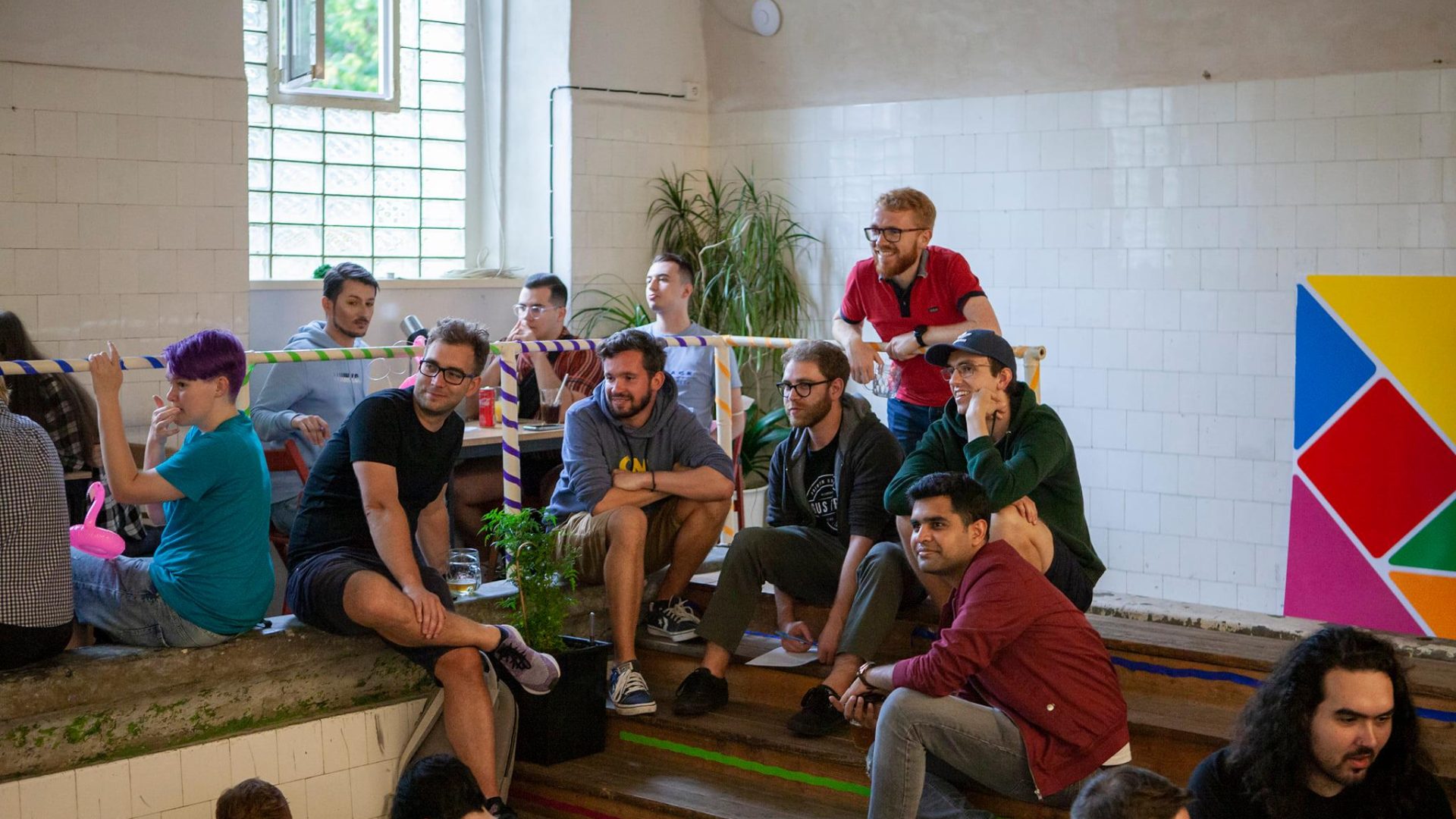 Queer pub quiz! Dazzle us with your knowledge of queer history, pop culture and general affairs.
Toot or boot? Legendary pub quiz is here once again! Come show us your knowledge to Kasárna Karlín. We compete in teams of max five members. The event is hosted by the talented drag queen Melancholia Blackbile.
Mezipatra QFF is the biggest queer film festival in Central and Eastern Europe.