Location: Pride House – big hall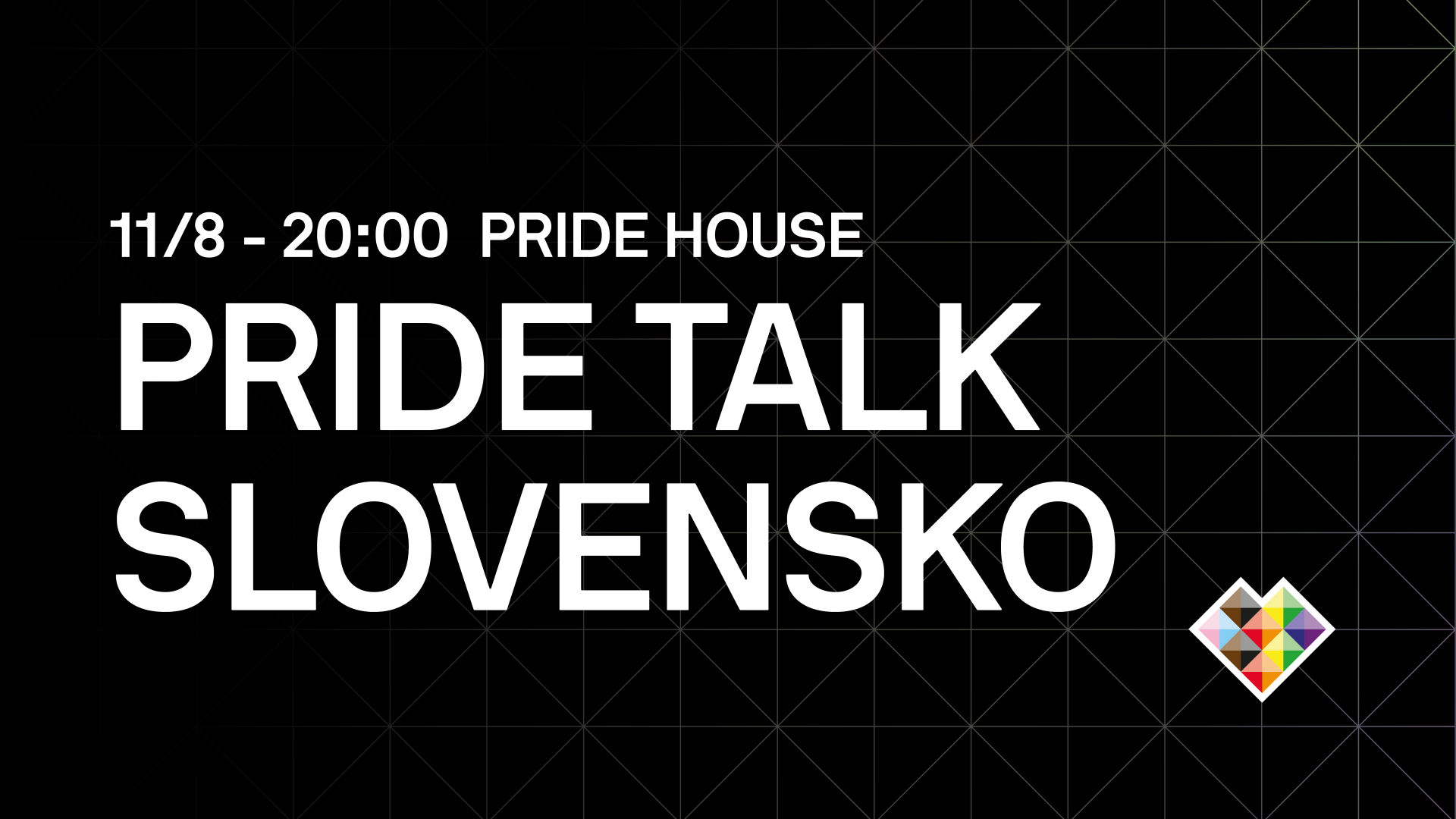 A series of main debates at this year's festival focusing on the lives and rights of LGBTQ+ people in neighbouring countries.
How is the life of queer people in a Catholic and relatively conservative country such as Slovakia? What is the fight for trans people's rights like and how do the citizens and activists manage to constantly fend off attempts to ban abortion and rainbow flags, and withstand the constant promotion of a "traditional family"? Is the country aligning with the progressive West, or is the influence of neighboring Russia too great? How does the human rights situation of our closest neighbors differ from ours? Lucia Plaváková, a politician, Pavlína Fichta Čierna, an activist, and her transgender son Claude Johann Čierny will be participating in the discussion. The organizer of Bratislava Rainbow Pride, Martin Macko, concludes the list of guests. The discussion will be moderated by Richard Dírer, who recently went through a public coming out on live TV.
Lucia Plaváková, politician for Progresívne Slovensko, also works for In Poradna
Martin Macko, organizator of Dúhový Pride Bratislava, Iniciatíva Inakosť
Claude Johann Čierny, student, interview with him at inakost.sk
Pavlína Fichta Čierna, artist, activist
Richard Dírer, moderator
The debate is held with the financial support of the Ministry of Culture Czech Republic and financial support from the Active Citizens Fund.