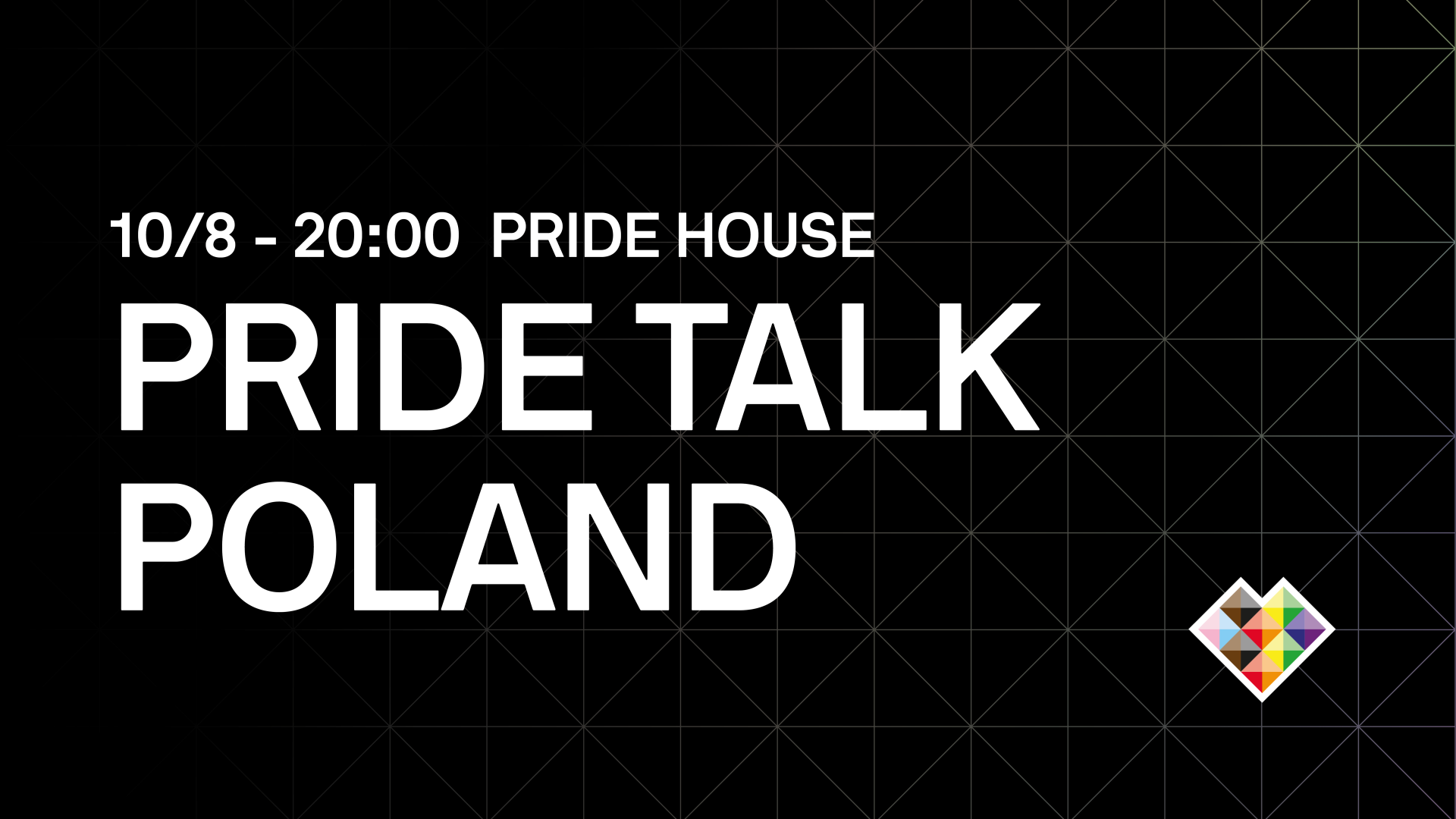 A series of main debates at this year's festival focusing on the lives and rights of LGBTQ+ people in neighbouring countries.
When you say Poland, almost everyone thinks of a staunchly Catholic country struggling to tolerate differences. But even in such difficult circumstances there is always room for activism and strong groups of people fighting for equality. What gives them the strength to devote their time and energy to fighting a losing battle with no end in sight? How is the fight for freedom and the ability to make decisions about one's own life progressing? How did it come to be that men are, almost exclusively, in charge of women's wombs? Mikołaj Czerwiński, an equal treatment coordinator and expert on LGBTQ+ issues, will take part in the discussion together with Julia Maciocha, the head of Warsaw Pride, and Elźbieta Podleśna, who was taken to court for the creation of the rainbow Madonna. The evening will be hosted by Kryštof Stupka, a Czech activist and UN youth delegate.
Mikołaj Czerwiński, Equality Coordinator and LGBTQ+ expert
Julia Maciocha, head of Warsaw Pride
Elżbieta Podleśna, taken to court for the rainbow Madonna
Kryštof Stupka, moderator
The debate is held with the financial support of the Ministry of Culture Czech Republic and financial support from the Active Citizens Fund.