Location: Pride Life – Dřevák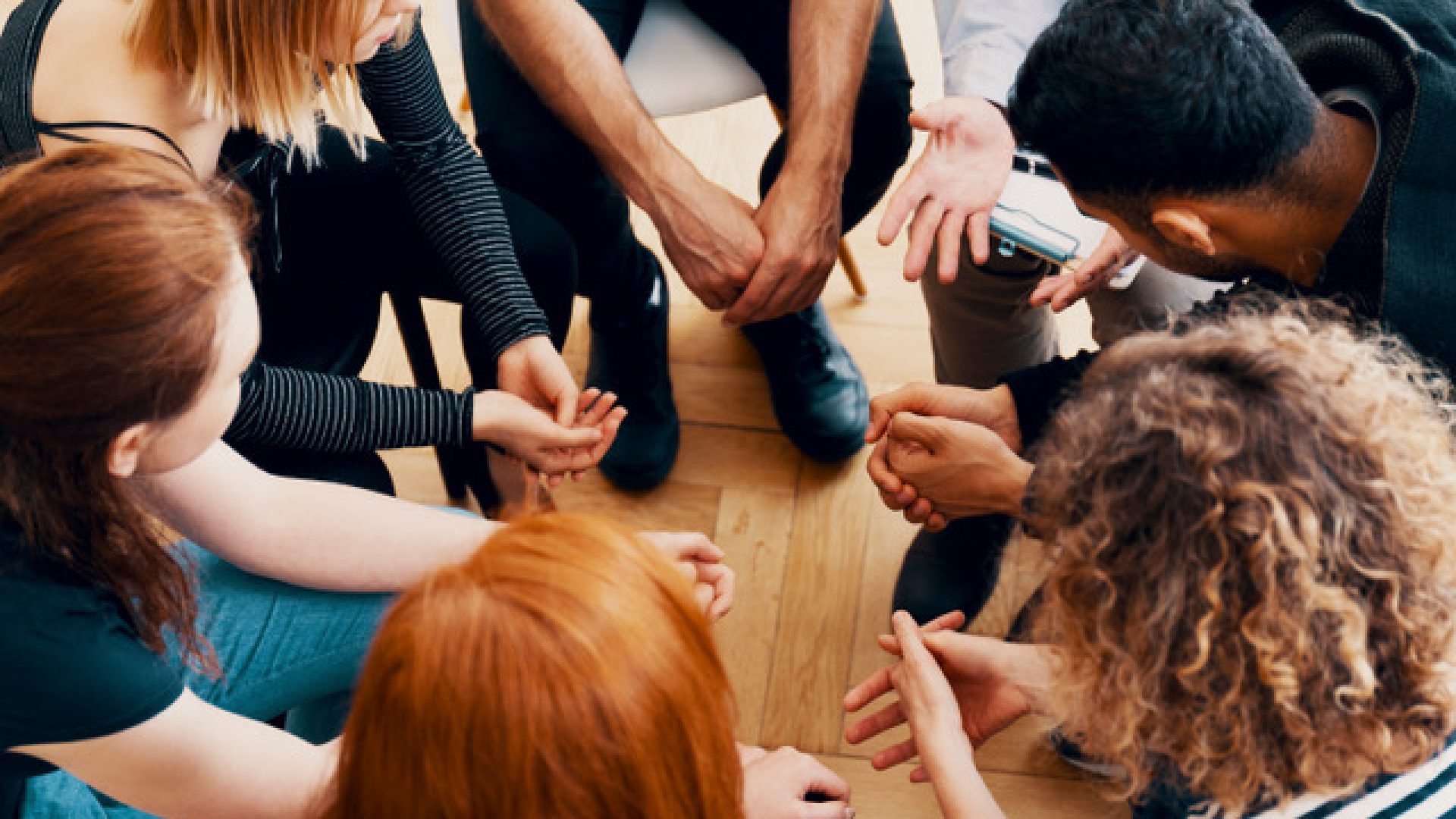 Interactive workshop providing space for collective reflection, sharing and finding a way to be open about one's identity in the corporate world.
Only 24% of LGBT+ people in the Czech Republic are fully out in their workplace. How about you? Do you tell your colleagues who you spent the weekend with, or do you sometimes find yourself in situations where you'd rather not correct someone, your partner becoming a glamorous girl in the eyes of your colleagues as a result? Or do you have tips on overcoming the fear of being out in your place of work? Let's discuss together what we experience working in the corporate world and how we feel about it. This interactive workshop will provide a space to think together, share and looking for answers to difficult questions.
You will be guided through the workshop by: Aleš Rumpel – queer activist, formerly a long-time director of the queer film festival Mezipatra and co-founder of the Platform for equality, recognition and diversity, z.s. (PROUD) with a background in cultural management and education. He's travelled around the Czech Republic with the program Mezipatra in Schools. Now, he facilitates workshops for employers. He is particularly interested in culture, history and human rights.
Tereza Kadlecová – queer activist and rainbow mom at Prague Pride leading educational workshops for employers, facilitating parenting preparation courses, and contributing to other educational events. In the past, she worked for People in Need in the One World in Schools educational program.
Organizer: Prague Pride – education