Mezipatra QFF: All Our Fears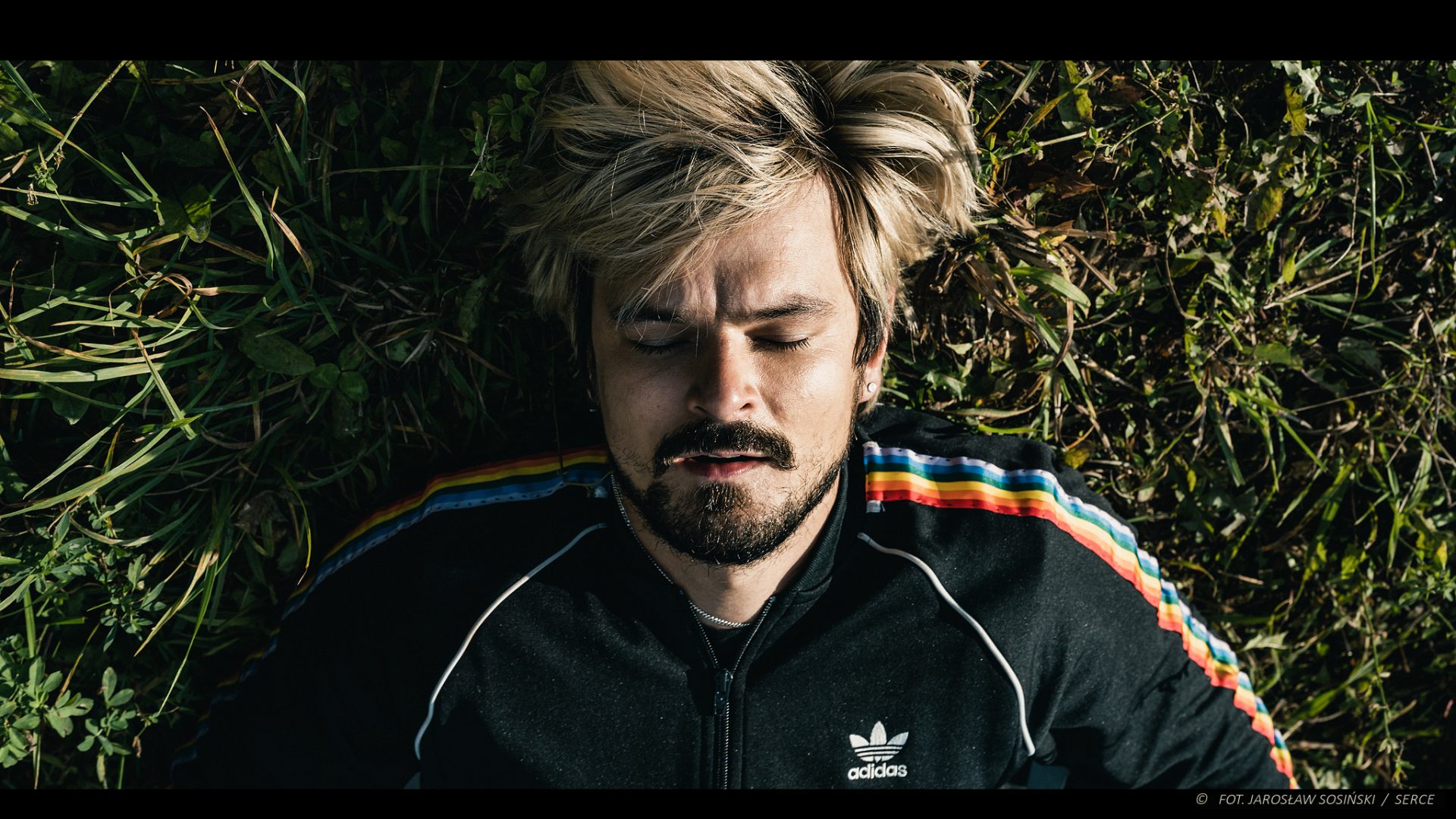 An exclusive pre-premiere of a Polish film based on a true story.
Despite the prejudices in the Polish countryside, the artist Daniel is well respected. However, the tragic death of a queer girl painfully hits the lives of the locals. Daniel has not only to deal with his guilt but also with the split community around him. Is he going to find the strength to keep his promises and his face? His task to change the world around him seems to be nearly impossible.
(Lukasz Gutt, Lukasz Ronduda, Poland, 2021. 90 min.)
Mezipatra QFF is the biggest queer film festival in Central and Eastern Europe.