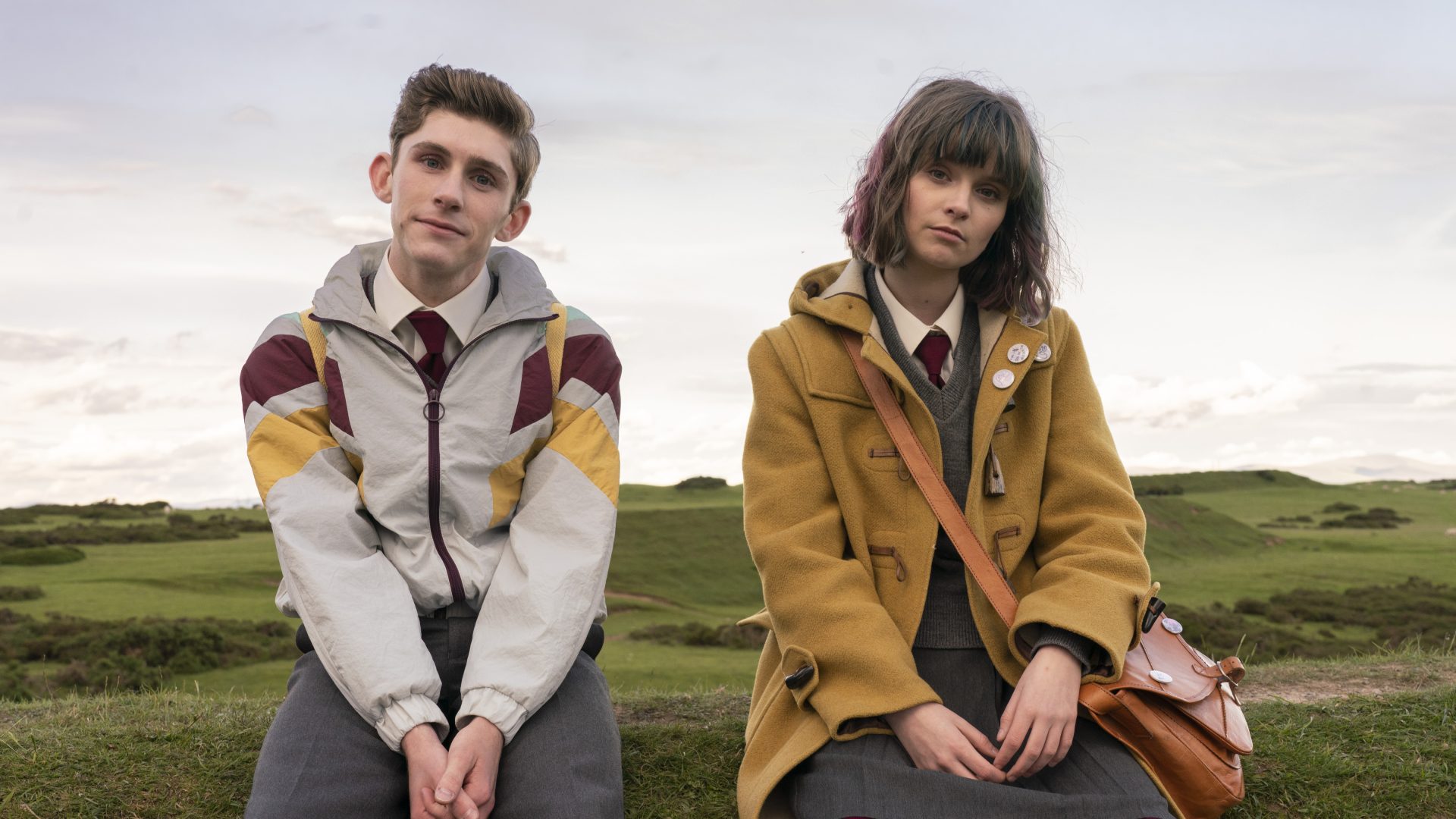 An Irish comedy about 90s high school and one queer union that meant everything.
Independent Amber likes girls, and shy Eddie, whom she only "dates", is into guys. After all, it's not easy in small-town '90s Ireland. Will their queer alliances be enough to survive high school and stand up to the prejudices of their surroundings? Finn O'Shea (Normal People) and Lola Petticrew shine in this summer comedy about conspiracy, rebellion and self-acceptance.
(David Freyne, Irland, 2020, 92 min.)
Mezipatra is the largest queer film festival in Eastern and Central Europe.