Mezipatra: Best of shorts 2021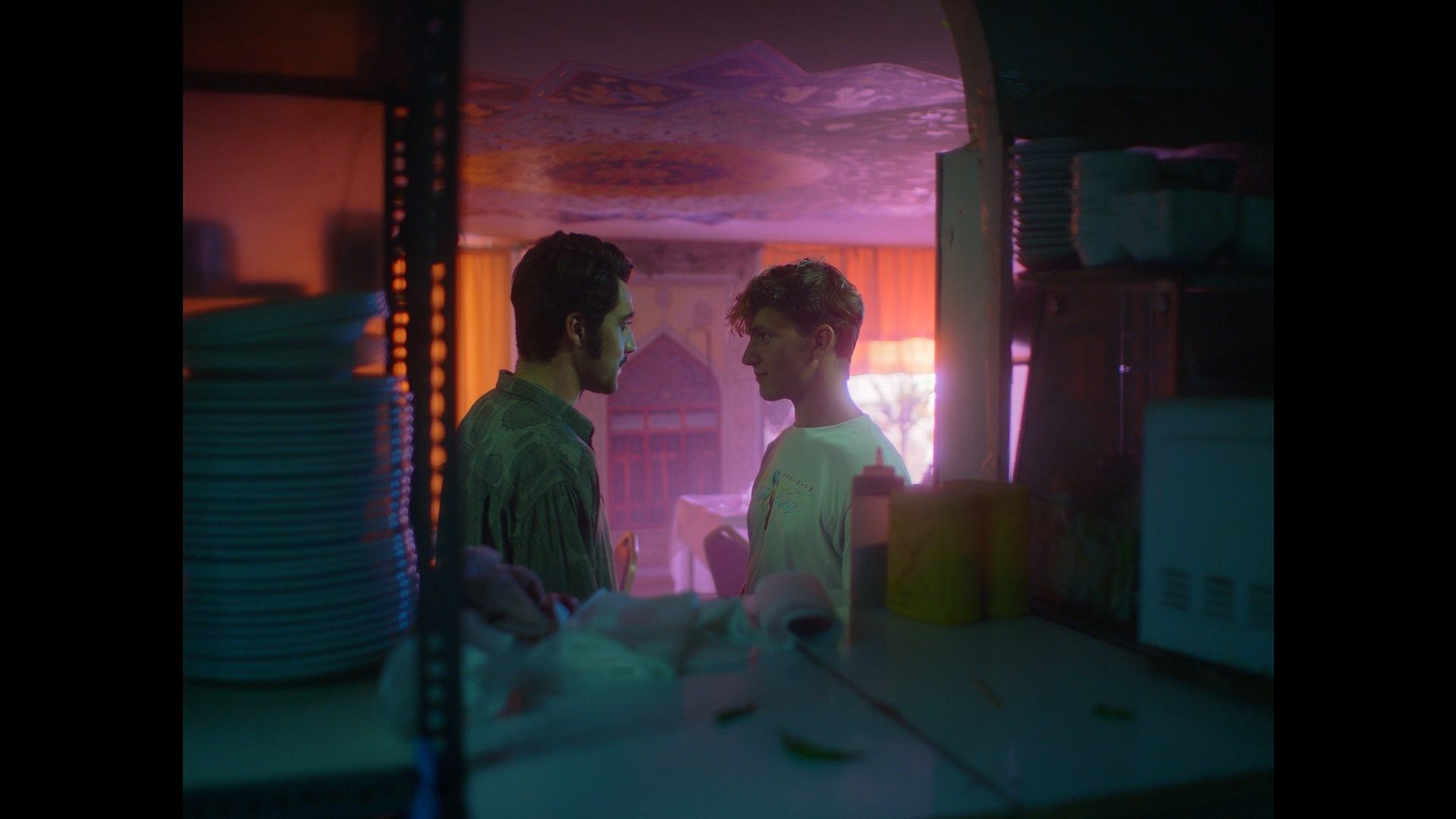 The best short films of the Mezipatra QFF in 2021 selected by the festival's programming team.
Touching moments of closeness, pop culture explosions and bitter-sweet nostalgia. The short films of the last year's Mezipatra QFF offered a real celebration of diversity. Join us on the journey to the end of the world with the best of the best.
Mezipatra QFF is the biggest queer film festival in Central and Eastern Europe.