Literary evening with Lesbian-go-round
Location: Pride House – tent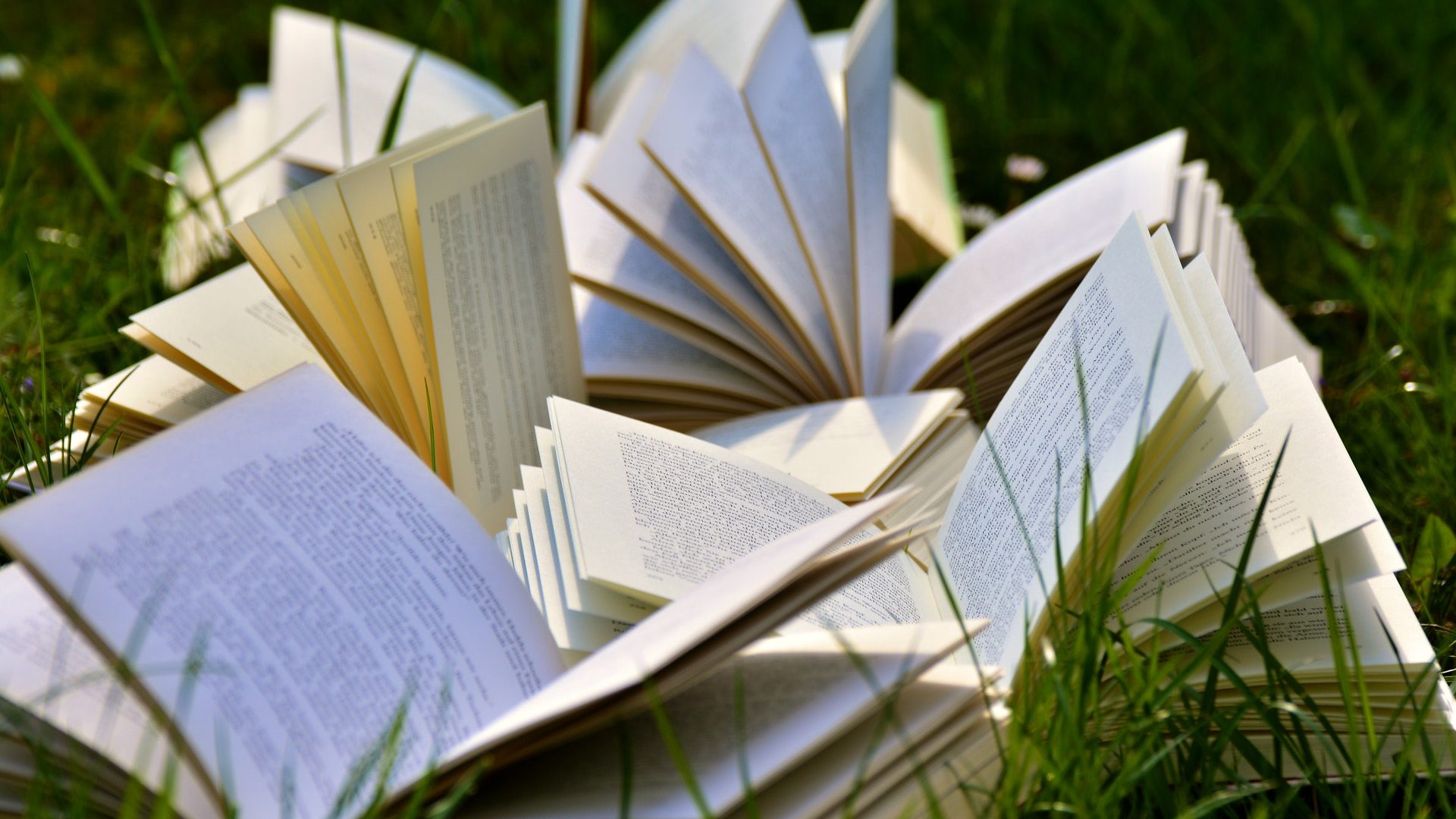 Author readings by Andrey Vatulíková and Sam Xabyssus.
Přijďte si rozšířit obzory a poslechnout autorské čtení autorek Andrea Vatulíková – básnířka, kulturní publicistka, redaktora a pedagožka. Autorka básnických sbírek I když se umíš smát jak dalajláma a Ona je ten tragický typ…
Sam Xabyssus – cestovatelka a sběratelka Malého prince. Autorka knih Vůně citrónu, Jsi láska ví, Ze zápisníku námořníka, Ze zápisníku pokojské, Jednoduše složité, Černobílá duha, Nalezení ve ztracenu, Smrt a M/o/rd
Organizer: Lesbian-go-round
We are 3 women from different parts of the Czech Republic and we organize various events for lesbians such as Speed dating, a book club, bowling, board games and more.