Is there a rainbow curtain?
Location: Pride House – Small hall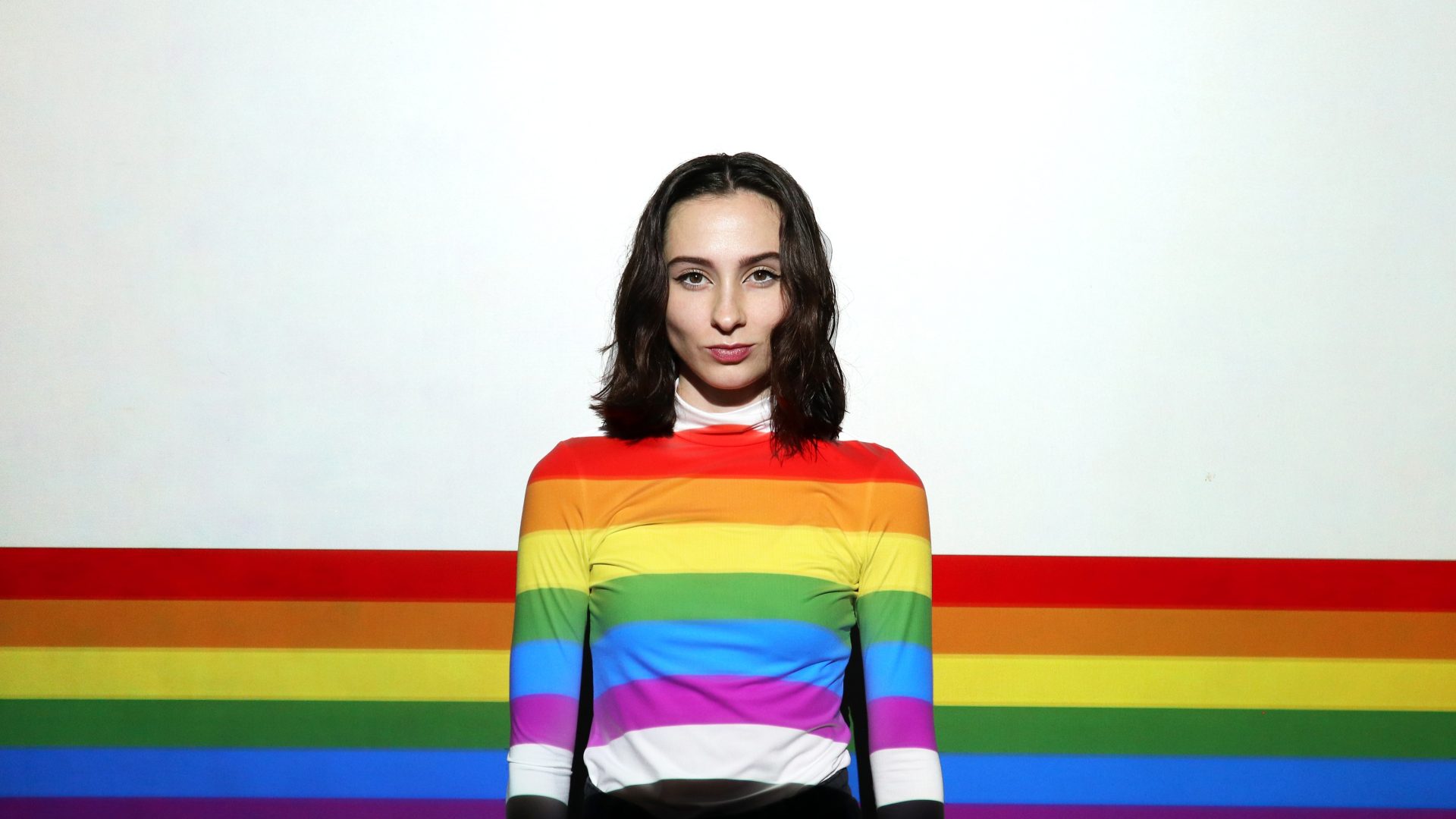 Friends of the student queer group Charlie will try to find an answer to the question: "Is there a rainbow curtain in Europe?"
The status and rights of LGBT+ people in Europe vary greatly from country to country. And the former Eastern Bloc countries are still lagging behind in this area. To this day, it seems that even after 33 long years, the Iron Curtain still exists in different forms, and one of them is rainbow colored. Why is the situation so different across Europe? And does it always remain the same, or is it changing over time? How do LGBT+ people from the Czech Republic, Slovakia, Russia and other European countries who are directly affected view the situation in other countries? All this and much more will be heard at the panel debate of the association Charlie titled "Is there a rainbow curtain?"
The debate will be moderated by Petra Kalenská, human rights activist and university lecturer.
"Accepted the invitation:
Olga (she/her), marketing specialist originally from Kaliningrad, Russia, living in the Czech Republic for 6 years
Patrik (he/him), originally from České Budějovice, Czech Republic, vice president of student society Charlie and student of sociology at Charles University
Vero (she/her), Corporate Affairs Expert originally from Slovakia, studied in Denmark for 4 years and now has been living in Prague for a year
Tim (he/him), originally from Ekaterinburg, Russia, has been living in the Czech Republic for 7 years and is a student of Ancient History and Ancient Greek at Charles University"
We are a student society with the aim of creating a community space for LGBTQIA+ people by organising public events of various types not only at universities.