#IamRemarkable – Celebrate your achievements (ENG)
Location: Pride House – "Workshop"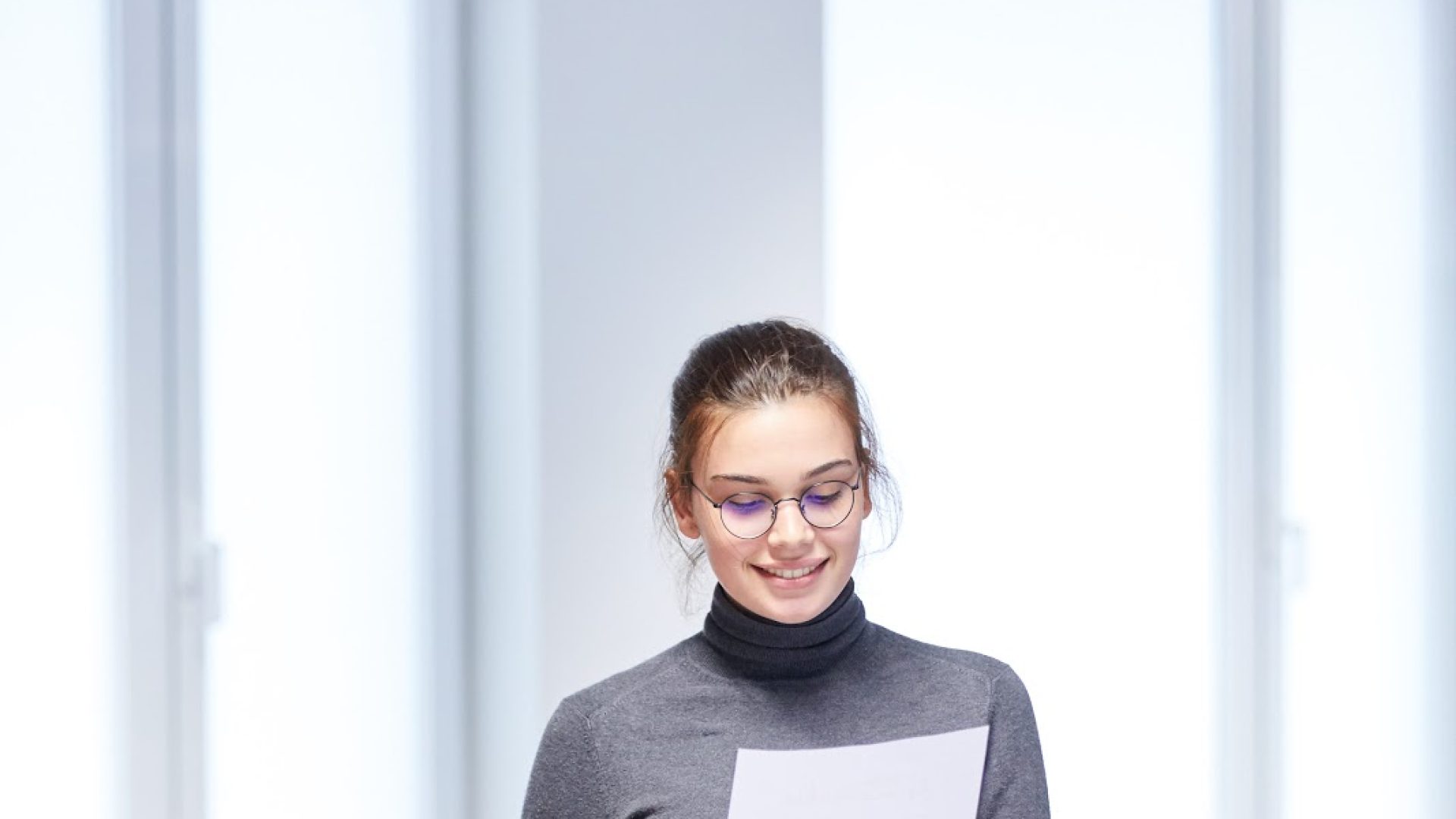 The aim of the #IamRemarkable workshop is to empower everyone, and to break down prejudices in the social perception of self-promotion. To attend this workshop prior registration is needed. Register via the following form.
Many of us struggle when it comes to talking about our own accomplishments. Cultural and gender modesty norms as well as impostor syndrome can prevent anyone from acknowledging their remarkable attributes and expressing their achievements.
In more than 150+ countries, we have been educating individuals and companies for several years in the field of self-promotion, breaking down stereotypes and building self-confidence within the #IamRemarkable initiative.
The aim of this initiative is to improve the self promotion motivation and skills of all, mostly the underrepresented groups, and challenge the social perception around self promotion. During the 90 minute workshop, you will learn the importance of self-promotion in your personal and professional life and be equipped with tools to develop this skill. Participants will be invited to challenge the social perception around self-promotion.
Workshop is led by Martina Cílková, Google Certified Trainer, #IamRemarkable Facilitator
Martina ripples the stagnant waters of public administration and the non-profit world with the energy and idealism of her own. She gained experience in France in coworking and art, in Japan as the director of the foreign representation of CzechTourism. After returning to the Czech Republic, she strived for innovation as the head of the business department of the National Theater. In addition to work and mentoring, she also fulfills her desire for a better world with the help of gender and NVC knowledge by volunteering for a cat shelter or connecting the Argentine tango community, which alone can slow her down."
Organizer: Google Czech Republic